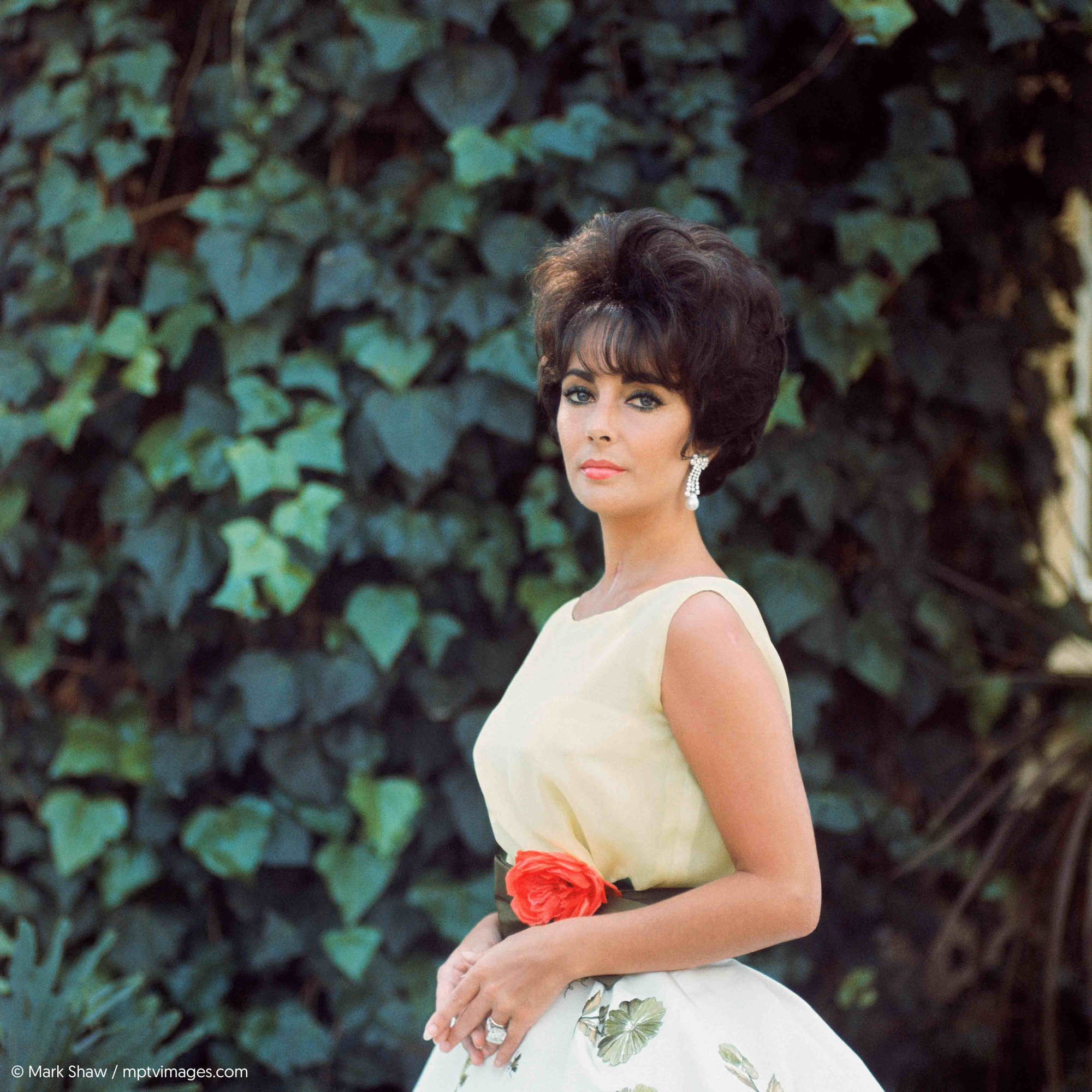 A Letter from the Trustees of the Elizabeth Taylor Estate
Welcome to the new ElizabethTaylor.com!
Whether you've visited Elizabeth's website before or you're stopping by for the first time, we're glad you're here.
This new site is a gateway to the world Elizabeth created and to the values by which she lived. We believe these values made Elizabeth a woman ahead of her time and, now, a woman for ours:
Elizabeth's enduring passion inspires us to want, feel, and love with our whole hearts.
Her uncompromising authenticity and independence reminds us to stay true to ourselves.
Her strength, especially on behalf of others, empowers us to face our challenges.
Elizabeth's beauty and glamour invite us to celebrate ourselves and our loved ones.
And the simple but powerful purpose that inspired Elizabeth every day – to connect with people – helps us find meaning in our own lives.
In the spirit of adventure that Elizabeth loved, we invite you to explore and enjoy the site. Don't miss the interactive timeline on the biography page that spans Elizabeth's early years in England and Los Angeles, her rise to stardom and reign as the Queen of Hollywood, and her revolutionary commitment to fighting AIDS. Look for your favorite images among the new photographs that capture Elizabeth's warmth, breathtaking beauty, and irrepressible spirit. We hope you'll learn something new, see something that makes you smile, and find something that moves you.
As Elizabeth's family, friends, and long-time associates, we had the honor of observing her as she moved through the world with kindness, grace, and courage. Each day with her captivated, inspired, and empowered us, and we hope Elizabeth does the same for you.
Sincerely,
Barbara Berkowitz, Tim Mendelson, and Quinn Tivey