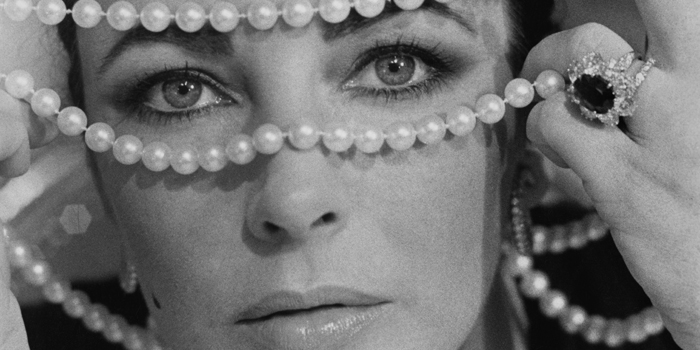 Elizabeth Taylor: How She Is The Secret Style Icon Rappers Are Inspired By
Harper's Bazaar explains how "following Taylor's legacy, the darlings of hip-hop from Cardi B to Gucci Mane are taking notes on how to floss it like the actress whether they're at a red carpet event or on Instagram."
"After all, jewellery is the overlooked visual aspect that can bring an artist's image to life. But most importantly, it celebrates their personality or a life-changing moment in their life like La Liz. As one of the highest profile actresses to outlast the Old Hollywood studio system, no one made jewellery a staple to flaunt for everyday life until she did it. If it weren't for Taylor, would our world ever be the same?"
Click here to read the full article.