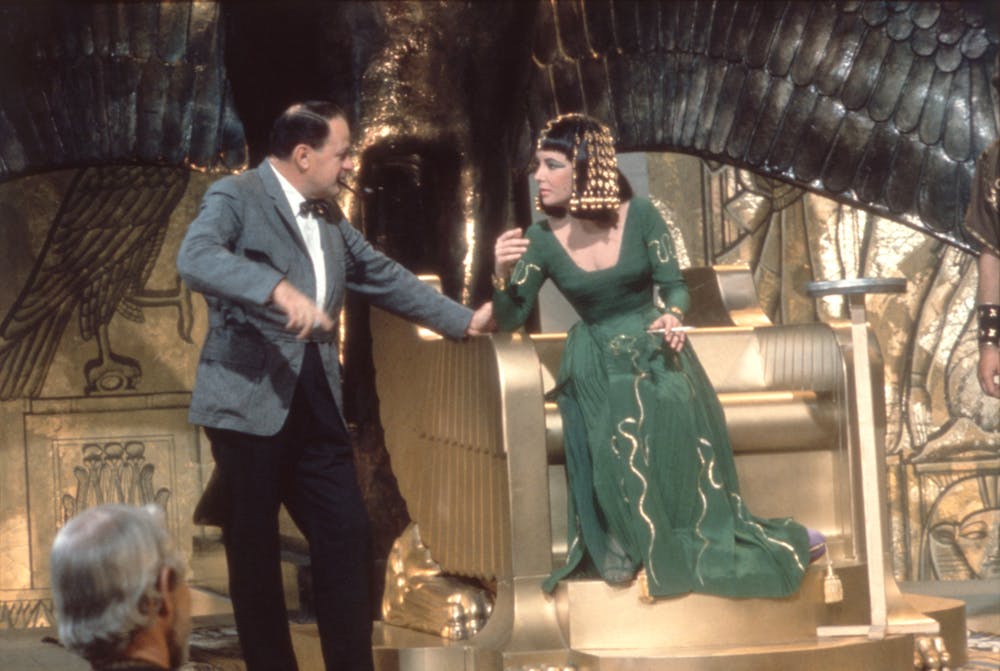 Elizabeth Taylor Was a Great Actress but an Even Better Negotiator
Throughout her life, Elizabeth was keenly aware and deeply protective of her value. As an actress, she honed her negotiation skills and wielded her star power against the studios to pursue only roles she wanted to play. In the 1980s and 90s, Elizabeth's acumen inspired two of her biggest accomplishments: the creation of her fragrance empire and the founding of The Elizabeth Taylor AIDS Foundation.
"Elizabeth played it very serious when she was in a negotiation. It's like she was going into battle, and she could be quite a warrior. She had great strength in her stillness, and she used it often. Elizabeth did not back down for any reason, but she listened more than she spoke, and when she did speak it was with great intention."
Tim Mendelson, Elizabeth's Personal & Executive Assistant and a Trustee of her estate, believes women today can look to Elizabeth for inspiration on how to advocate for themselves and their professional goals. He sat down with with Megan Parry from Brit + Co. to discuss the secrets behind Elizabeth's business savvy.
Click here to read Tim's entire interview