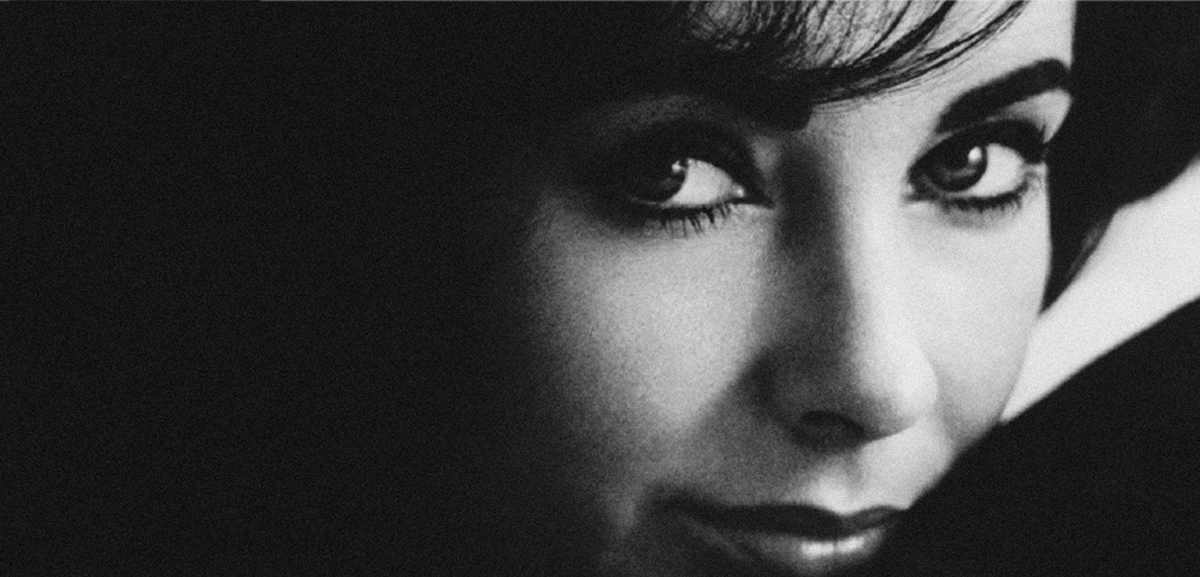 Elizabeth Taylor's Most Glamorous Jewel
Elizabeth was the custodian of the world's most glamorous and (outsized) jewels, but some of her favorites may have gone unnoticed by the public. Writing for The Adventurine, Marion Fasel recounts the history of Elizabeth's favorite earrings – a pair of diamond and platinum chandeliers from Mike Todd that she was photographed wearing more than any other piece in her collection.
"The earrings appeared front and center in countless pictures throughout her life, particularly around the period when she received them from Mike Todd. While the jewels may not be her most important or expensive treasure, arguably all the times she was photographed wearing them magically transformed the sparklers into one of the most glamorous jewels in her collection."
Click here to read the full article.