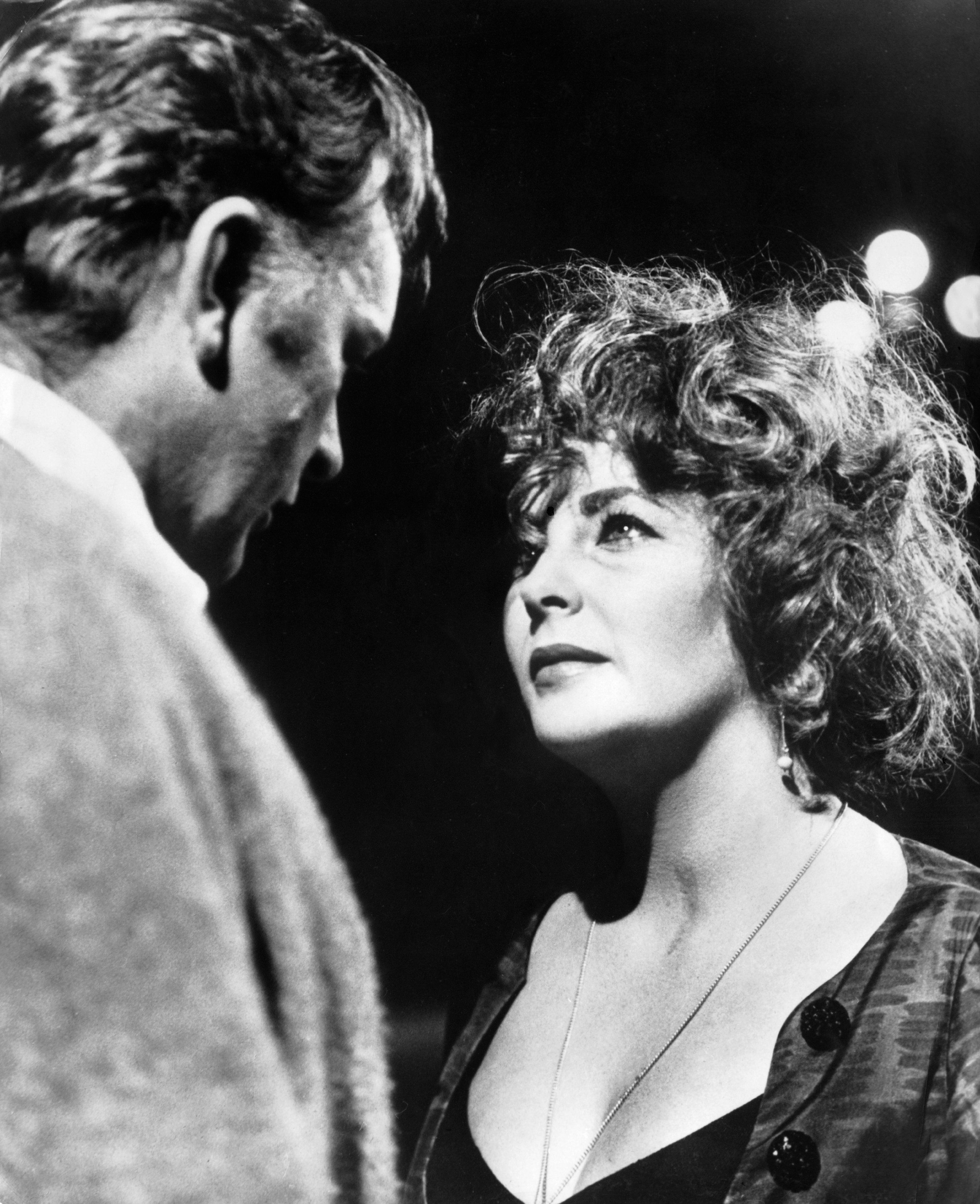 Elizabeth Taylor's Role in Rebuilding Hollywood
Elizabeth once observed that Martha in Who's Afraid of Virginia Woolf? "was the most difficult part [she] had ever read" but that she had "never been so happy doing a film." Elizabeth's deep connection to the character and script is undeniable onscreen, and her turn as the overbearing and unyielding Martha has become one of her most unforgettable roles.
For Anna Swanson of Film School Rejects, the movie remains unforgettable for another reason. She credits it – and Elizabeth – with ushering in the New Hollywood era, which marked the end of the studio system and the rise of smaller-budget, auteur-driven, art house filmmaking.
"Discussions about control in Old Hollywood are largely dominated by producers and studios, and those about New Hollywood focus on the influence of male auteur filmmakers. But in 1966, when the American film industry was undergoing an unprecedented shift, there was one actress who was at the center of it all."
Click here to read the full article.