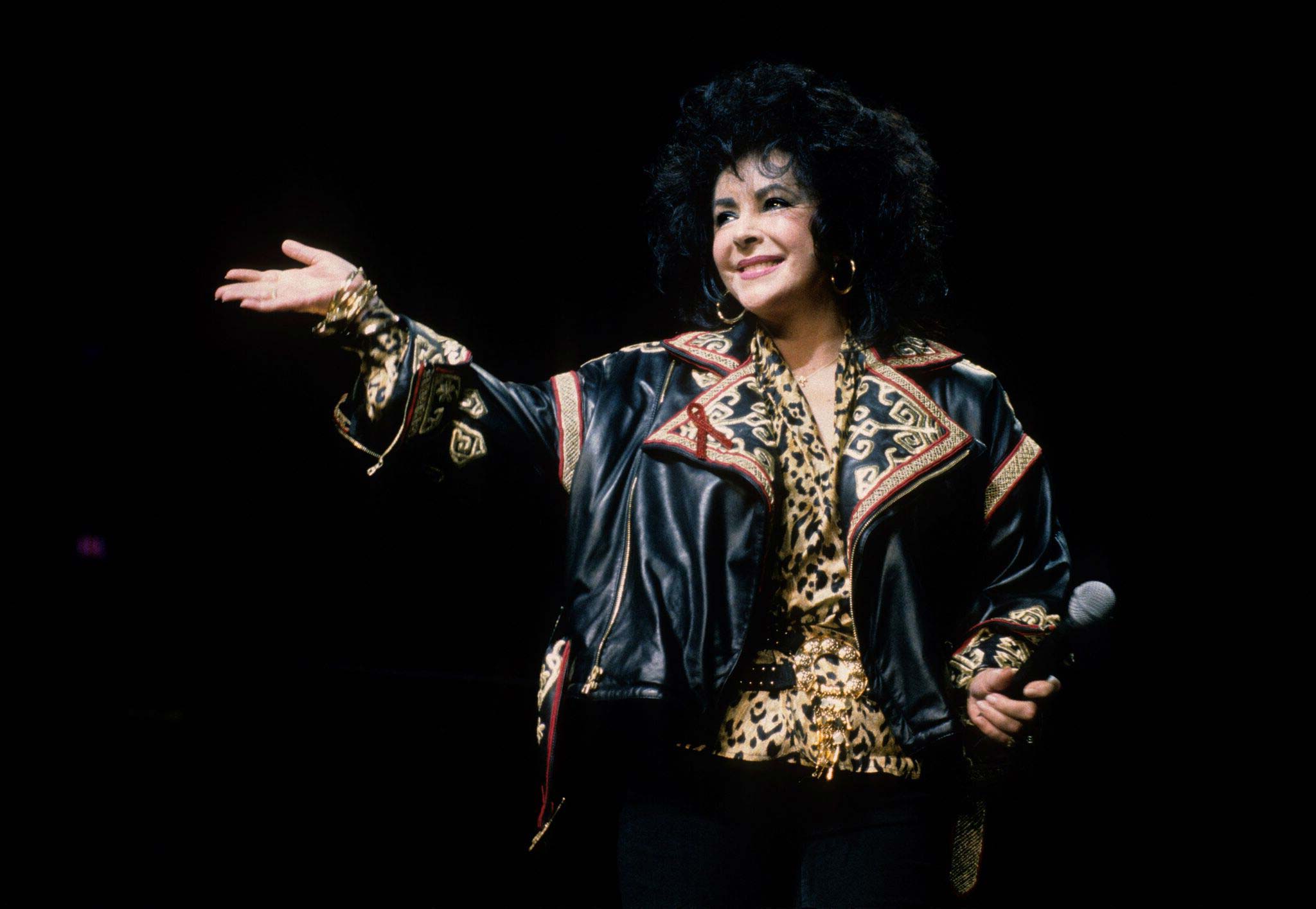 Fighting the Fight: How Elizabeth Taylor's Tireless Activism Made Her Far More than a Film Star
Naomi deLuce Wilding learned the value of service from her famous grandmother, Elizabeth Taylor. She also taught Naomi the importance of rejecting stigma, standing up to discrimination, and respecting the dignity and autonomy of all people. Today, Naomi serves as an ambassador for The Elizabeth Taylor AIDS Foundation, and she spoke to PopSugar's Britt Stephens about carrying forth Elizabeth's legacy.
"She was an uncompromising person, and she felt that all humans should be given the freedom to make choices for themselves."
Click here to read Naomi's full interview.