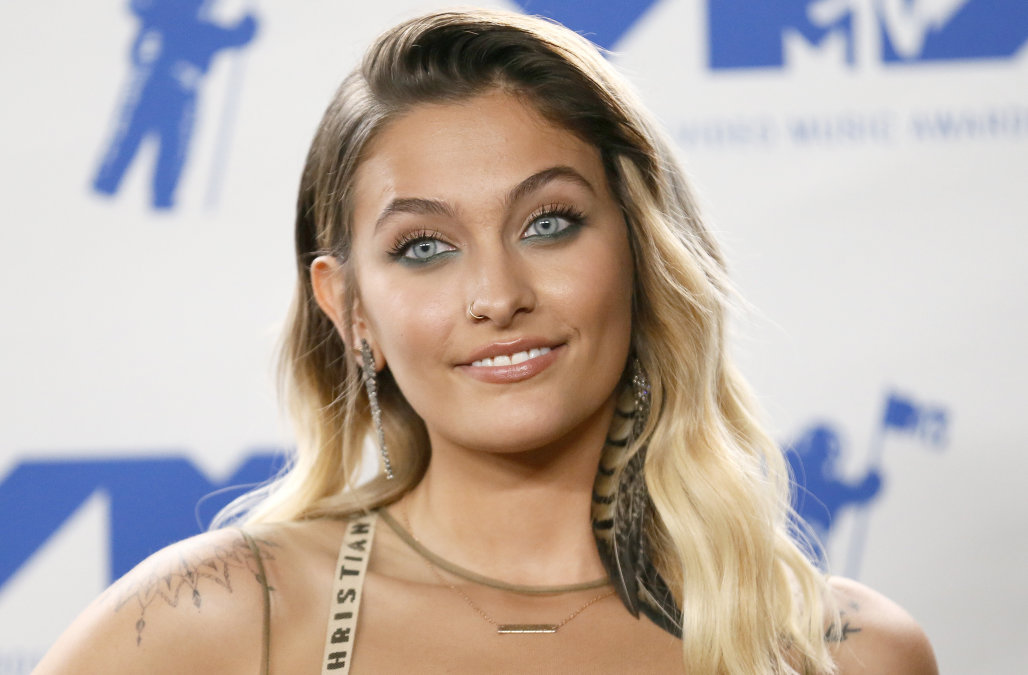 How Paris Jackson Wants You to Help In the Fight Against HIV/AIDS
The Elizabeth Taylor AIDS Foundation is proud to have Paris Jackson, the daughter of Michael Jackson and Elizabeth's goddaughter, as an ambassador. Inspired by her godmother's decision to use her fame to expose the injustice at the heart of the AIDS crisis, Paris is using her platform today to rally young people around the cause. In an op-ed for Teen Vogue, Paris describes the state of the contemporary AIDS epidemic and encourages her peers to get involved in the fight.
"We are the ones shaping the world for future generations, and we have the opportunity to fight for the rights of people my age to access quality education and health care, and for our right to be included in conversations and decisions regarding our own well-being. We're demanding transformation, and we must do our absolute best to challenge and change the system in which we live."
Click here to read Paris' full op-ed.