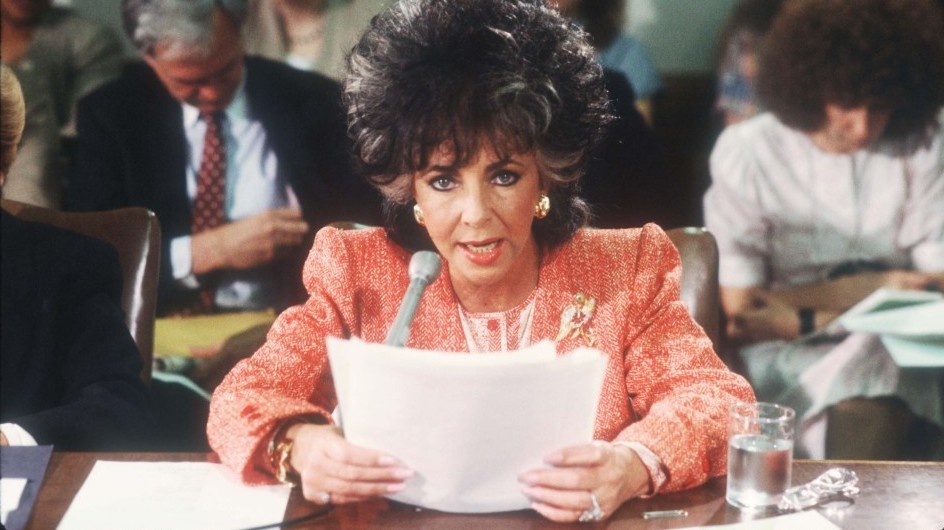 World AIDS Day 2020
Today is #WorldAIDSDay - a global awareness day held annually on December 1 to commemorate those affected by HIV/AIDS. Elizabeth's legacy as an activist lives on through The Elizabeth Taylor AIDS Foundation (ETAF), the oldest celebrity-founded HIV/AIDS charity, which Elizabeth established out of her home nearly 30 years ago.
Elizabeth set up her estate so that #ETAF would continue after her passing. She would surely be proud of the way it has flourished and advanced the fight against #AIDS. ETAF's annual Commitment to End AIDS fundraising campaign helps tremendously toward achieving that goal. People living with AIDS are now fighting two pandemics. However, we have the tools necessary to stop the spread of #HIV and ultimately end the AIDS crisis - if only there were enough resources.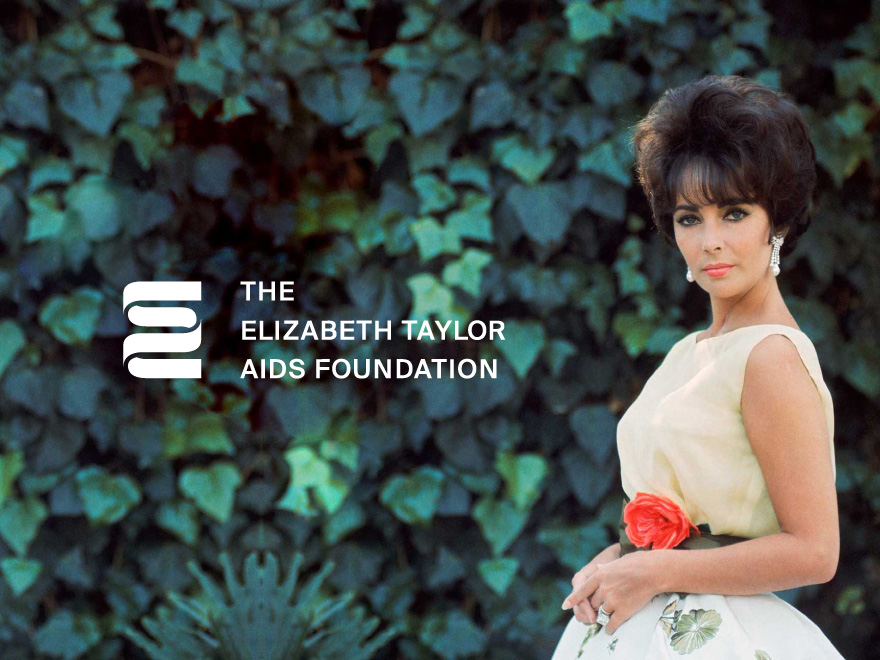 We are excited for the inaugural Elizabeth Taylor Ball to End AIDS: Virtual tonight at 6pm PST. The event will feature video messages of hope and resilience from friends of Elizabeth and her namesake foundation. The event will also include surprise performances, a live auction, and support from the worlds of fashion and beauty.
Additionally, you can join Elizabeth's voice in the fight for social justice and human rights for people living with HIV to achieve an AIDS-free world! Visit ElizabethTaylorAIDSFoundation.org to learn more!