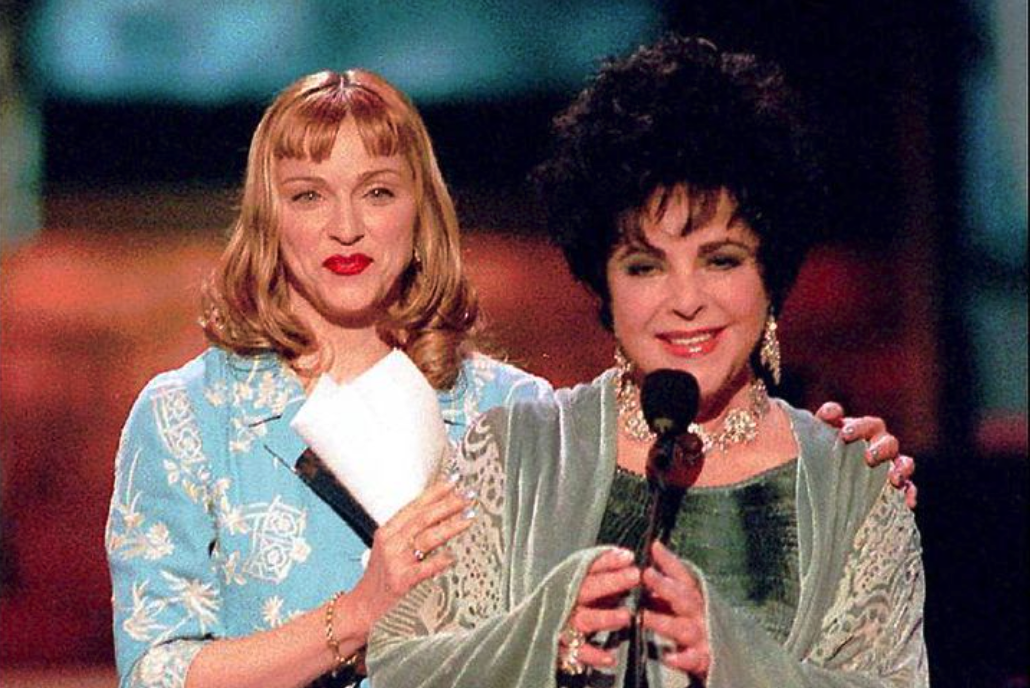 A Cause Worth Fighting For
Elizabeth Taylor loved a glamorous party, and her 65th birthday celebration at the Pantages Theatre in Hollywood was scheduled to be one for the books...or national television, in this case.
Capitalizing on her own celebrity, her rolodex of A-list friends, and her effortless ability to draw world-wide attention, Elizabeth used the occasion of her birthday in 1997 to raise money and awareness for The Elizabeth Taylor AIDS Foundation. However, about a week before the big night, Elizabeth received a call with life-altering news: she had a brain tumour.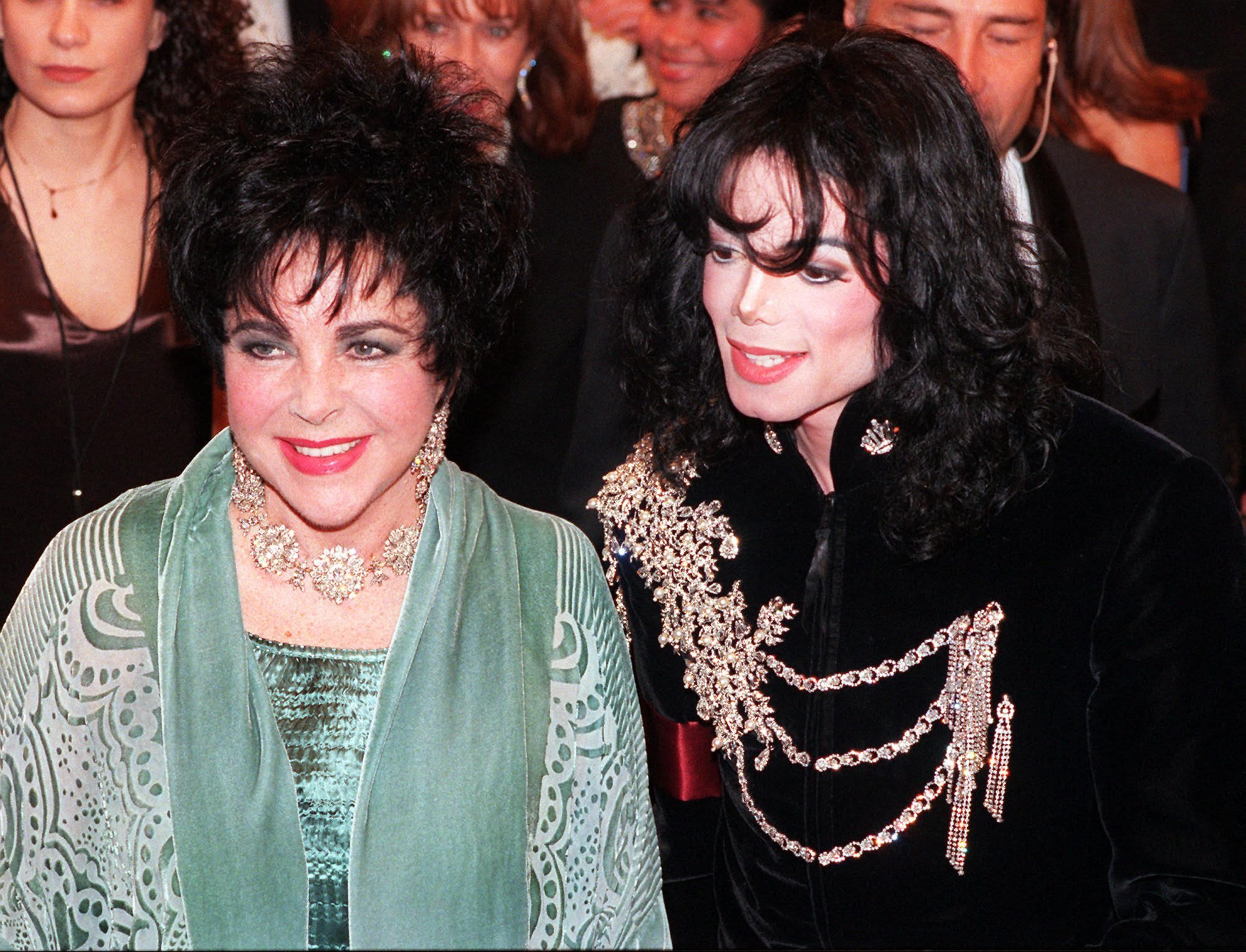 Understandably so, Elizabeth was terrified. The words were scary to hear and the prognosis was difficult to digest. But, awaiting her on the other side of the limousine doors was a crowd of 2,700 guests gathered for the black-tie affair and the ABC television crew ready to capture the event for all the world to see. From inside her vehicle, pulled over on Hollywood Boulevard - which had been renamed Elizabeth Taylor Boulevard for the evening - Elizabeth made an awe-inspiring decision. Knowing how important the night was, not for her own image but as a fundraiser for supportive services for people living with HIV/AIDS and preventative education for those most in need, Elizabeth summoned remarkable courage and bravery and continued on with the festivities, looking as poised and elegant as ever.
Celebrities such as Michael Jackson, Cher, and Patti LaBelle spoke or performed in honor of Elizabeth and in support of her foundation. Madonna, a surprise guest of the evening, noted in her speech that Elizabeth's devotion to the AIDS epidemic made her a "true star." The evening amassed over $1 million in donations for ETAF, and it remains a legendary night in Hollywood.
The formidable courage Elizabeth showed that night continues to remind us of the importance of speaking up for what you believe in and that sometimes, one needs to be utterly selfless in order to contribute to widespread positive change.