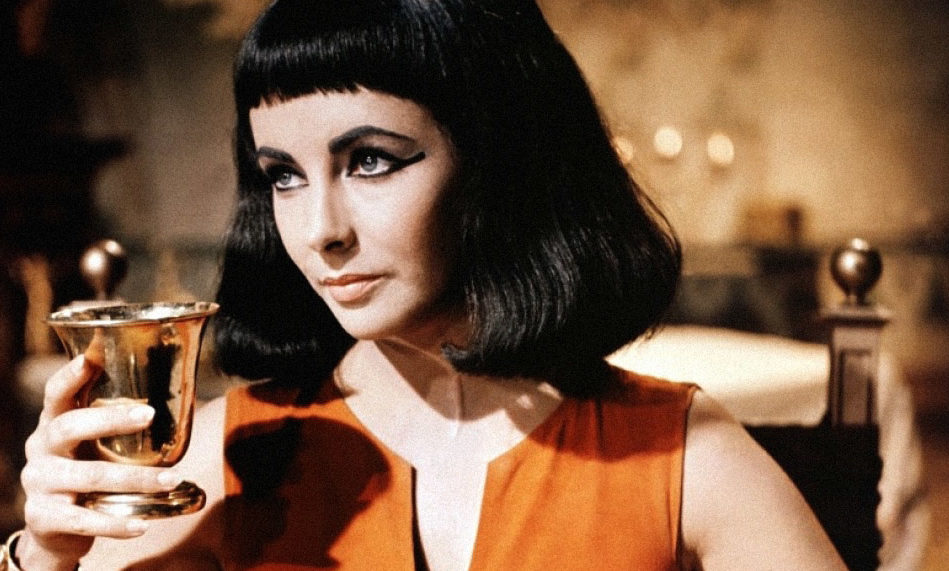 Biography
Elizabeth Taylor remains one of the world's most iconic women. Renowned for her independent spirit, enduring strength, and unwavering compassion, she has captured the hearts of millions.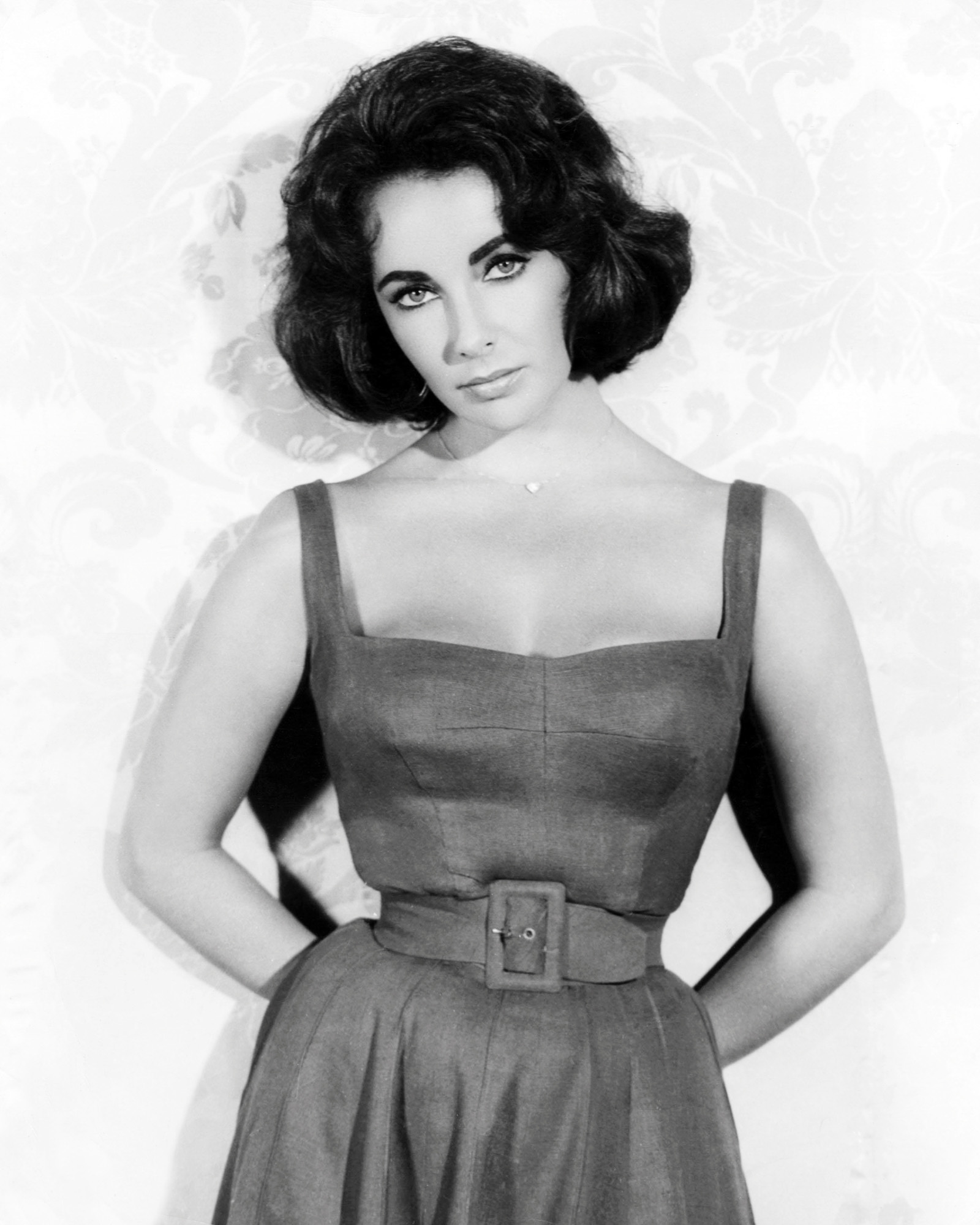 With striking beauty and undeniable talent, Elizabeth Taylor captivated audiences. As a precocious child actor and unforgettable leading lady, she played legendary female characters who embodied strength, integrity, and unapologetic femininity. Her career, which spanned six decades, earned her five Oscar nominations and two Best Actress wins.
Along with her singular talent, Elizabeth was a savvy businesswoman. Her instinctive sense of her own worth led her to negotiate the first $1 million dollar contract for an actor for her role in Cleopatra. She was also the first celebrity to launch a hit fragrance brand and became the first female social entrepreneur.
From the mid-1980s until her death, Elizabeth's greatest role was that of activist. In a society paralyzed by fear, she used her fame to shine a light on the injustice and ignorance surrounding the HIV/AIDS epidemic. She co-founded amfAR and founded The Elizabeth Taylor AIDS Foundation, receiving many awards for her advocacy, including the Légion d'honneur, the Presidential Citizens Medal, and the Jean Hersholt Humanitarian Award at the 65th Academy Awards. In 2000, Queen Elizabeth II named her a Dame Commander of the Order of the British Empire.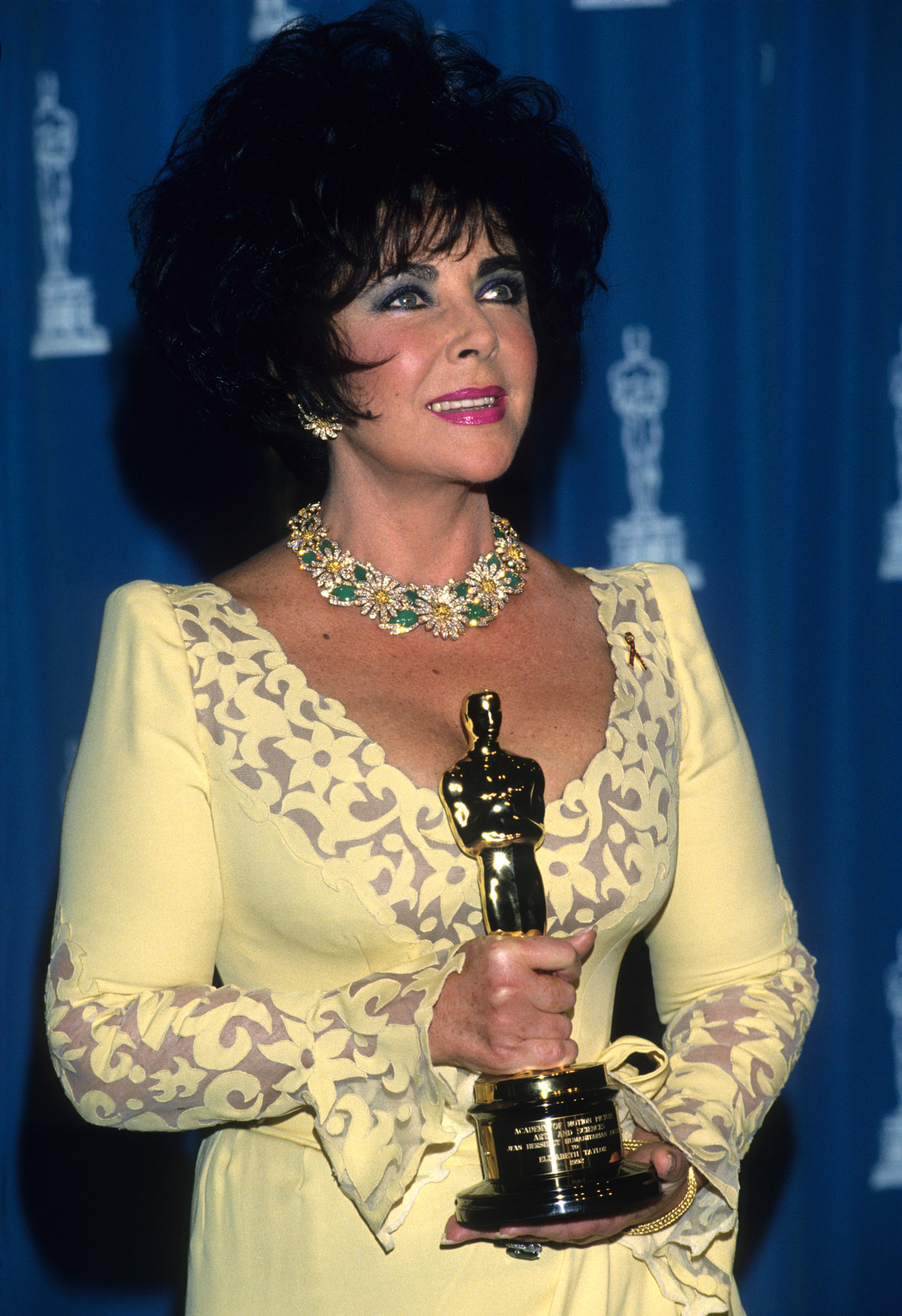 Throughout her life, Elizabeth possessed an abiding will to survive in the face of personal tragedy and an extraordinary capacity for love. She was married eight times to seven men, and her greatest joy in life was her family of four children, ten grandchildren, and four great-grandchildren. In 2011, Elizabeth died in Los Angeles at the age of 79.