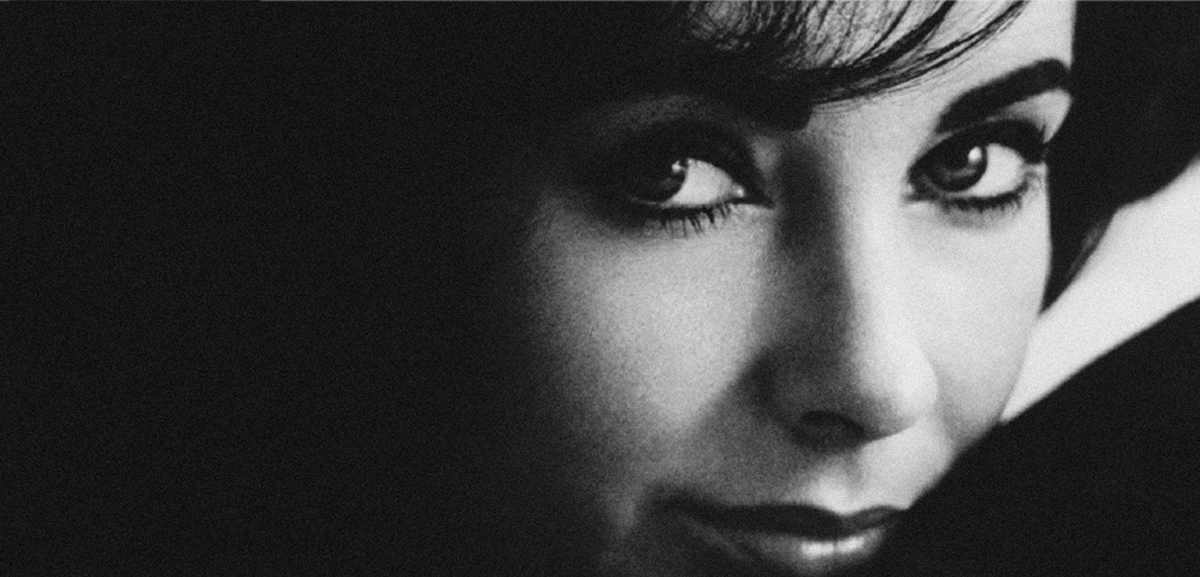 House of Taylor
House of Taylor preserves and sustains Elizabeth Taylor's legacy through content, partnerships, and products that support her vision for a kinder, braver, more beautiful world.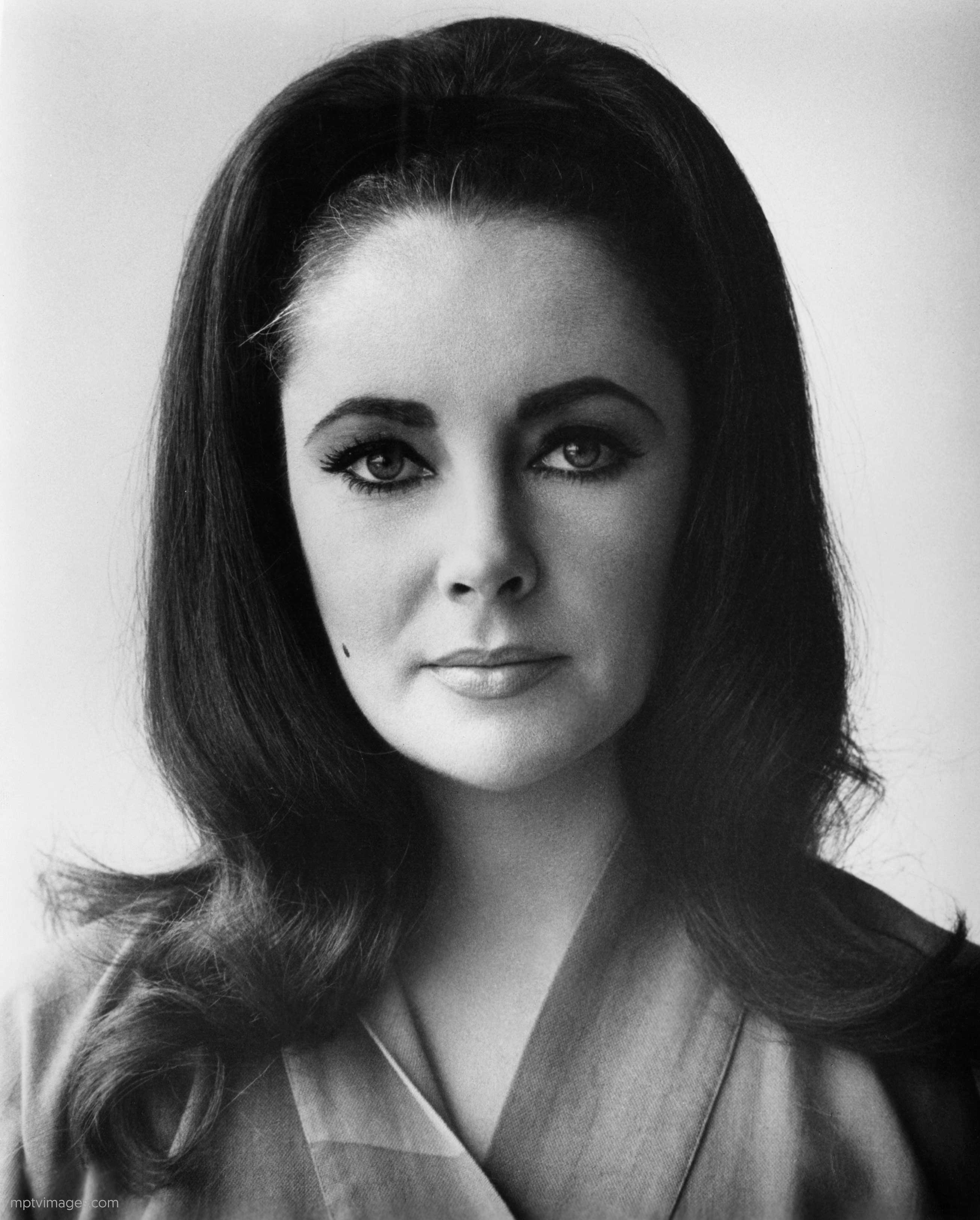 Our Work
The three Trustees of the Elizabeth Taylor estate, selected by Elizabeth, lead House of Taylor. We spent many years by Elizabeth's side, as she lived her values every day. Her compassion, courage, and conviction, as well as her unwavering confidence and love of celebration, continue to inspire us today as we oversee her name and likeness in culture, The Elizabeth Taylor Archive, and The Elizabeth Taylor AIDS Foundation.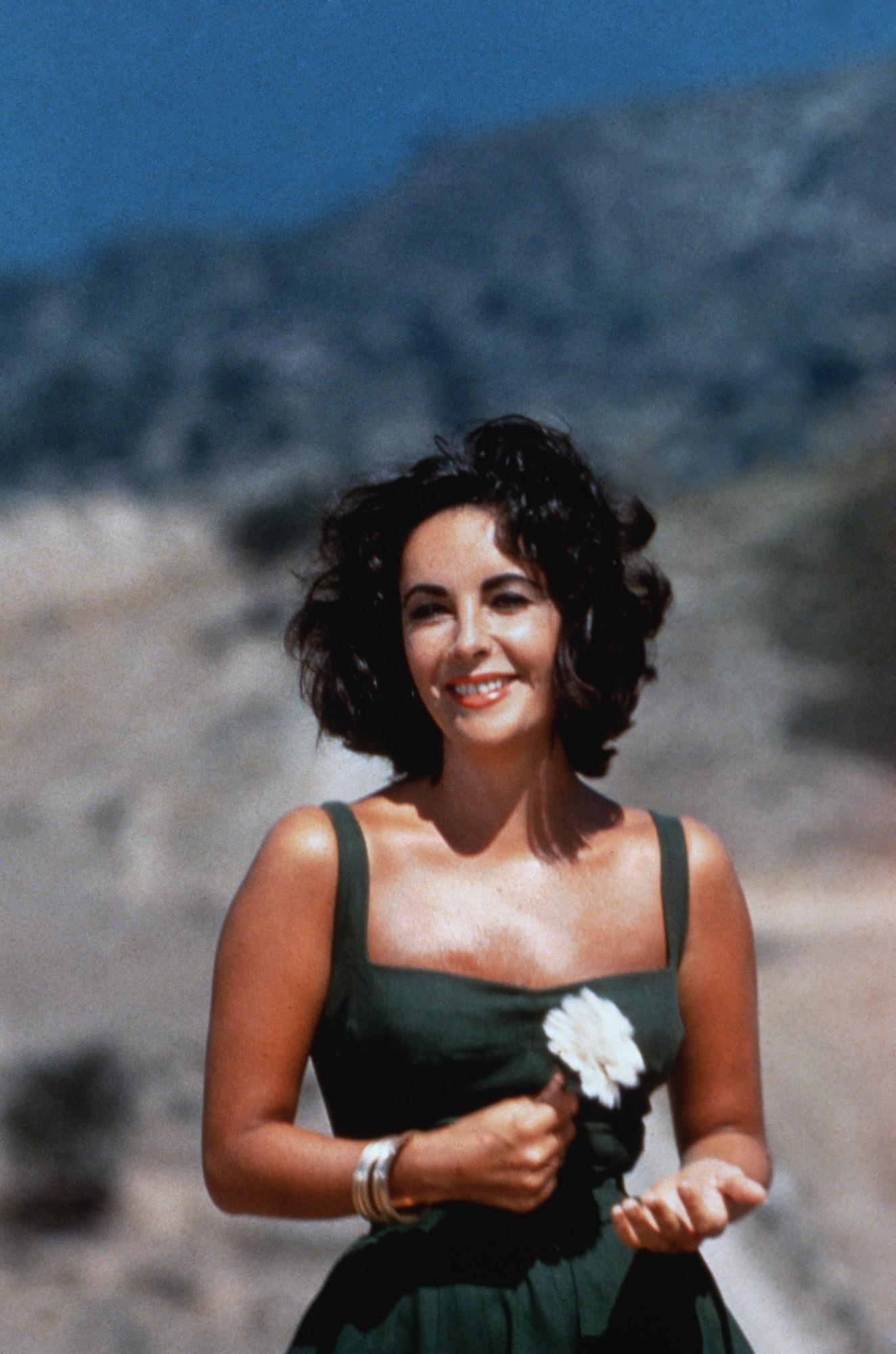 Our Name
In the 1990s, Elizabeth coined the name "House of Taylor" for her fragrance and jewelry brands. Today, House of Taylor emerges, once again, in the latest chapter of Elizabeth's story. We have chosen to honor her entrepreneurial spirit by re-introducing the name, which, to us, represents even more than her business savvy.
For everyone who has witnessed or experienced Elizabeth's love and generosity, the name reflects how she embraced the world. Indeed, the doors to her home were always open, welcoming anyone in need of a fierce champion and loyal friend.
Elizabeth Taylor played by her own rules, loved hard, and positively changed the world. From all of us at House of Taylor, we are honored to share her extraordinary life and work with you.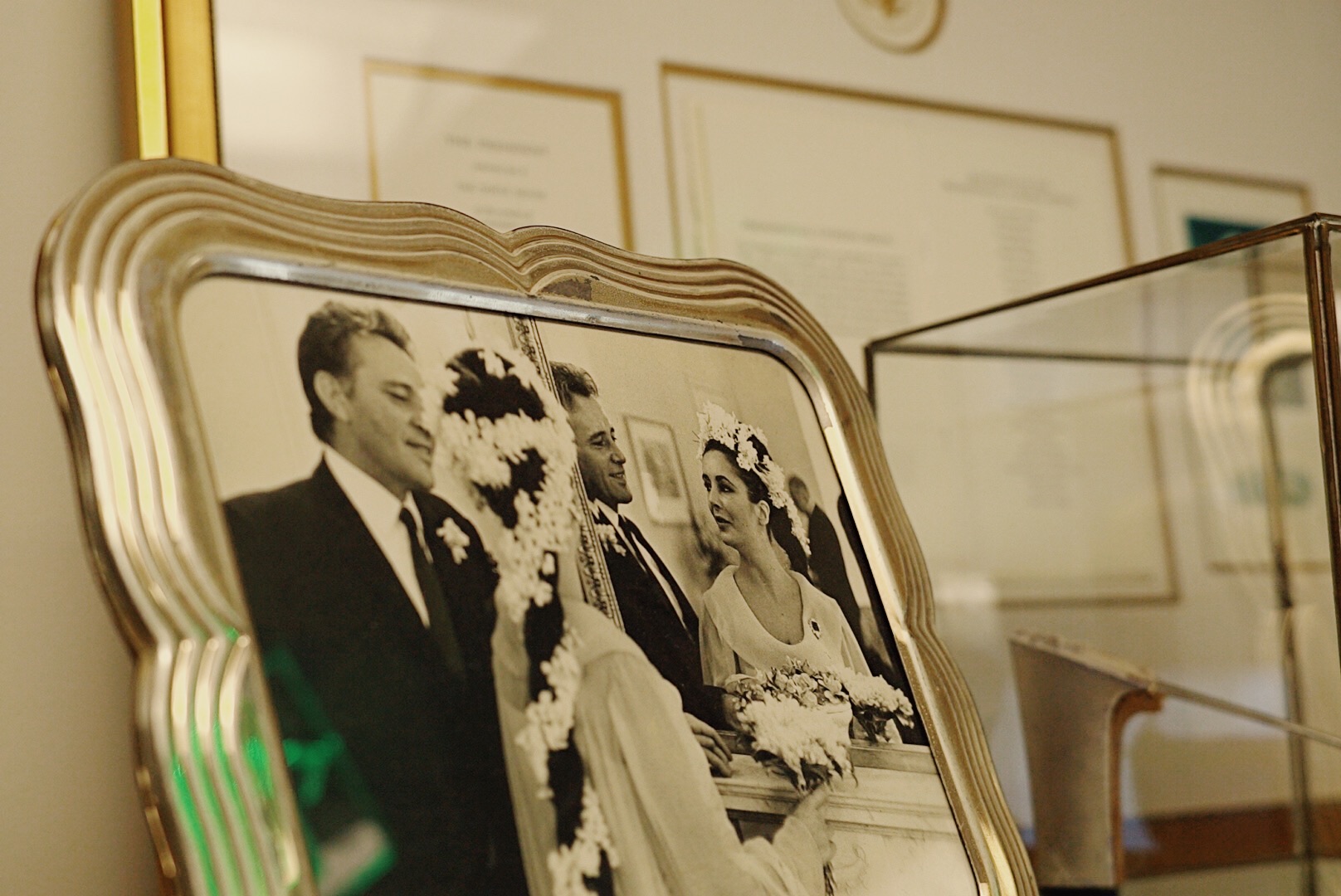 Our Archive
The Elizabeth Taylor Archive is a private repository of materials owned by House of Taylor that includes papers, photographs, audio and video materials, ephemera and memorabilia, personal effects, a wardrobe collection, and more. As a comprehensive resource for primary materials on Elizabeth, our mission is to preserve this rich historical record to celebrate and provide testimony to her life and legacy.