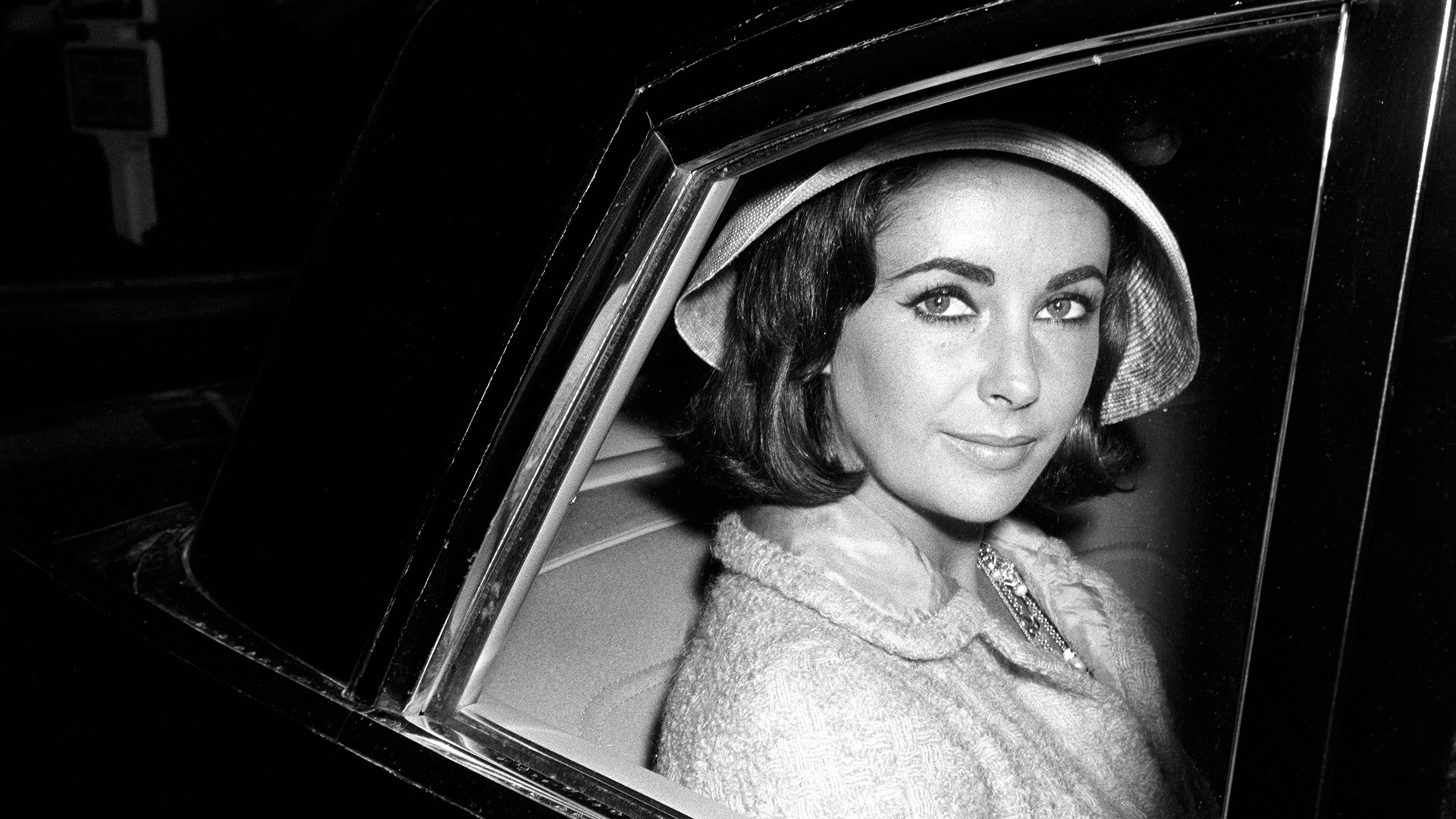 Introducing The Archive Page On ElizabethTaylor.com
Appropriately located near Hollywood, there's a magical place dedicated to all things #ElizabethTaylor. The Elizabeth Taylor Archive, officially established in 2015, was created to document her life for posterity and to help tell her story through Elizabeth's own possessions and words. Currently comprising over 1,000 linear feet of material, with over 20,000 digitized items, the Elizabeth Taylor Archive houses awards and honors, business records, correspondence, designs and drawings, financial and legal documents, personal effects, photographs, press and publications, scripts, speeches, videos, and more.
As robust as The Archive is today, it's continually expanding its impressive collection of materials from Elizabeth's life. This process includes identifying outside sources willing to donate items to The Archive, in order to help gather a complete picture of Elizabeth Taylor's life and legacy. The Elizabeth Taylor Archive tells her story by providing evidence of that extraordinary existence while also revealing the tender, caring woman underneath it all.
To learn more about The Elizabeth Taylor Archive, click here to visit the brand-new Archive page on ElizabethTaylor.com.