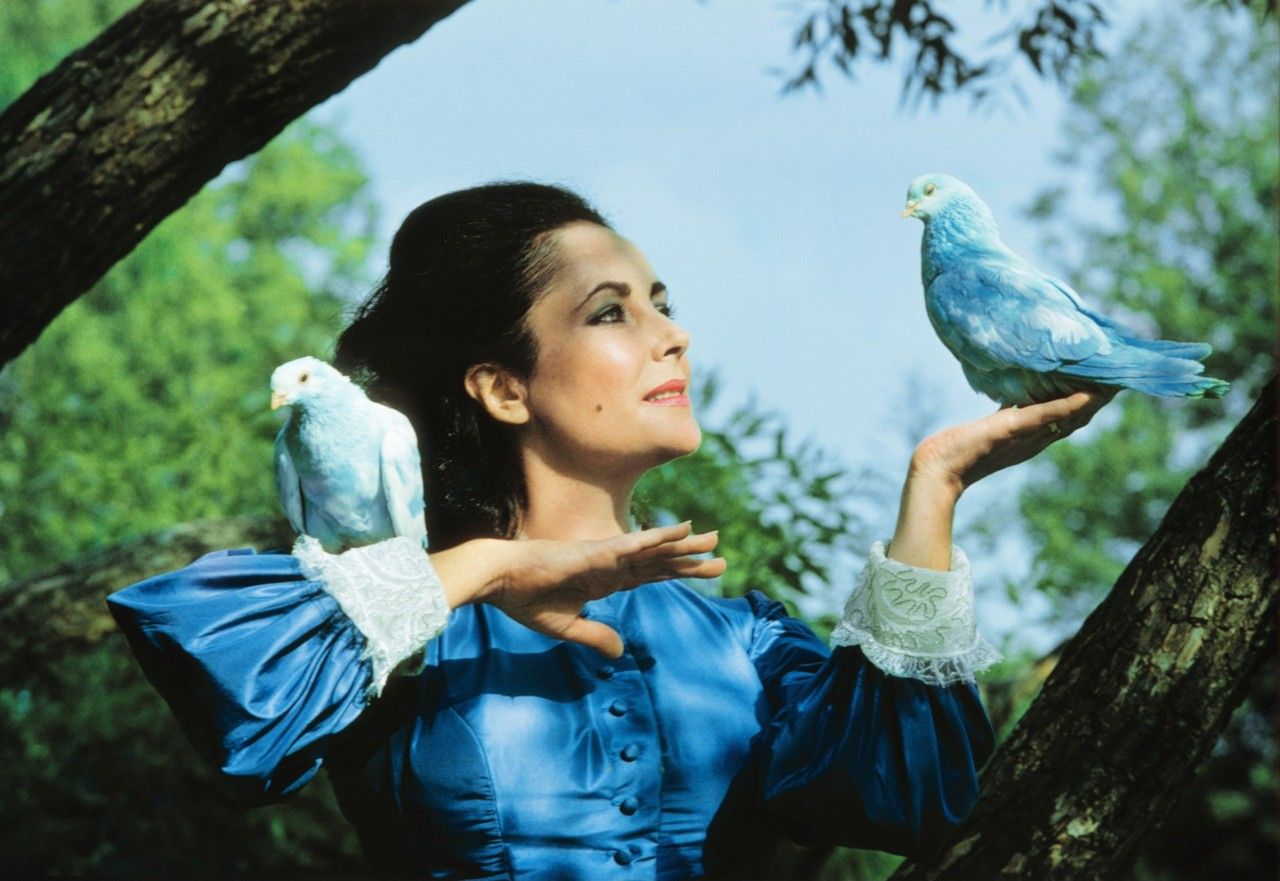 An Elizabeth Taylor Easter
Sumptuous food, baby animals, epic egg hunts, and organized chaos set the tone for Elizabeth Taylor's legendary Easter Sunday celebrations. Elizabeth loved all holidays for their joy and the sense of community they bring, but Easter was a favorite that she reigned over with a magical touch. Everyone was welcome, and among generations of family and friends, celebrities like Demi Moore, Sean Penn, and John Travolta were often on the guestlist. Her home was designed and decorated to be a warm, cozy dwelling that put people first, and on Easter, her passion for throwing parties was taken to another level.
While Elizabeth happily leaned into standard Easter traditions, it was guaranteed that she always had something special planned. Egg hunts, gift baskets, and a petting zoo were customary, but face painters and magicians also made appearances, and under Elizabeth's watch, every child won a prize and received an Easter basket. On one occasion, she even had Cirque du Soleil performers present for her treasured guests – she spared no expense and never shied away from a chance to glam things up.
Elizabeth lived her life in full technicolor and extended her sense of wonder to loved ones without a second thought, but her generosity and warmth were particularly remarkable around the holidays. Her parties were extravagant and no two were ever the same, but anyone in attendance would have said that nothing was quite as extraordinary as Elizabeth herself.