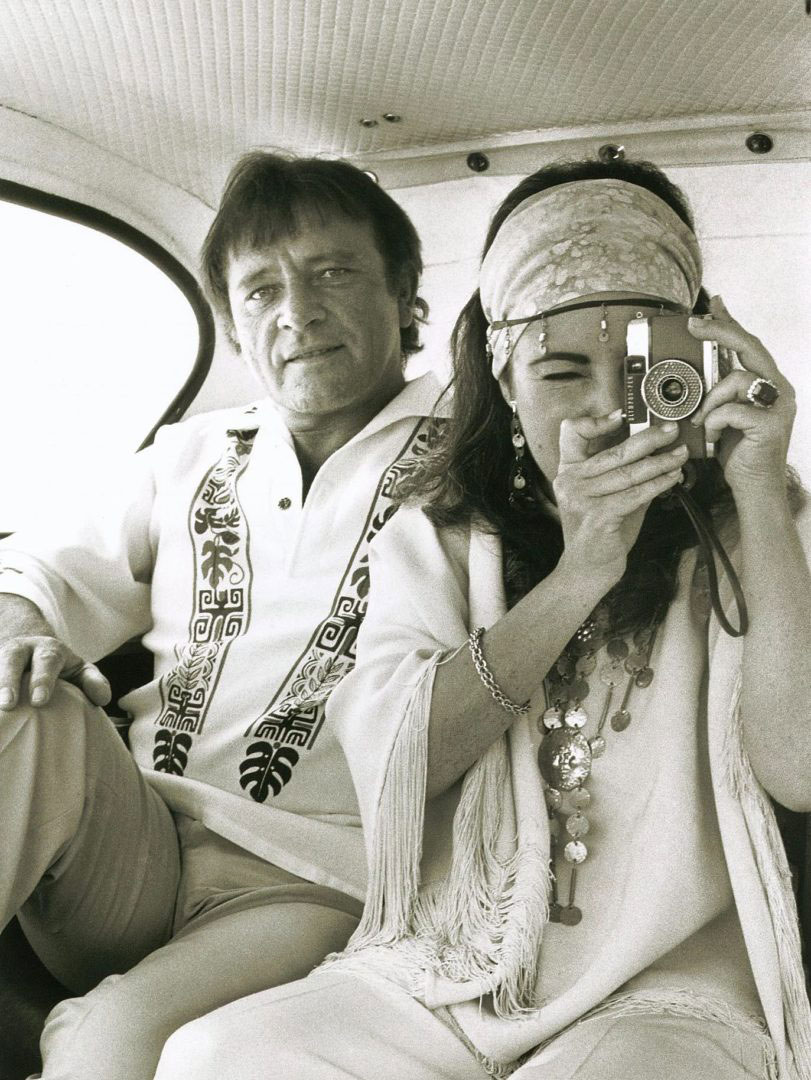 Behind the Camera: Elizabeth Taylor and Gianni Bozzacchi
While fans and foes alike clamoured for a front row seat to Elizabeth's life, there was one man who had exclusive access. Surprisingly, it was not one of her husbands, but rather resident photographer and friend Gianni Bozzacchi.
The Italian photographer began his work in the celebrity world in the early 1970s, which soon became over a decade's worth of experience documenting Hollywood's biggest stars. Of all the actresses, models, and musicians he encountered, none captured his attention quite like Elizabeth Taylor. The pair first met on the set of "The Comedians" in 1967 when Gianni was sent to be the set's behind the scenes photographer. At first, the film's publicist feared that Gianni was too young, too inexperienced, and forbade him to photograph Elizabeth. He took this as a challenge and luckily Elizabeth always embraced a rebel. Before the shoot was over she offered him a position as her and Richard Burton's travel photographer.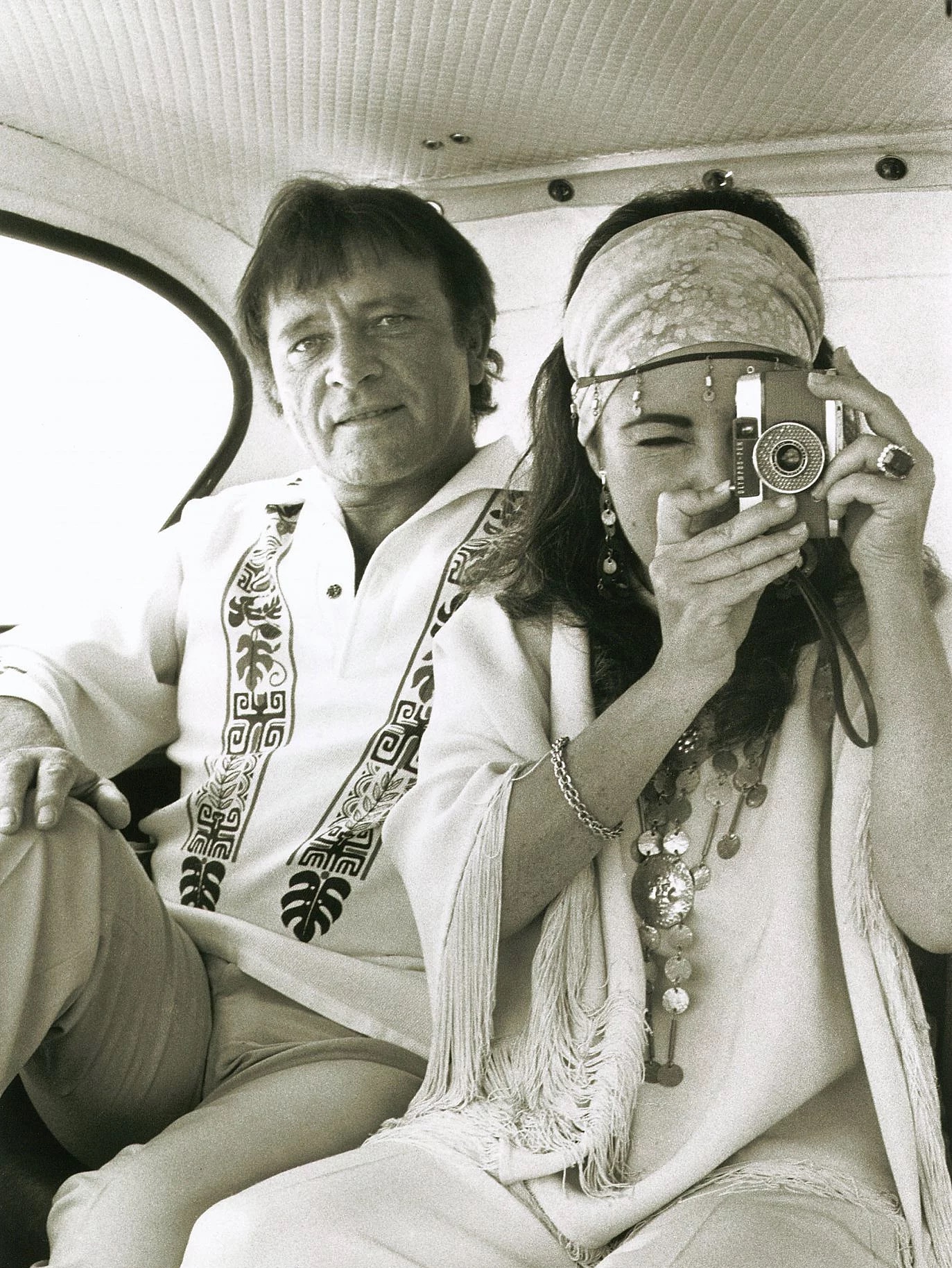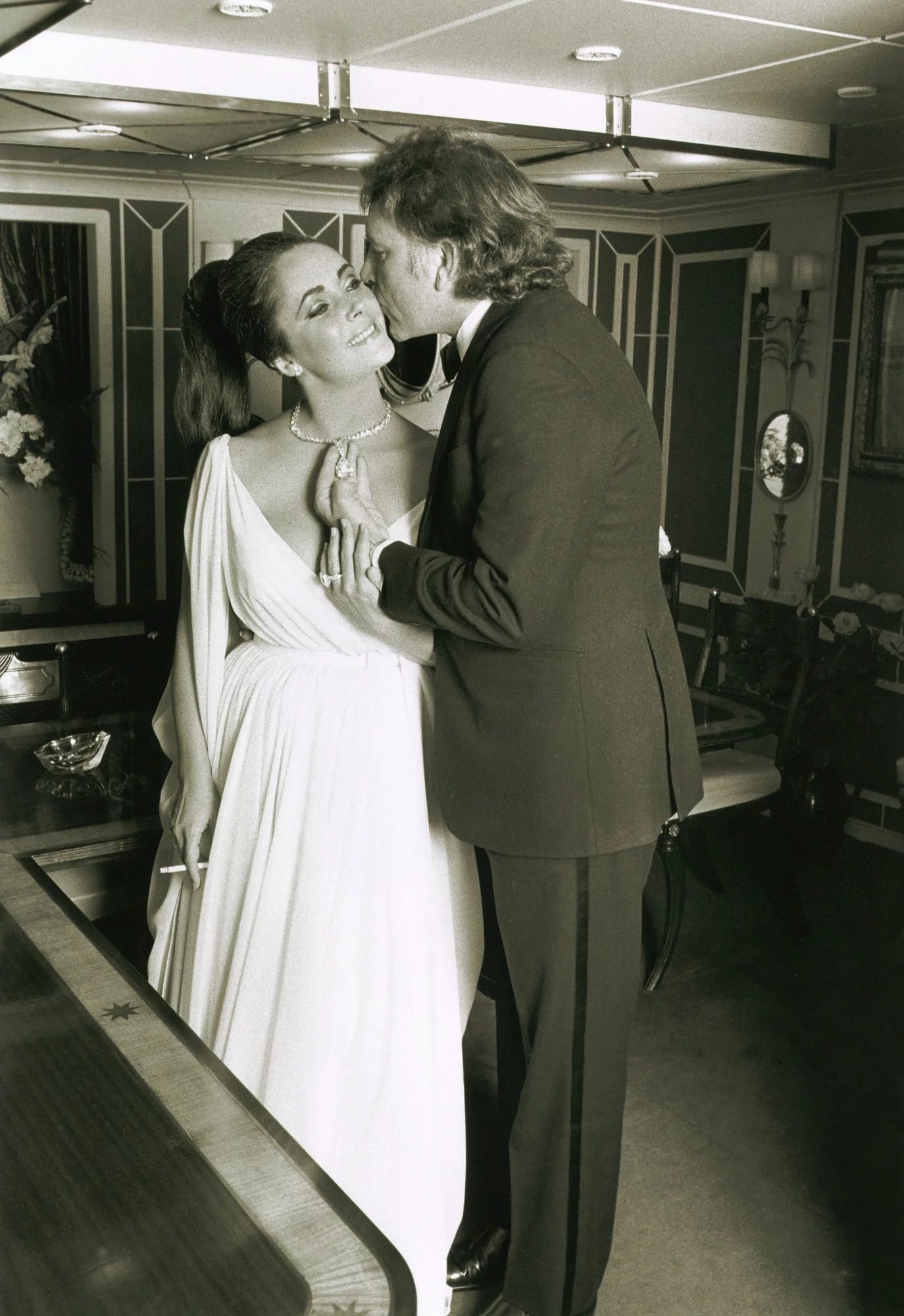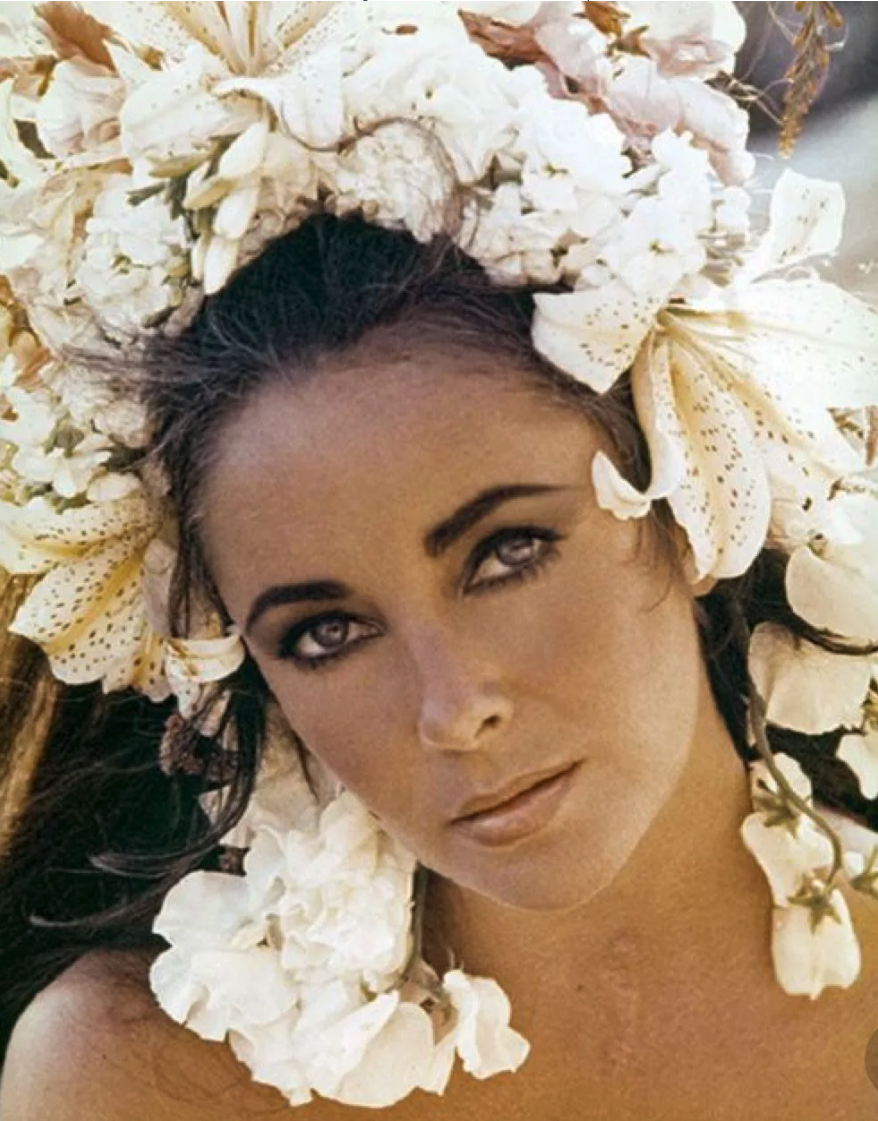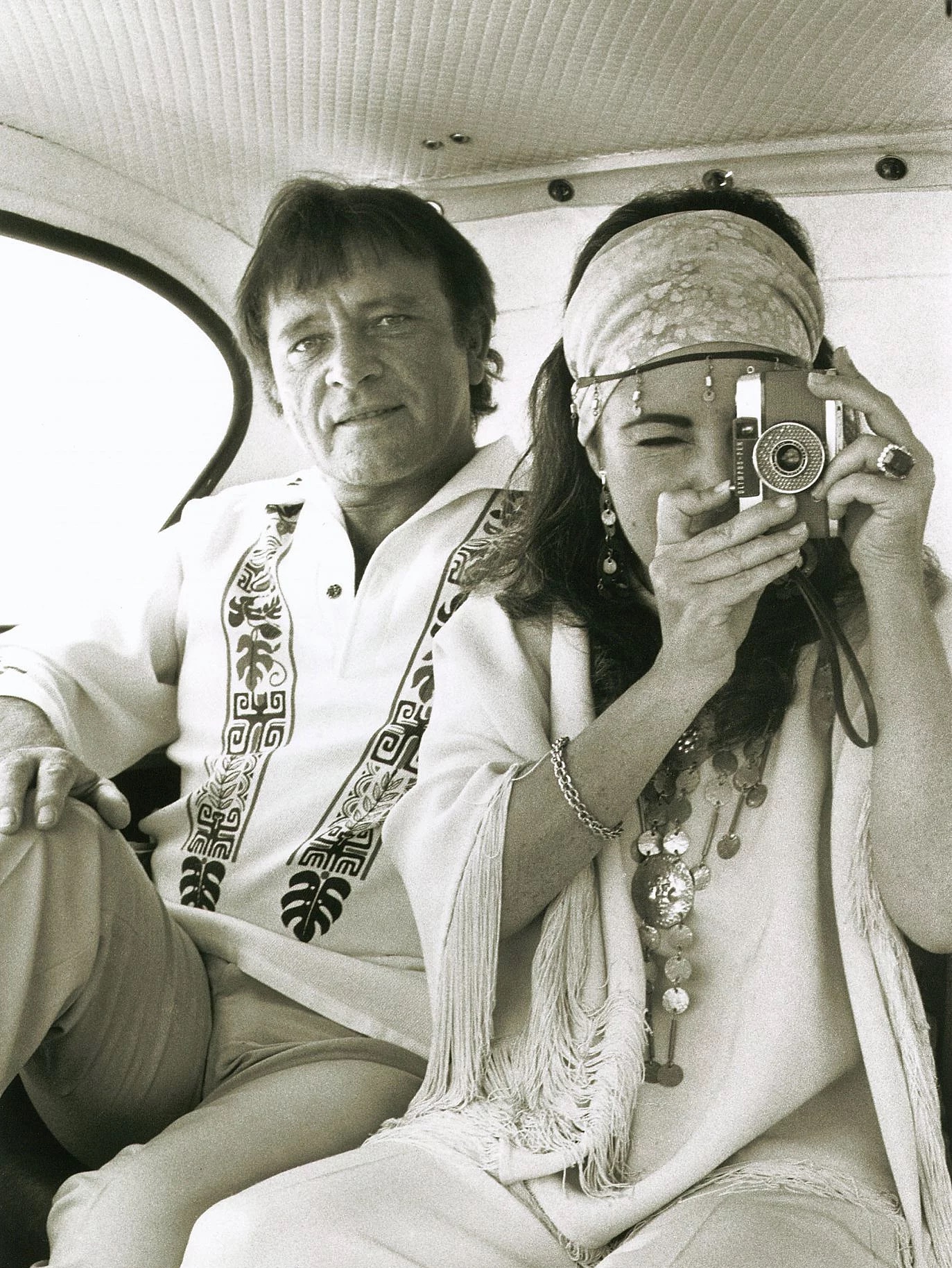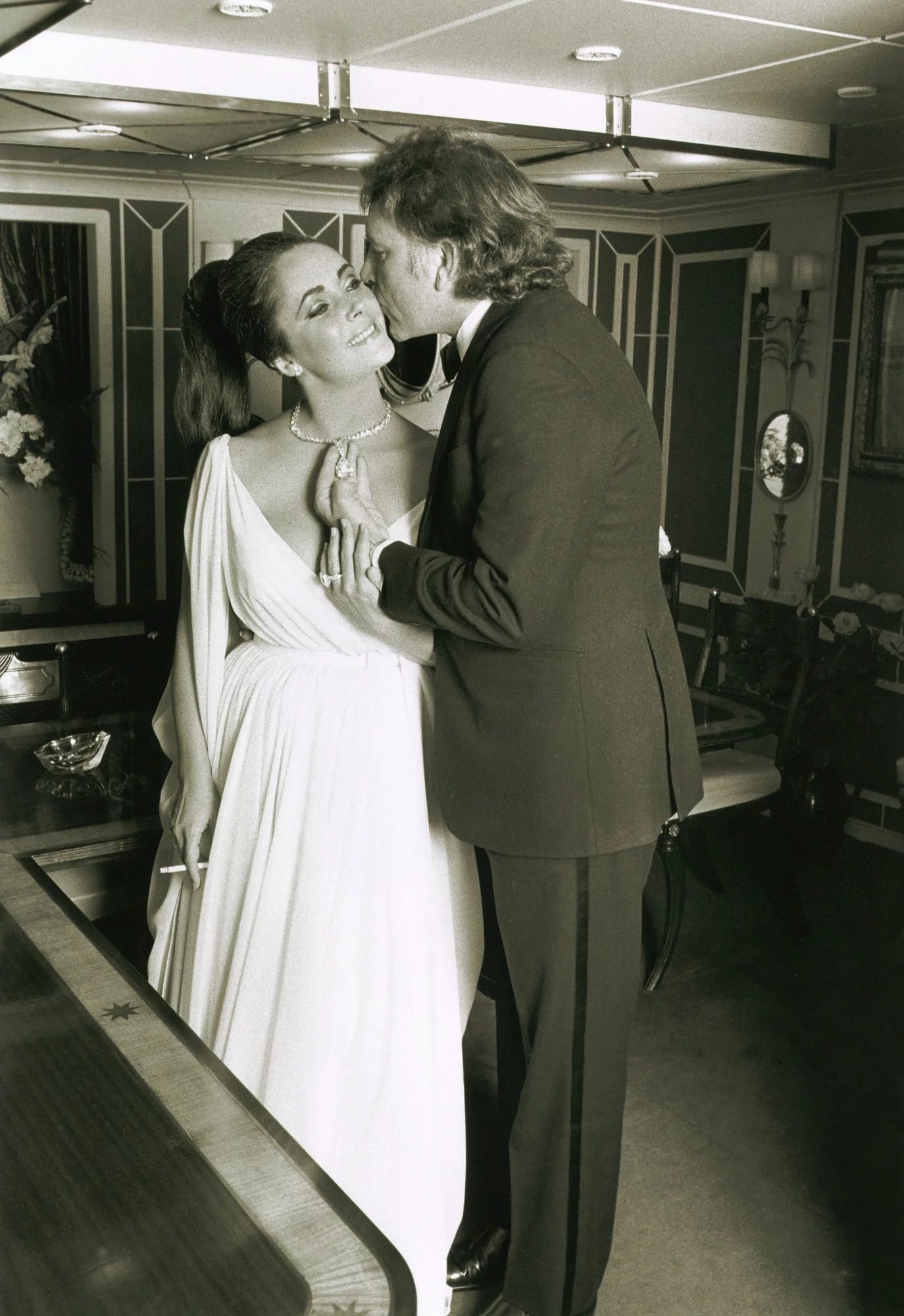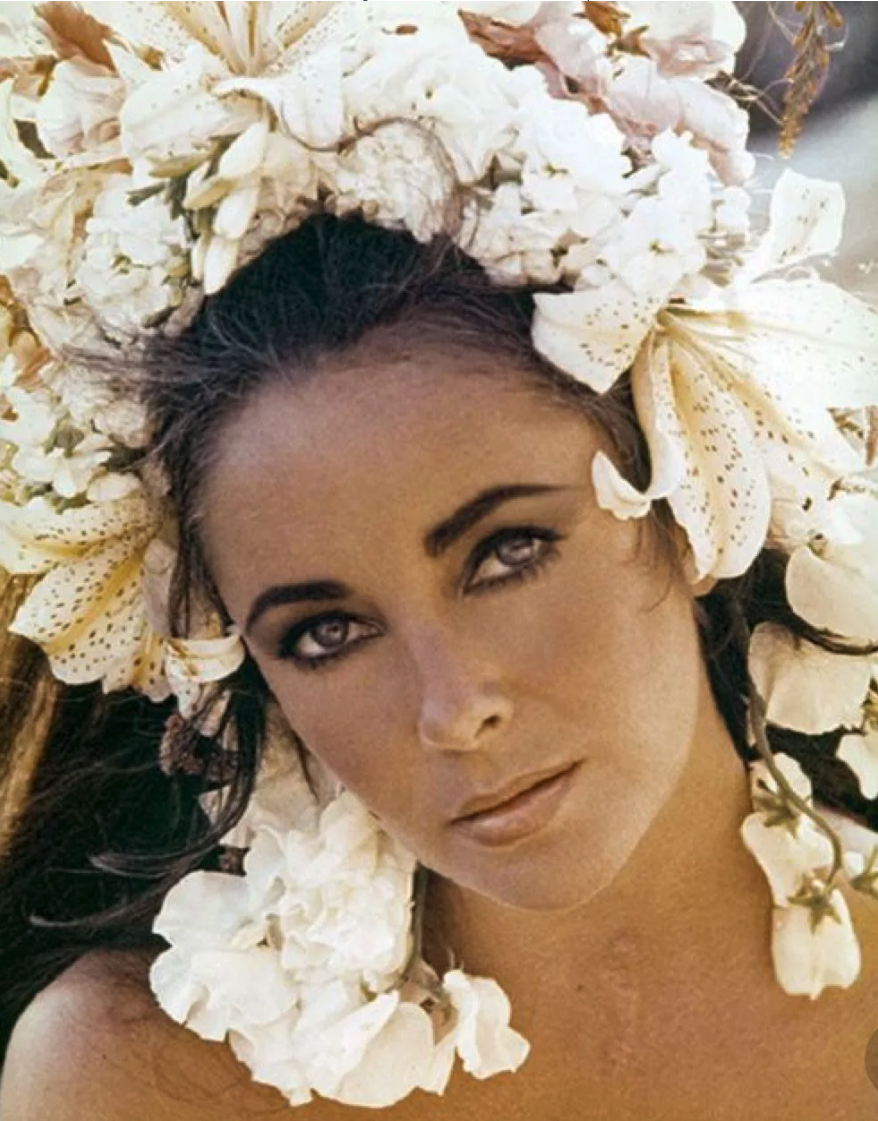 Elizabeth and Richard became his most frequent subjects as they were arguably the most sought after in the world. Over the years he developed his unique style and was awarded International Photographer of the Year three times. His relationship with the couple evolved from friendship to family, and this intimate and trusting relationship led him to create more emotional and impactful work as opposed to the average tabloid photographer.
After 12 years of work, Gianni retired, citing a few reasons for leaving the field of celebrity photography, one of them being Elizabeth and Richard's divorce. He went on to write a book about his relationship with Elizabeth titled "Elizabeth Taylor: The Queen and I" which was published in 2002. He currently lives in his hometown of Rome, Italy, and continues to reminisce on his time with Elizabeth as he works as a film director, writer, and producer.