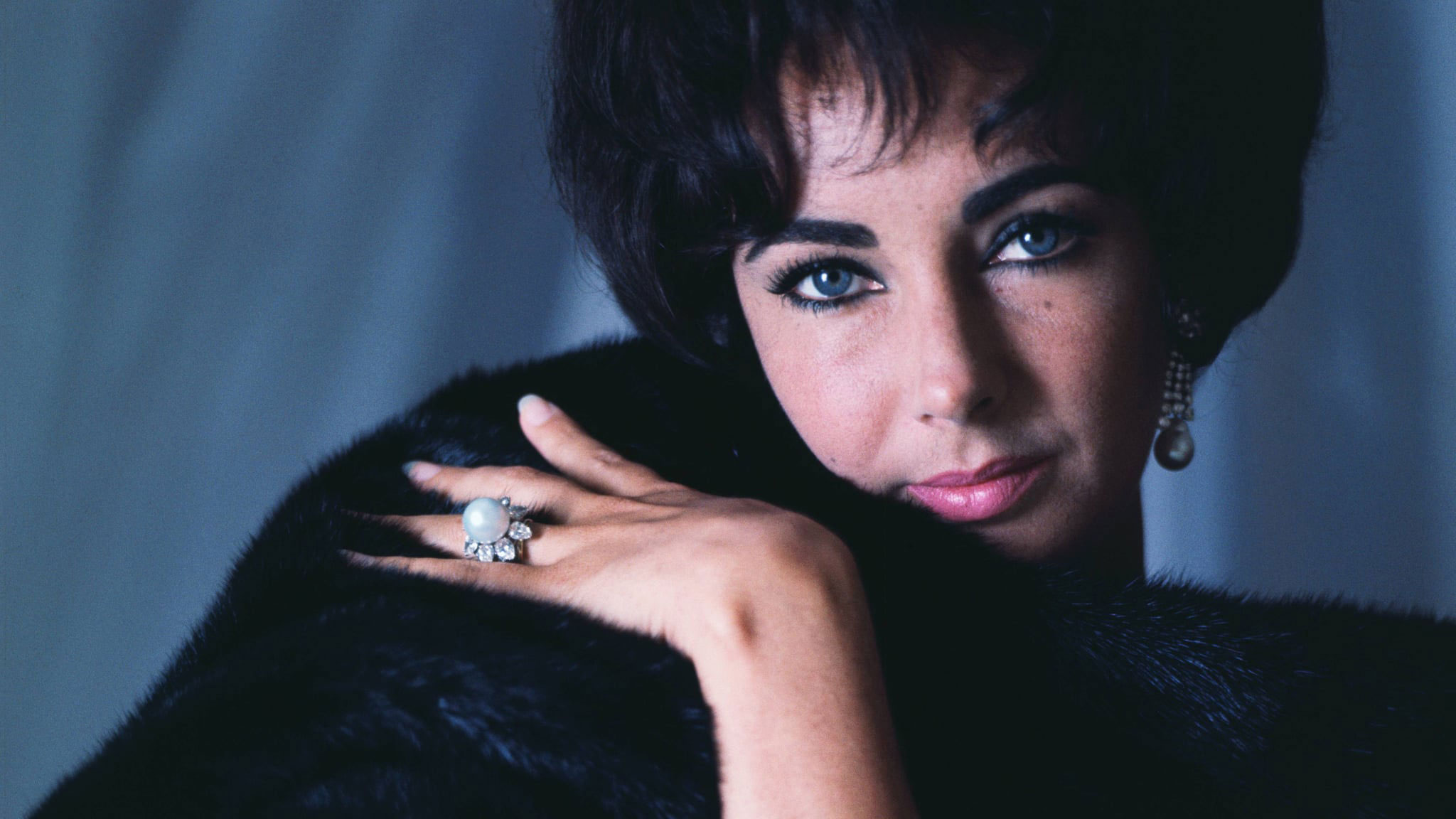 Discover the Story of White Diamonds Legacy
When Elizabeth Taylor released the iconic White Diamonds fragrance in 1991, the sensual, floral scent was unveiled as the crown jewel in her fragrance empire. A promissory note of timeless glamour and fierce femininity.
Thirty years later, the perfume has garnered over one and a half billion dollars in sales, spritzing Elizabeth's bold and unique spirit across generations, all over the world. To celebrate its legacy, the Elizabeth Taylor fragrance collection, in partnership with Revlon, has released the magnificent White Diamonds Legacy.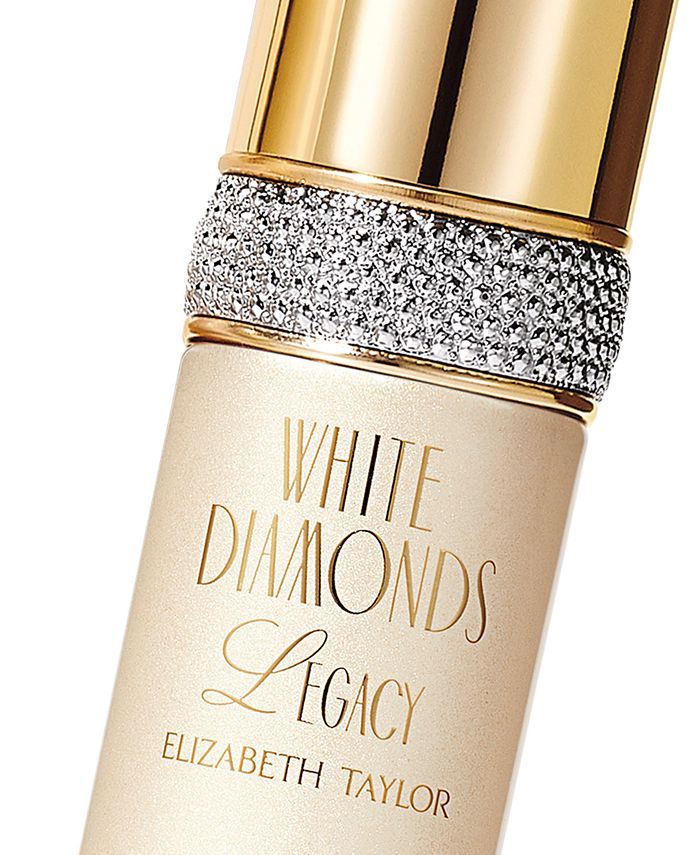 Inspired by Elizabeth's passion, purpose, and everlasting glamour, White Diamonds Legacy is to be worn by the woman who seeks to make a statement in every room she enters. Elizabeth was unapologetically herself, and White Diamonds Legacy provides inspiration for every woman to do the same. With delicately crafted notes of white florals, radiant pink pepper, gardenia, and sensual musk, White Diamonds Legacy captures the beauty and confidence that defined Elizabeth's essence.
As perfumer Christelle Laprade said, "I designed the fragrance to open with a radiant brilliance that mirrors the multifaceted finish of a diamond. Gardenia, one of Elizabeth's favorite flowers, sits elegantly as the centerpiece, like a precious pearl in its shell waiting to be discovered. To give the fragrance contrast, I used refined musks for a magnetic finish with just the right balance."
The lustrous pearl bottle was inspired by the traditional gift for a 30th anniversary - the pearl. The White Diamonds Legacy bottle features a sparkling gold collar that exudes luxury and sophistication, attainable treasures for all ages.
"Fragrance is an incredibly intimate thing," Elizabeth once said. "It can evoke very specific thoughts or memories, and is a little different for each person who wears it...it's the most accessible luxury."