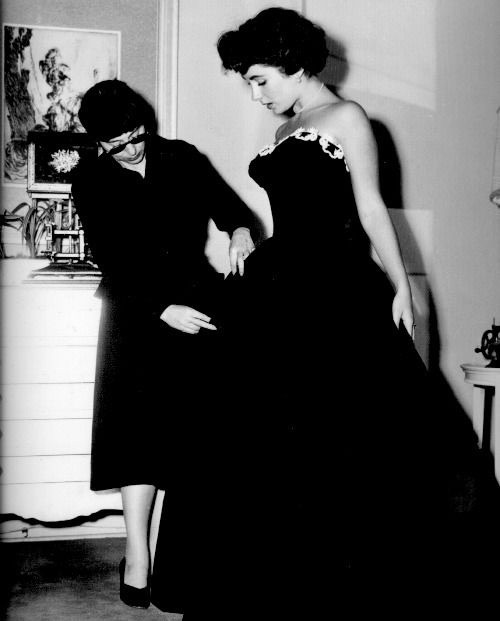 Elizabeth Taylor and Edith Head: Women Empowering Women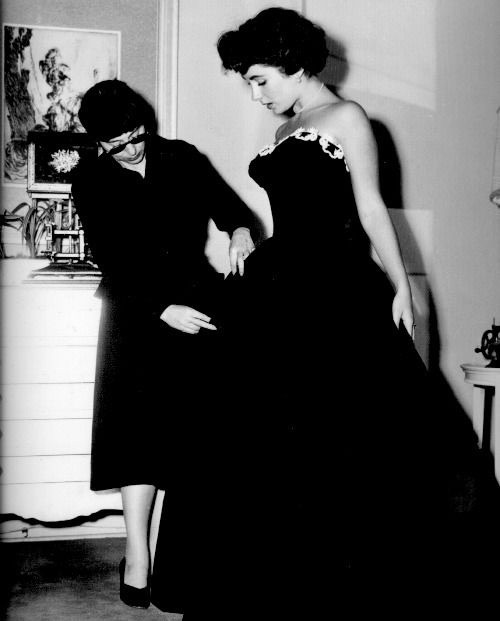 Elizabeth Taylor and Edith Head shared a connection that traversed the highs and lows of love, awe-inspiring evening gowns, and a mother daughter-like relationship devoid of the tension that tends to naturally spring from the real thing. Edith met seventeen year old Elizabeth Taylor on the set of A Place in the Sun for her first costume fittings, leading to a fashion craze neither of them would have imagined. Known as one of the most prolific costume designers in history, Edith created looks for Elizabeth that would come to define her, and the characters she became, for a lifetime. Similar to Elizabeth, Edith received no formal training in her craft, yet this did nothing to stop her from shaping the images for some of Hollywood's most popular stars.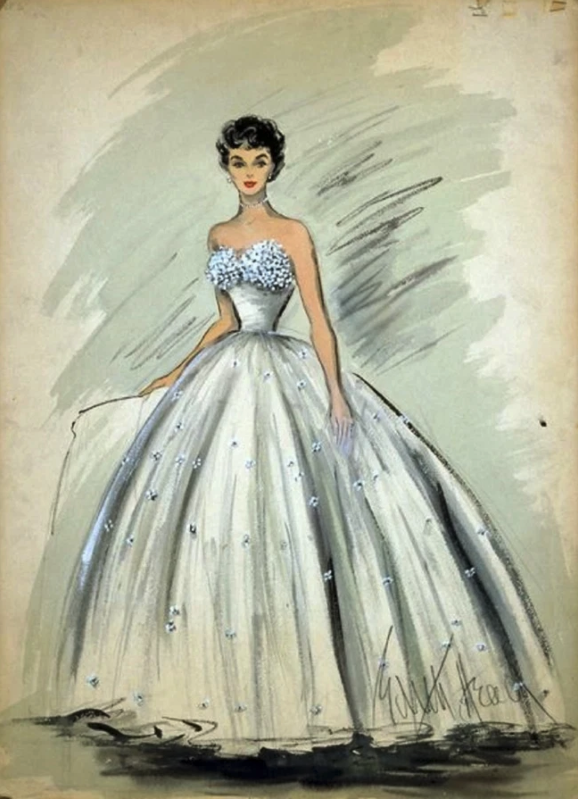 In her book, Edith Head's Hollywood, the designer pauses to reminisce on the film that made Elizabeth a teen idol. "People have said that my clothes for A Place in the Sun were prophetic and that I was a great fashion trendsetter in 1951. That's very funny. My clothes were middle of the road in terms of the current fashion trends." Little did she know that nods to Elizabeth's style would be seen throughout pop culture to this day. One of the most notable being Carrie Bradshaw's iconic Versace dress in the season finale of Sex and the City that is nearly identical to the costume Elizabeth wears starring alongside Montgomery Clift in A Place in the Sun. The same gown quickly became known as the "Liz Taylor Dress" and was highly coveted among young prom goers of the early '50s. Although the film aired in 1951, Edith was tasked with designing contemporary pieces for a fashion centric picture two years prior to the release date. It was critical that Edith's designs not look dated, though it is unmistakably clear that they were not only predictive, but timeless.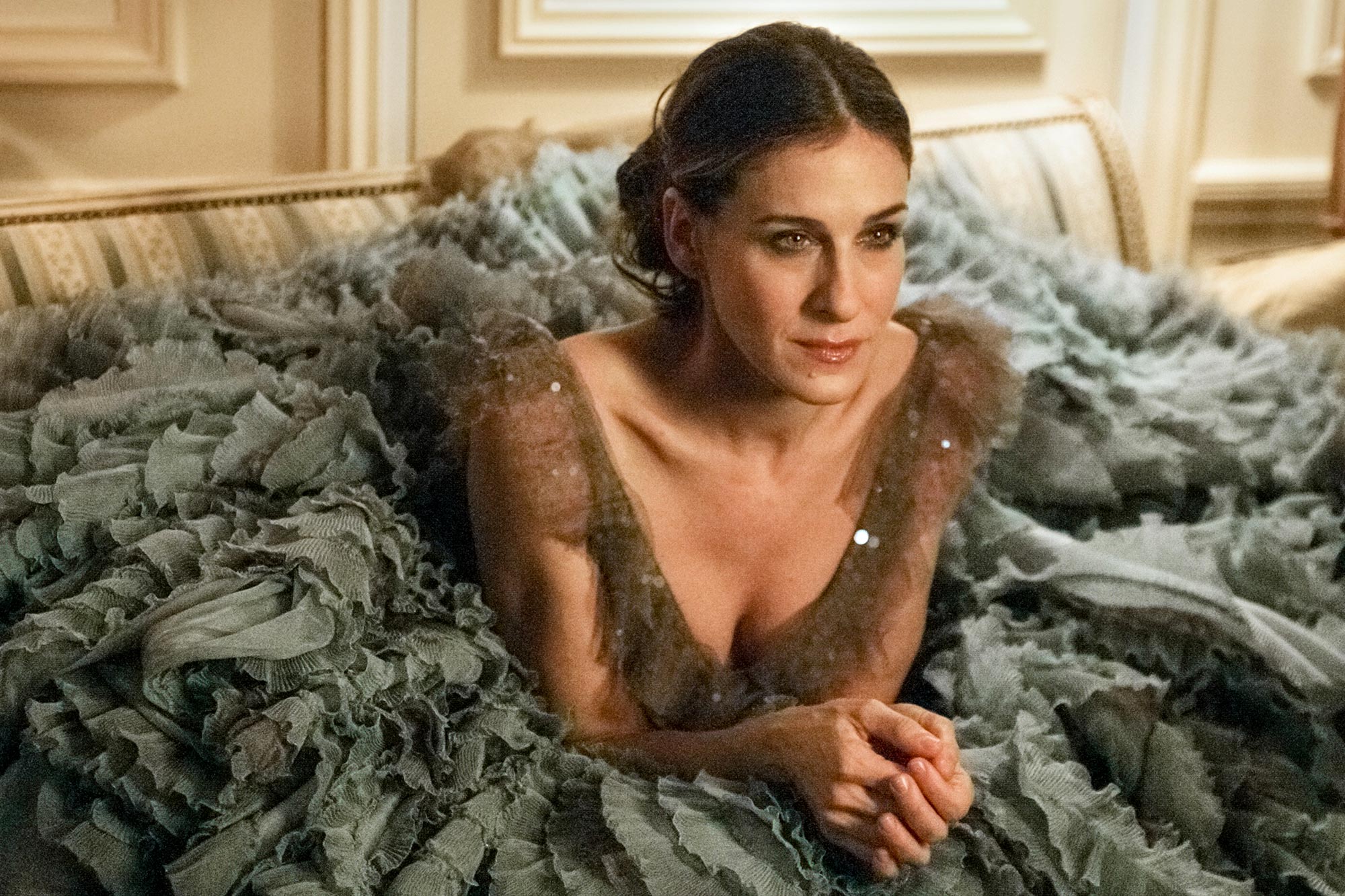 The conclusion of their work on A Place in the Sun was the beginning of a bond that both women would cherish for years to come. Quick to work with anyone she deemed a friend, Elizabeth requested that Edith design her costumes whenever she could make it happen, and being who she was, her requests were rarely turned down. Almost twenty years after their first meeting, Edith's guest home became a retreat for Elizabeth and her daughter, Maria, after Elizabeth left her longtime love, Richard Burton. This visit offered Elizabeth a much needed reprieve from the chaos surrounding her life at that time, and solidified what was already a meaningful relationship to begin with. A loving display of her time with Edith is rumored to still grace the residence in the form of a plaque above the door reading, "Elizabeth Taylor Slept Here." The two advocated for each other in the way that powerful women do, afraid of nothing, and taking each day in stride. Through their friendship and their uninterrupted work together, Edith and Elizabeth inspired generations of creatives in Hollywood, and of course, they looked fabulous along the way.