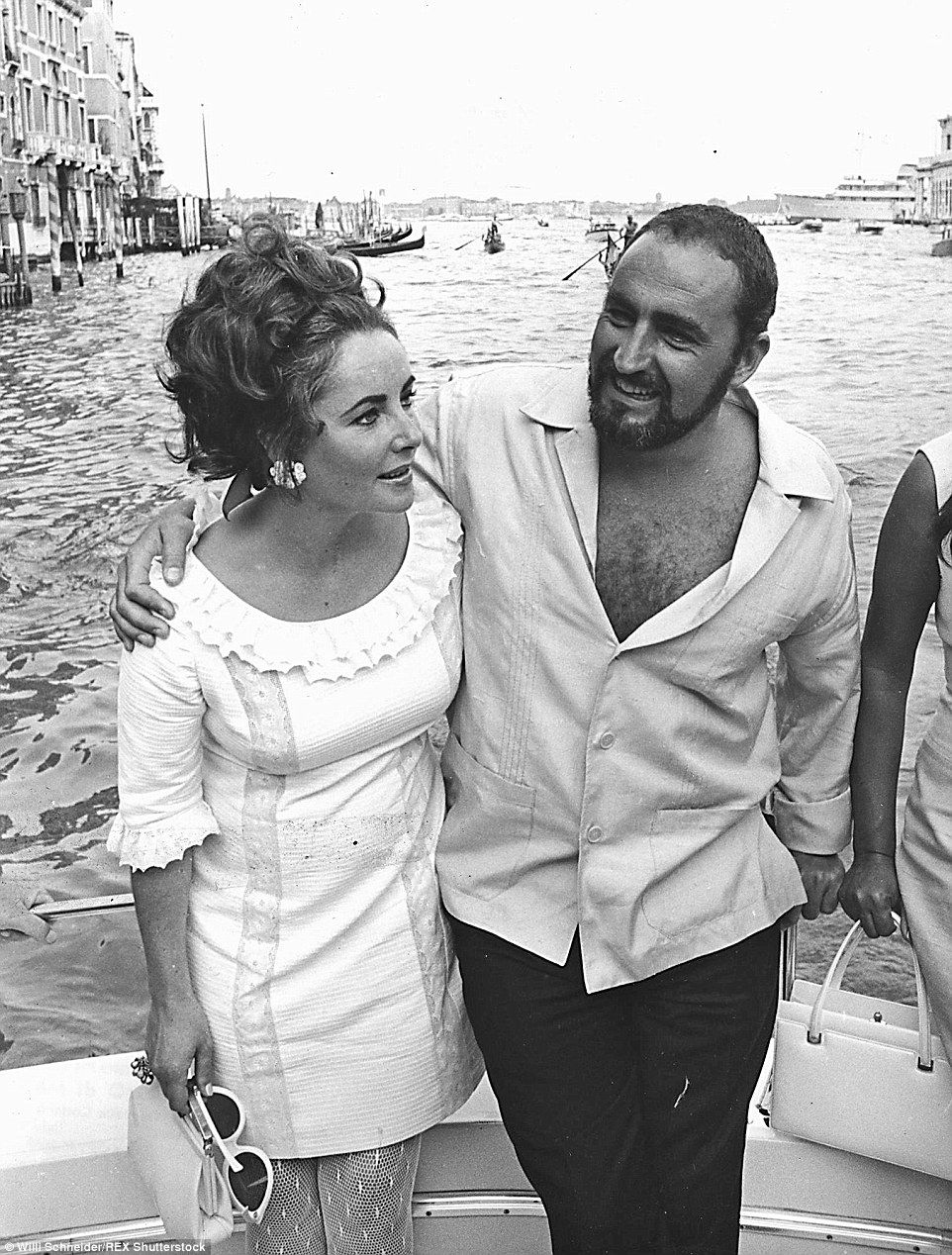 Elizabeth Taylor and Her Beloved Brother, Howard Taylor
While a joint upbringing would suggest that siblings carry fundamental similarities, many sets of brothers and sisters would probably agree that they could not be more opposite. The classic nature versus nurture debate can be observed between Elizabeth Taylor and her brother Howard Taylor - the two adored each other and shared many of the same values, however, they traveled down different paths in their lives which led both to places no one would expect.
The two began as many siblings do: inseparable. Howard was the eldest, born in 1929, the same year the Taylor family moved to London and opened an art gallery. Elizabeth was born three years later. Growing up in London, the brother and sister were exposed to their parents' lofty social circles. Filled with brilliant minds like artists Augustus John and Laura Knight and politician Colonel Victor Cazalet, the children were introduced to the art world at a young age. In 1939, when Elizabeth was seven years old and Howard ten, the Taylors moved to the United States due to fear of impending war across Europe. Howard and Elizabeth were then enrolled in the Hawthorne School in Beverly Hills. This move across the pond brought the siblings closer together, creating a bond that would not be broken despite the challenges they faced throughout their lives.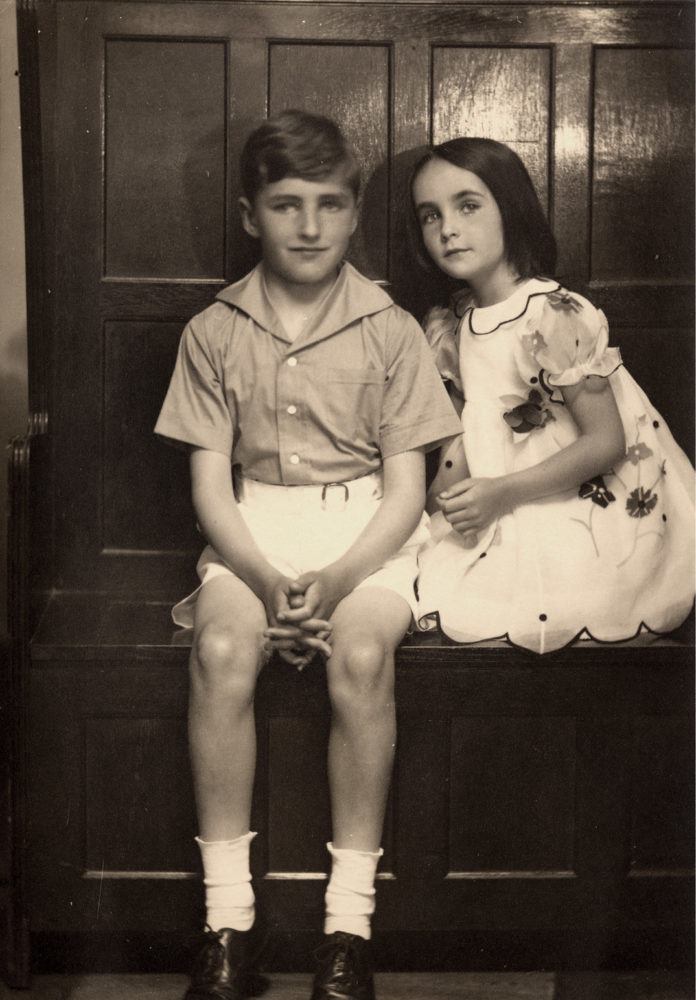 Elizabeth began developing her professional acting career after the family settled in Los Angeles, the home of the American film industry. While Elizabeth went on to become the most famous actress in the world, Howard played minor roles - sometimes acting beside his sister, such as his role as a Journalist in "Boom!" (1968). His compassionate nature led him to realize that connecting with people would become a major part of his life, and he began to stray away from acting and focused more on building personal relationships.
As Elizabeth wrote in her 1956 memoir, "He [Howard] is a nonconformist in the true sense, because he doesn't conform to nonconformity. He's Howard Taylor." He became an activist and social icon in his own right. In 1969, Howard bailed 13 students who had been arrested for vagrancy while seeking refuge from the ongoing campus riots and police brutality in the United States out of jail and invited them to take residency on his beach property in Kauai, Hawaii. As a result, "Howard Camp" was born. For many years, Howard offered safety and community for those unhappy with the trajectory of the political and social landscape. At its peak, the seven acres of Taylor Camp was home to 120 residents. That number dwindled over the years as campers returned to their lives on the mainland until 1977, when the camp was raided by the local authorities and remaining residents were evicted by the state. The camp and all its structures were demolished and turned into a state park which remains undeveloped.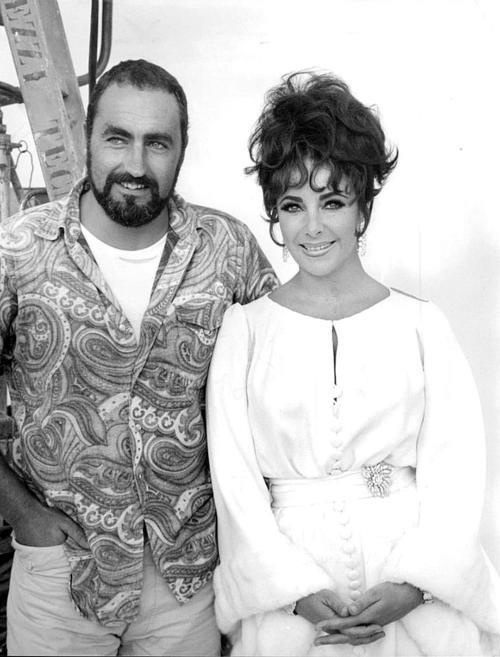 While both took different routes in inspiring change, Howard and Elizabeth were utopian thinkers. They both envisioned a world where everyone is treated with respect and provided with what they need to live prosperous lives. "I worshiped Howard as a child — and still do," Elizabeth continued in her memoir. "He's totally unsuperficial, totally unmaterialistic, the most real person I've ever known. In our kind of world that's like a breath of fresh air. I would love to talk a lot about his life, but I have to be very careful not to inflict my fame on him because he has a wonderful sense of his own privacy." Whether in or out of the spotlight, the Taylor siblings stood by each other and shared a strong moral fiber, perfectly balanced by their unique personalities and proximity to fame.