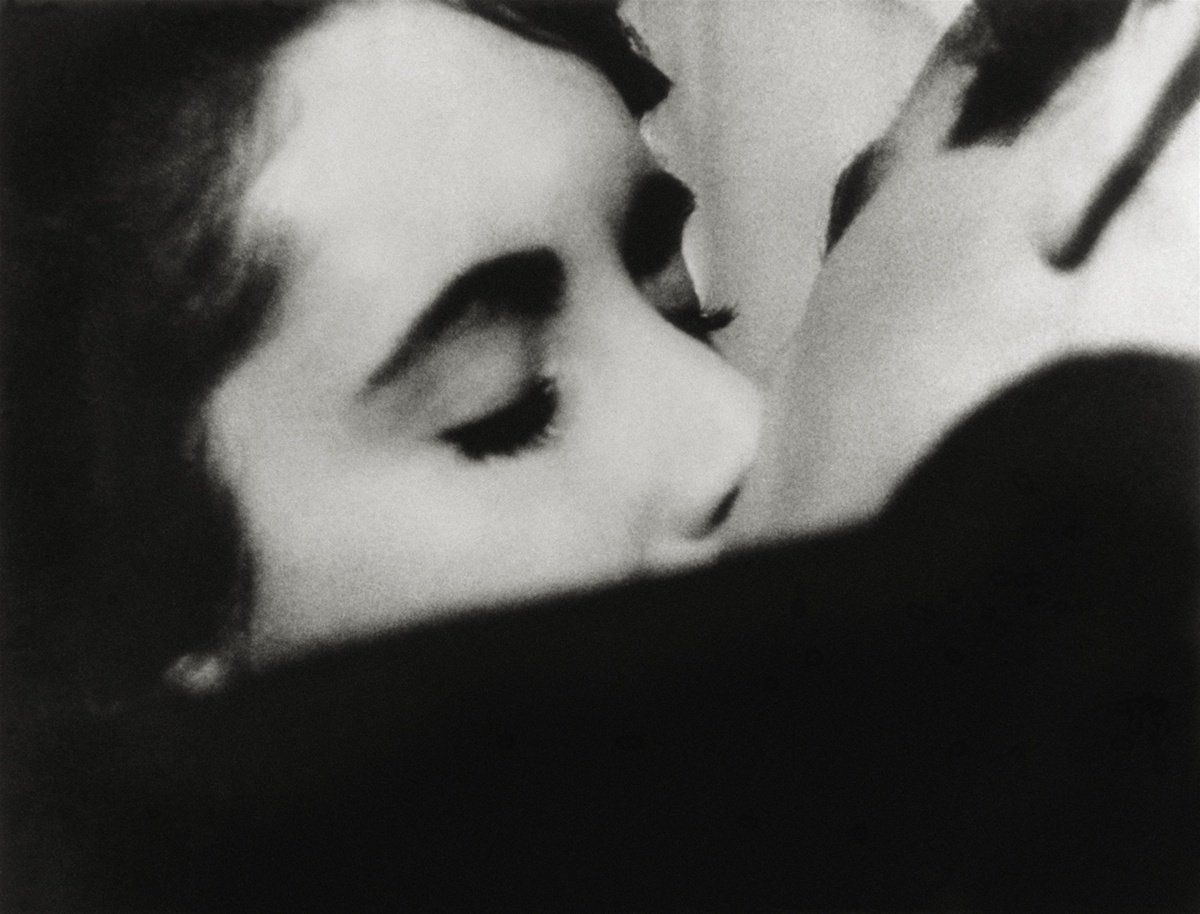 Elizabeth Taylor and Montgomery Clift: A Friendship to Remember
There is no denying that the on-screen magic felt between Elizabeth Taylor and Montgomery Clift translated into a lifetime of friendship. A Place in the Sun; Raintree County and Suddenly, Last Summer; are some of the films responsible for bringing the Hollywood stars' platonic passion out of the shadows. The famed movie star and her leading man first starred together in the 1951 drama, A Place in the Sun, resulting in a life-changing connection that lasted until Clift's death in 1966 at age 45.
Before shooting began on A Place in the Sun, Paramount Pictures arranged for Elizabeth to be Clift's date at the premiere of his film, The Heiress. Initially intimidated by the actor who seemingly charged into Hollywood straight from Broadway, Elizabeth was filled with a nervous excitement. As is the case with most worries in life, the two built an easy rapport that transformed into an eternal friendship, nicknames included. Elizabeth was Bessie Mae, and she, of course, called him Monty.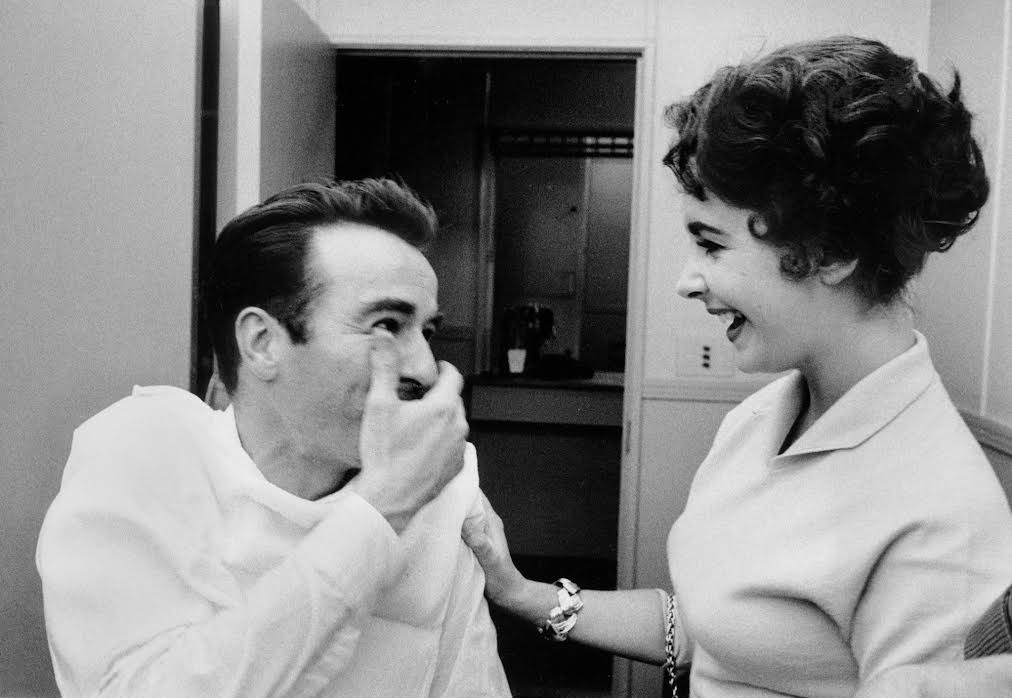 A ferocious friend through and through, Elizabeth was extremely protective of Monty and would advocate for him on more than one occasion. The two came together for their next film, Raintree County, in which Elizabeth played Susanna Drake, a southern belle who attracts the attention of John Wickliff Shawnessy (Montgomery Clift). This performance landed Elizabeth her first Oscar nomination for Best Actress in a Leading Role.
During filming however, Monty crashed his car after leaving Elizabeth's house. Elizabeth rushed to his side, and when she found that photographers had beat her to the crash site, she warned them that if they released images of Monty in his current state, they would never get a photo of her again - knowing the power of her image, they listened, and no photos of him ever appeared. When she reached Monty in the car, she removed two teeth that had been lodged in his throat, preventing him from choking and therefore saving his life.⁠⁠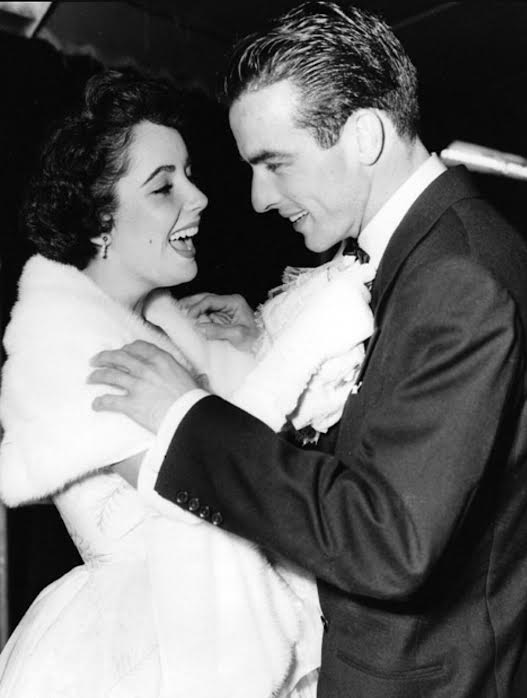 Two years later, in 1959, Suddenly, Last Summer was released in theaters. The film, an adaptation of the play by Tenesee Williams, stars Elizabeth and Monty in the roles of Catherine Holly and Dr. Cukrowicz, respectively. At the time, Clift was considered uninsurable due to being chronically ill. Under normal circumstances, that would have led to him being fired and replaced, but Elizabeth saved her friend's job by insisting she would not do the movie without him.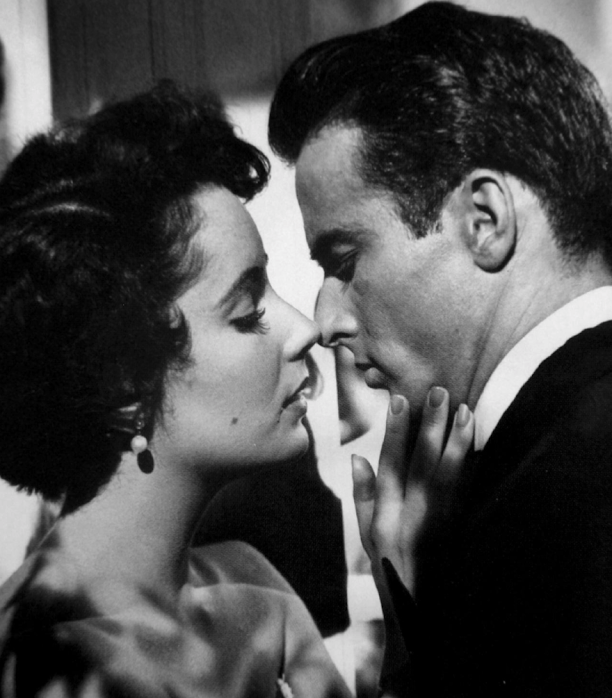 There are innumerable ways to interpret love; for Elizabeth, it looked like an unswerving dedication to those she called friends.