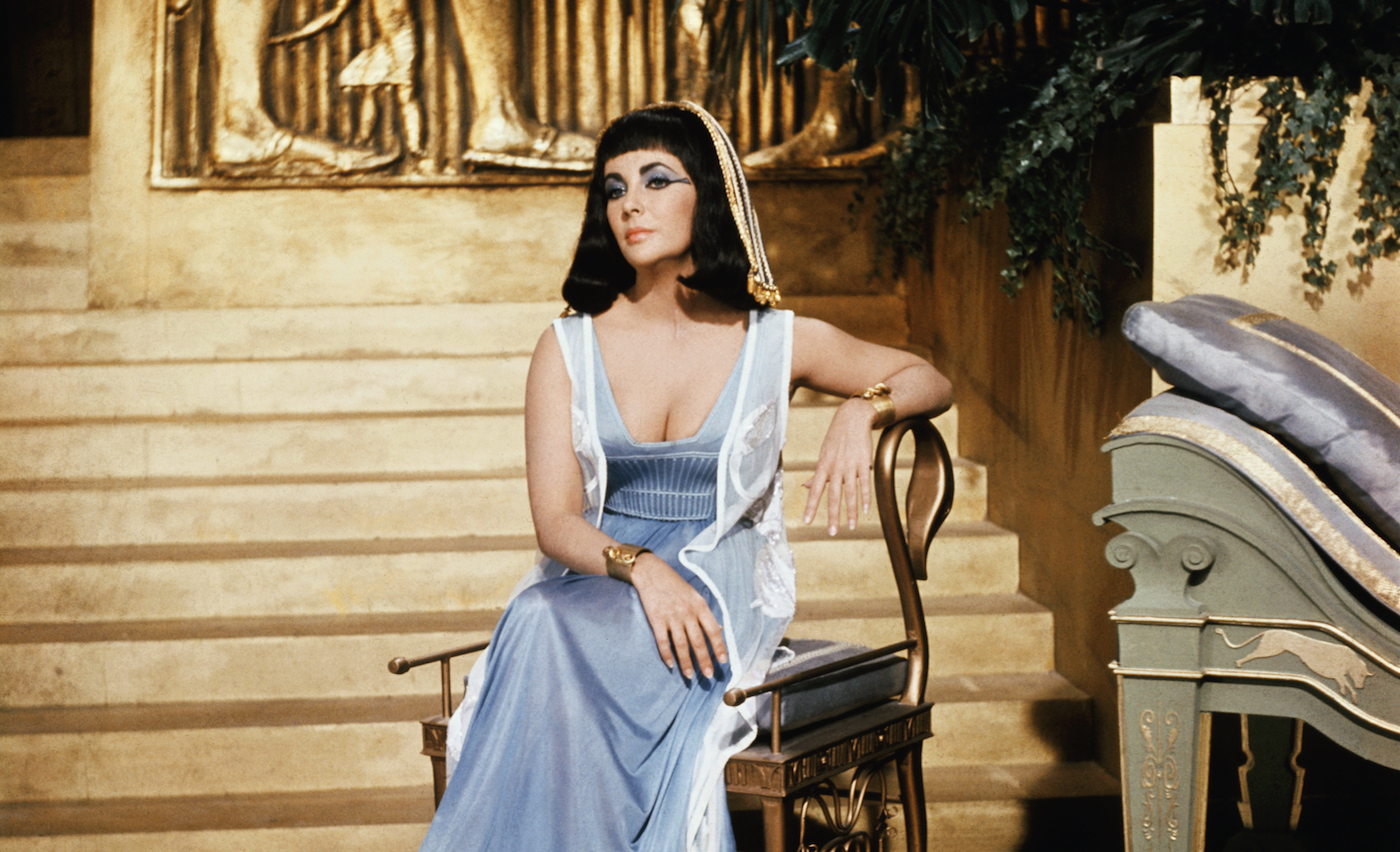 Elizabeth Taylor in "Cleopatra" Makes History with a Record Salary Contract
It's 1960, and Elizabeth Taylor is finally free of her stifling 18-year relationship with MGM Studios. Before this all-too-welcome ending, Elizabeth involuntarily took an intentionally demeaning role in BUtterfield 8, but she was a woman without compromise and wouldn't be defeated so easily. She landed her first Oscar, then promptly sauntered into the arms of a legendary contract with Fox Studios that led to the biggest payout in film history. 
Amidst the newfound control of making her own deals and taking charge of her career, Elizabeth was mourning the loss of her third husband, Mike Todd, providing for herself and her children in a man's world and receiving relentless backlash for her affair with Eddie Fisher. When Fox approached her with what would be an unforgettable performance in Cleopatra, Elizabeth used her power and the studio's hungry appetite to negotiate a deal that would change the entire landscape of how actors are paid today.
In unerring movie star fashion Elizabeth negotiated the details of her salary from the bathtub, where we imagine there were bubbles, champagne, and every semblance of luxury. With Eddie Fisher relaying the information, Elizabeth instructed him to ask for $1 million and ten percent of the film's gross profit. Upon agreement from Fox executives, she dove into the tub, laughing, screaming, and breathing in more water than air.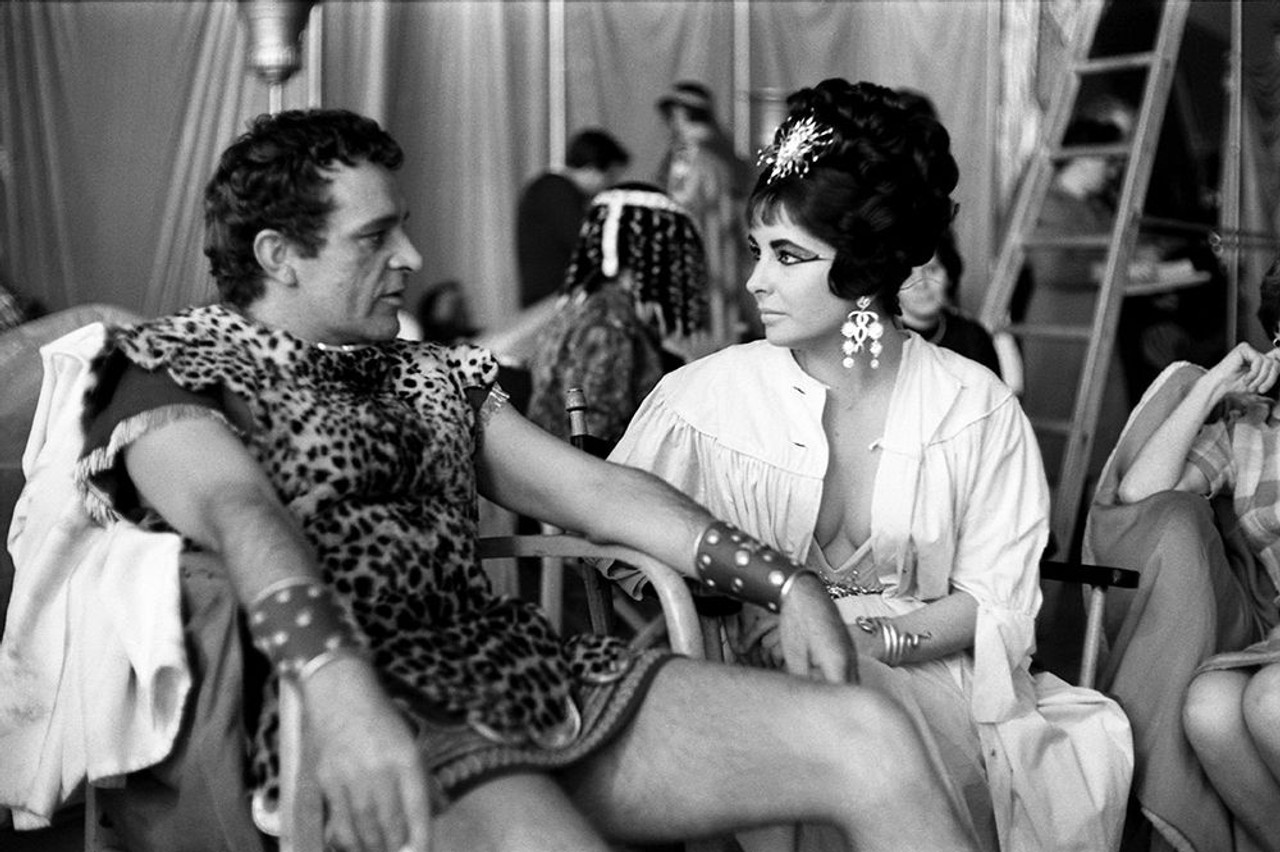 After that initial contract discussion, the negotiation process took eleven months to hammer out, resulting in stipulations that added up to much more than the original $1 million Elizabeth requested. She received a weekly percentage of $50,000 in overtime compensation for an estimated filming time of 16 weeks that, in reality, took two years to make. We won't make you do the math, but the countless extended days with her base compensation garnered close to $7 million once production finished, the equivalent of $60 million today. 
Elizabeth did it all – she survived and thrived where others would have succumbed to the stress. She arranged a record salary contract, secured back-end ownership of gross profits, and craftily collected an accumulation of overtime because she knew more about what it took to make a movie than any director, producer, or studio executive in the industry. 

Get all the details from The Boss Who Played Queen in House of Taylor's "Elizabeth the First" podcast streaming on Spotify and Apple Podcasts.