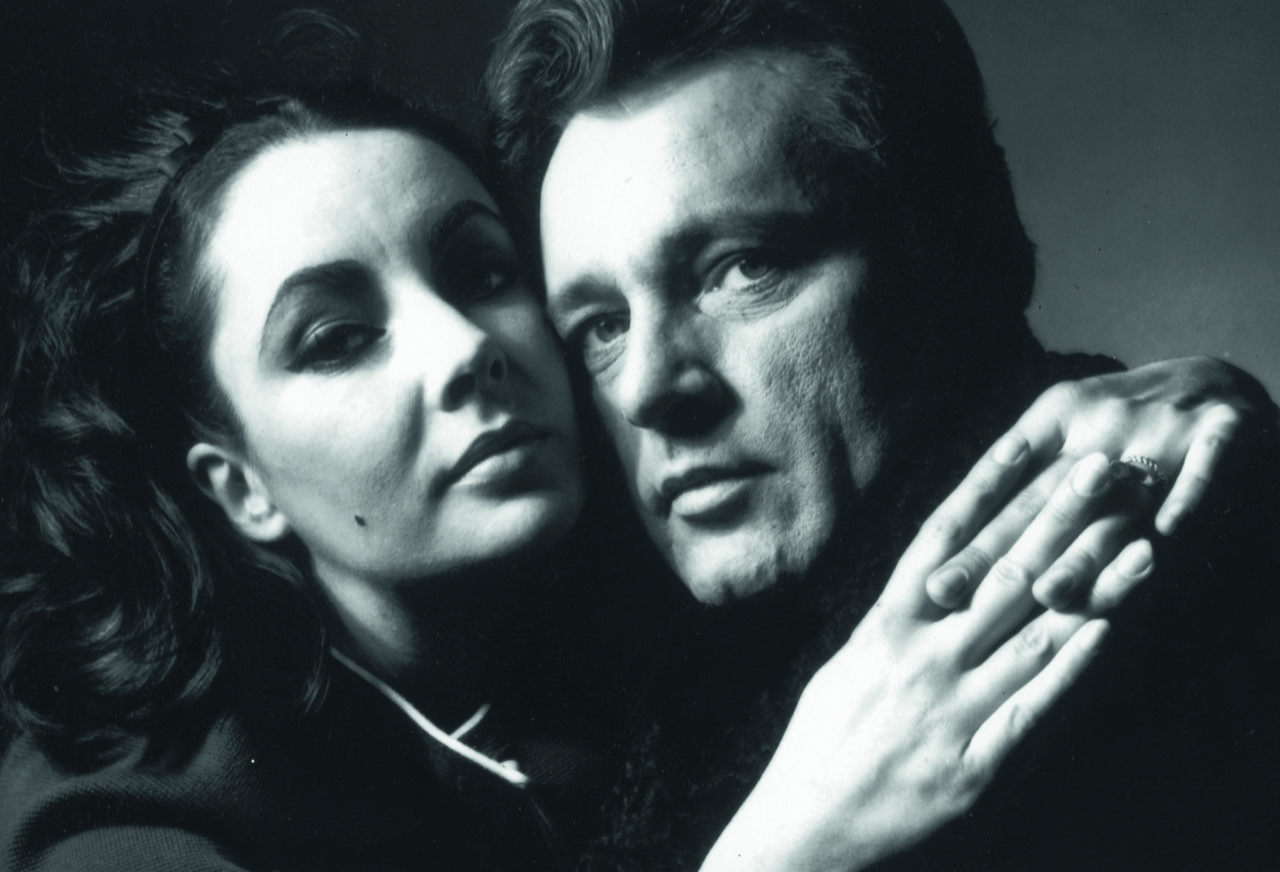 Elizabeth Taylor Sits in on the Fight for Civil Rights
On the evening of May 14th in 1964, the Lunt-Fontanne theatre in New York City was the place to be.
It was a convergence of like minds and open hearts; a celebration of equality and justice for all. It was the NAACP Freedom Spectacular, commemorating the 10th anniversary of the Supreme Court's decisions to outlaw the segregation of schools.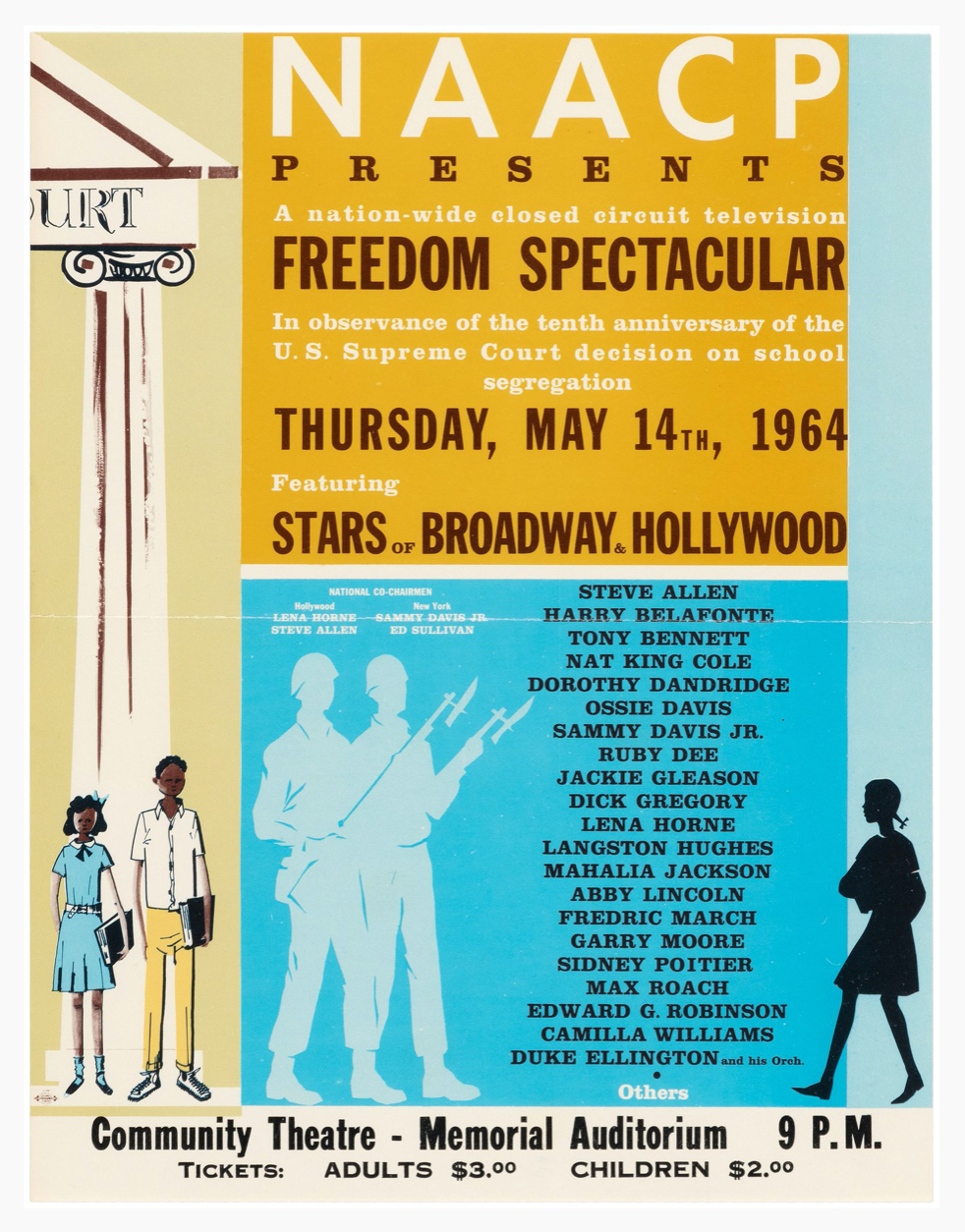 Elizabeth and her husband at the time, Richard Burton, joined an elegantly dressed room of Civil Rights activists, filled with the likes of Sidney Poitier, Duke Ellington, Lena Horne, Jack Gilford, Ruby Dee and many more. The National Association for the Advancement of Colored People sponsored the nationwide closed circuit telecast in an effort to raise money for civil rights causes, specifically the mounting cost of bail bonds incurred by civil rights demonstrators who had been arrested in the South. Over 46 states booked arenas, auditoriums, and ballrooms to televise the event, which was hosted by Ed Sullivan and Sammy Davis Jr.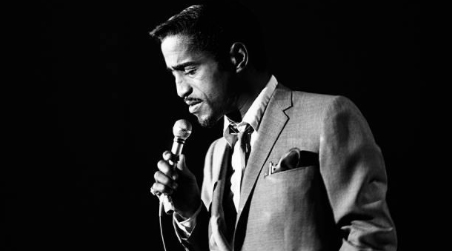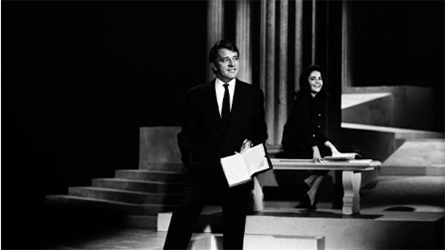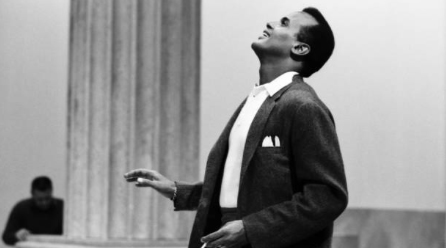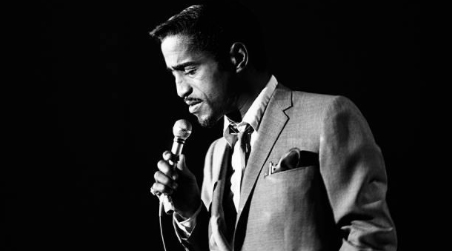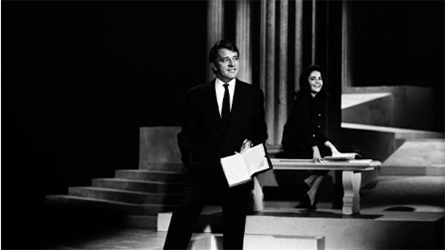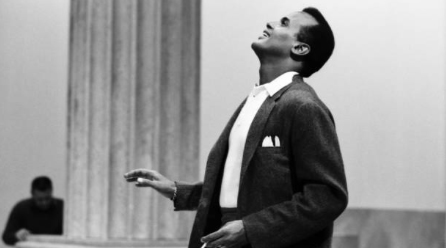 Elizabeth has of course always held a reputation as a social rights advocate, but she and Richard's attendance of the Freedom Spectacular was more than just a lending of their celebrity. It was a statement of unconditional, unequivocal oneness broadcasted on national television, as they participated in the event as performers, thereby also using their acting skills and world-famous romance to connect to and support the civil rights movement.
Dressed in a fashionable black Christian Dior skirt suit with kitten heels and a mid-length bob typical of the 1960's aesthetic, Elizabeth radiated class, elegance, and style as she sat poised on the theatre's stage and read aloud a Langston Hughes poem. Elizabeth's decision to read aloud the writing from one of the leaders of the Harlem Renaissance was more than endorsement of the cause and the fight, it was a stamp of recognition, from artist to artist, a show of reverence, from one individual to another, and a celebration of friendship between a white woman and a black man. Elizabeth and Langston were known to frequent similar social circles and both enjoyed many late nights at a popular Harlem nightclub called Sugar Ray's.
Richard, dapper as always, joined Elizabeth on stage and read aloud two poems himself. Although footage from the Freedom Spectacular is hard to come by, the sentiments celebrated that night continue to ring loud and true. Elizabeth believed in fair and equal opportunities for all, and that spring night in 1964 was just one stop on her lifelong fight to create a just world for all people.