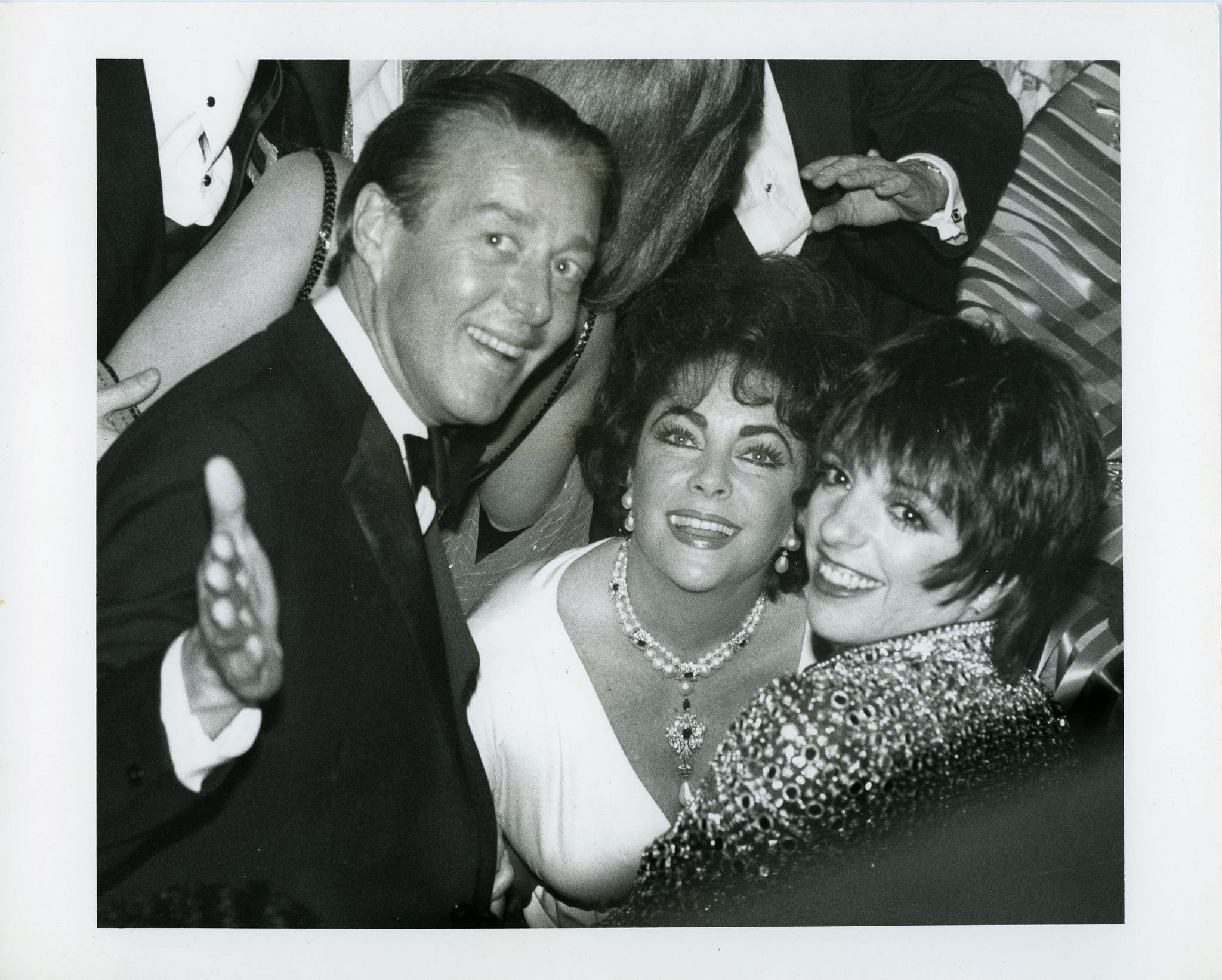 Night Magic: Elizabeth Taylor and Studio 54
The legacy of Studio 54 is as dazzling as the jewels adorned by its celebrated guests. The infamous New York City nightclub served as the parquet stage for some of the most iconic and outrageously decadent parties of all time, hosting stars and beautiful people alike. It is remembered today as one of the first and most prominent queer-embracing and free-spirited spaces of the 20th century - so it is no surprise that Elizabeth Taylor became one of the nightclub's most emblazoned patrons.
Pieces of Studio 54's storied past have been reunited for a traveling exhibition, Studio 54: Night Magic, curated by Matthew Yokobosky, Senior Curator of Fashion and Material Culture at the Brooklyn Museum. The exhibition features fashion, photography, drawings, and films selected to highlight the glamorous and playful atmosphere of the nightclub - including Elizabeth Taylor's Bulgari sapphire necklace and the custom-designed ruby red Halston dress she wore to the 1976 Academy Awards.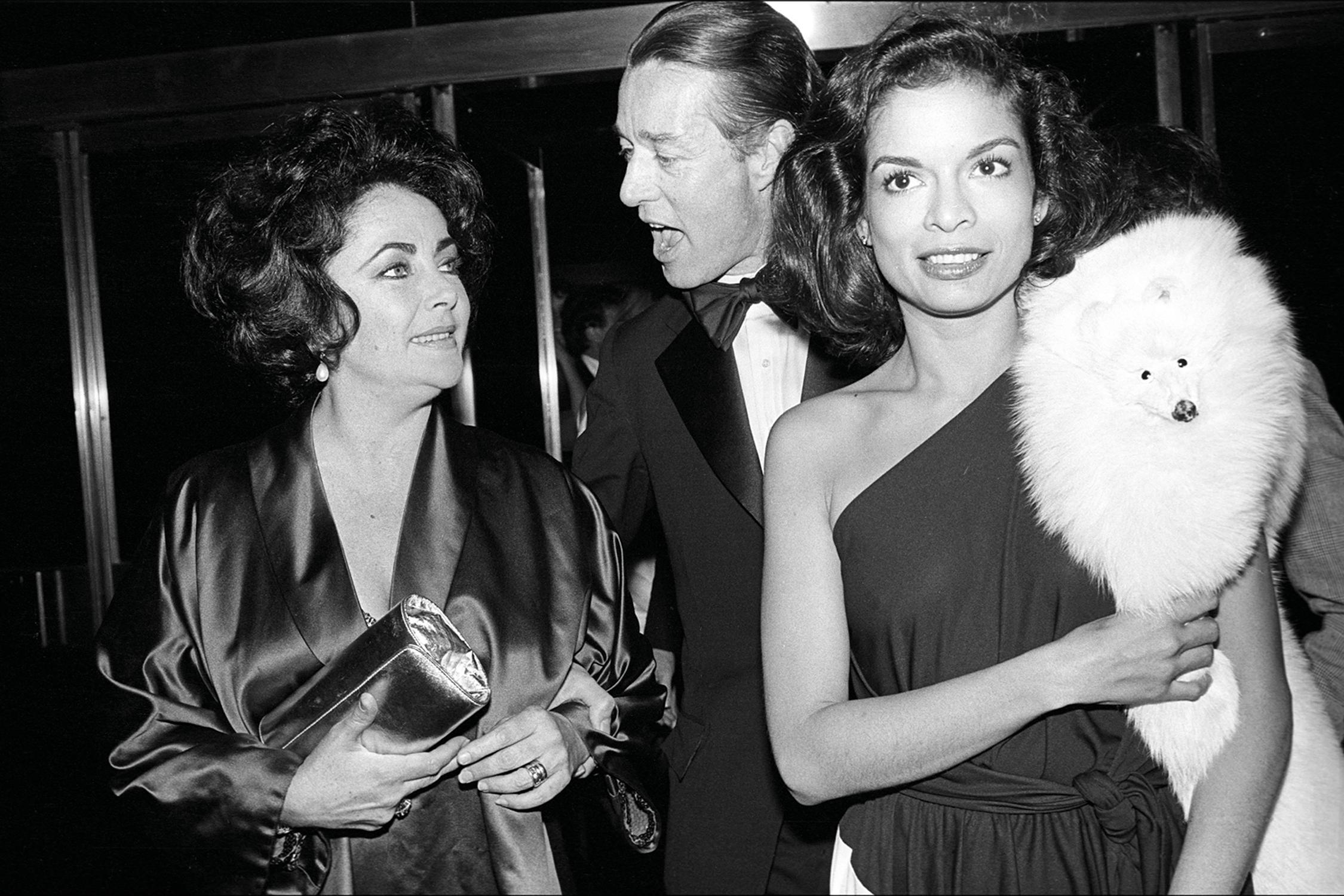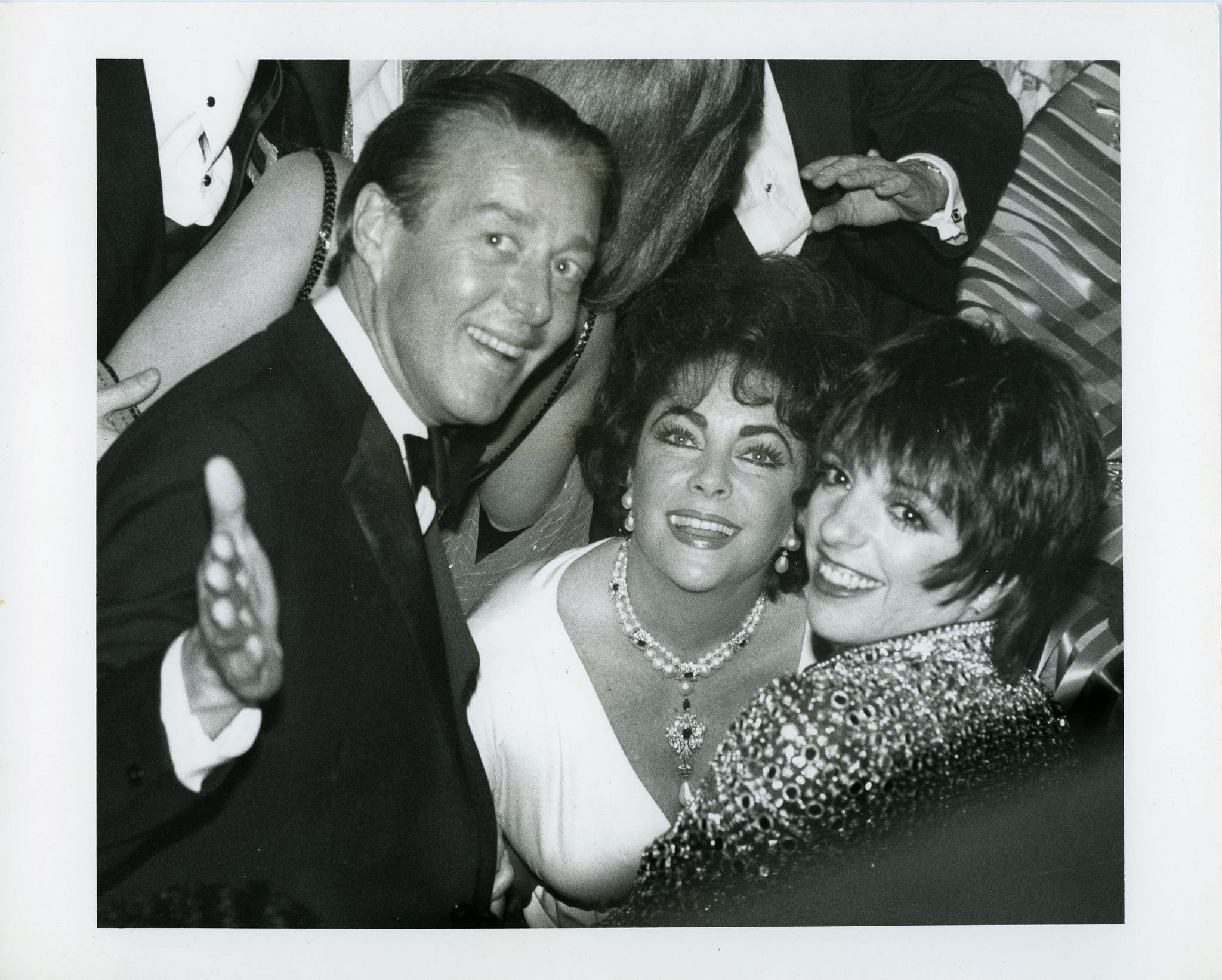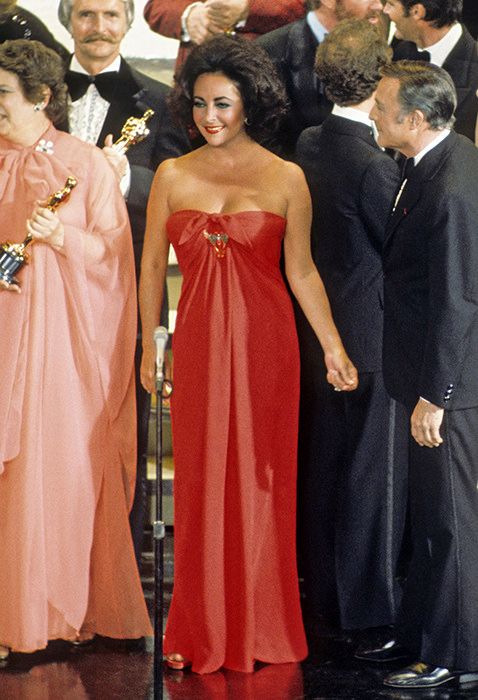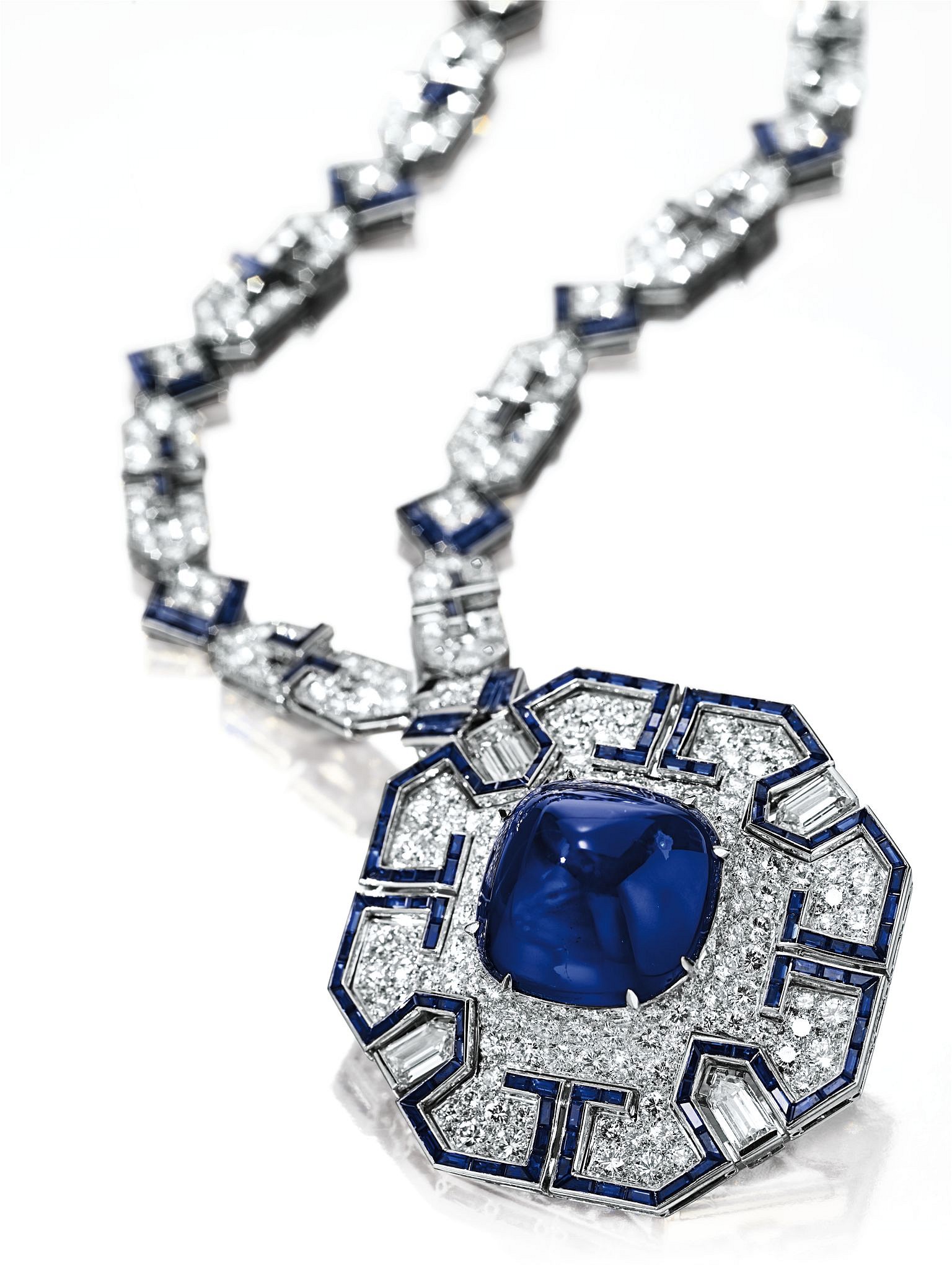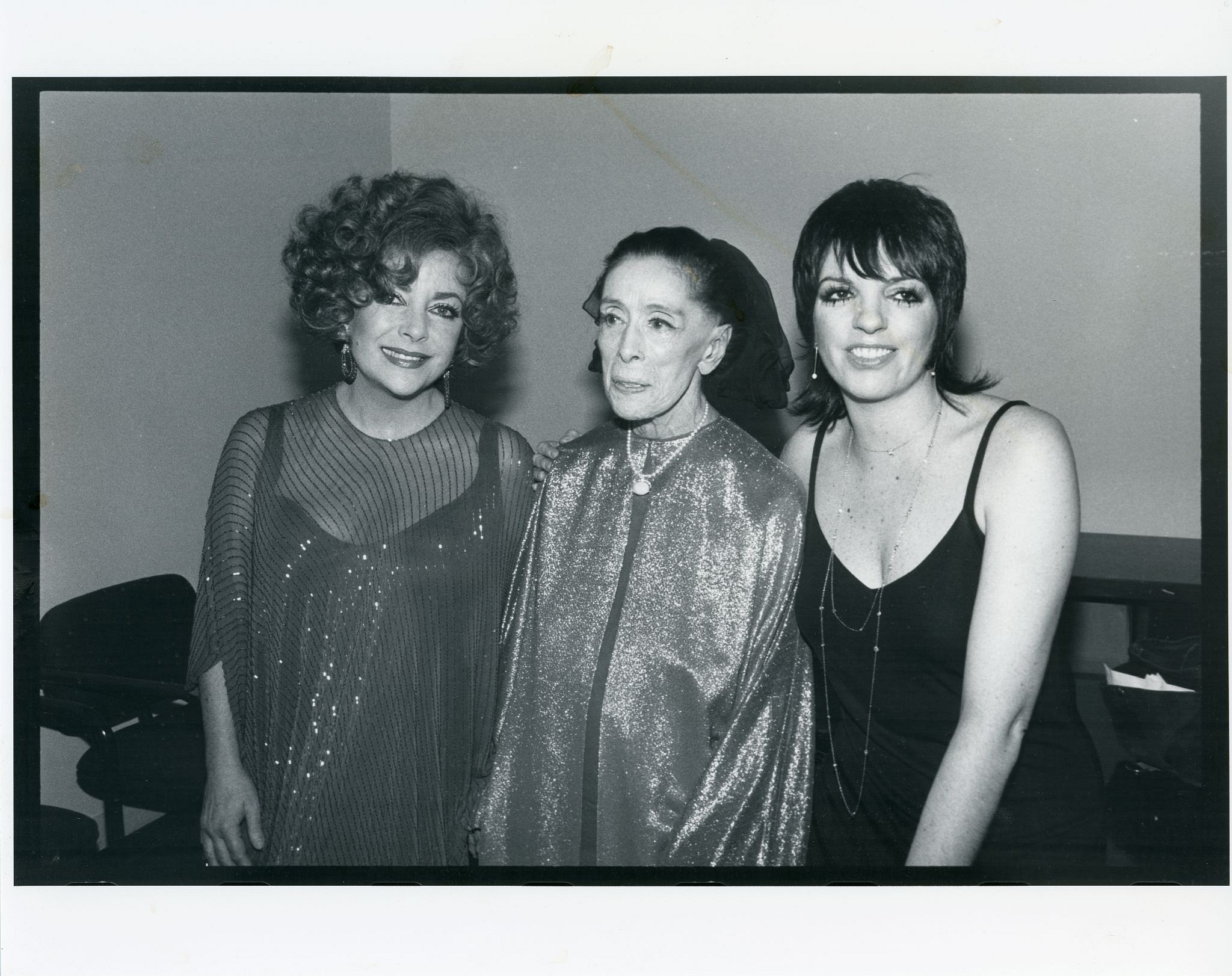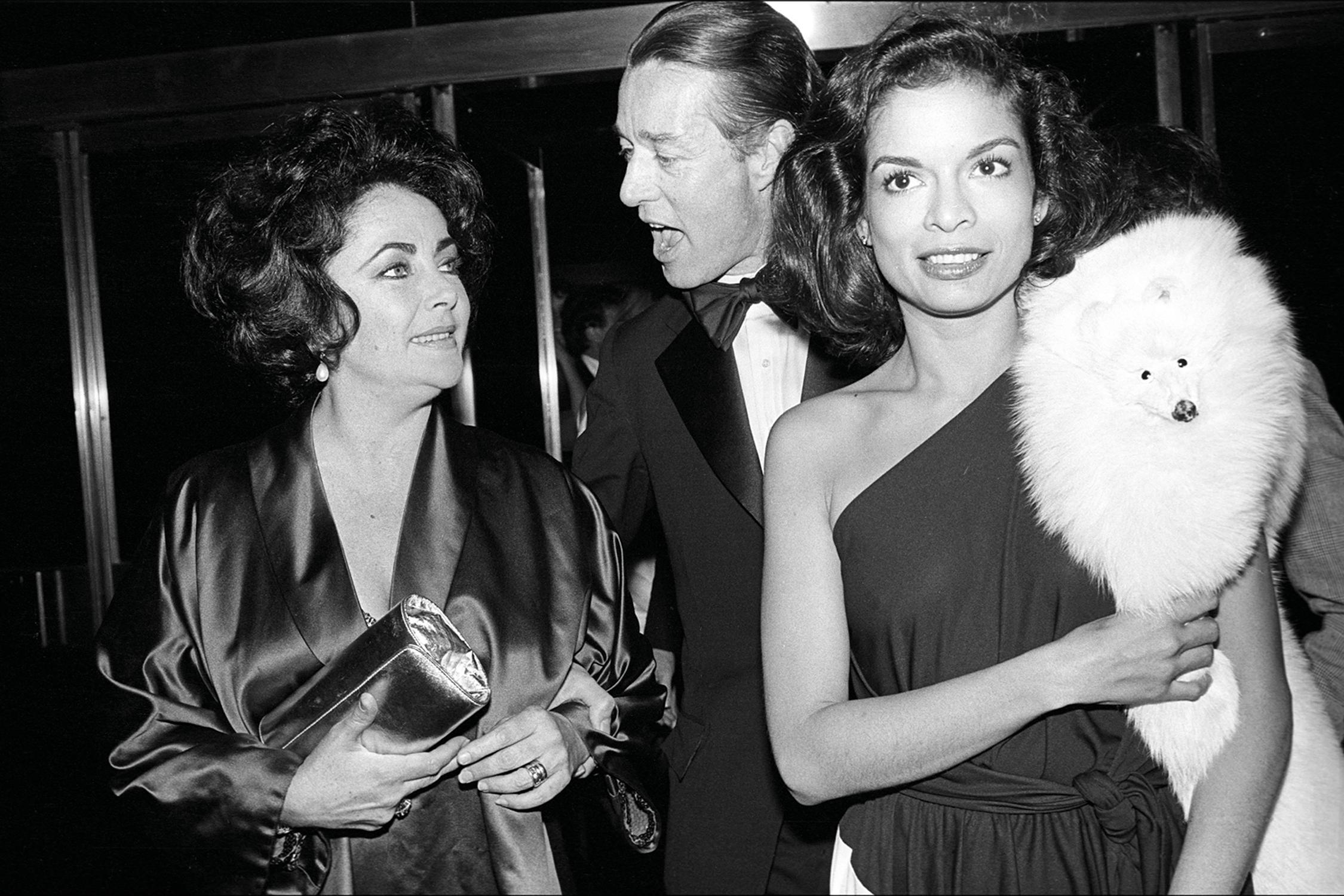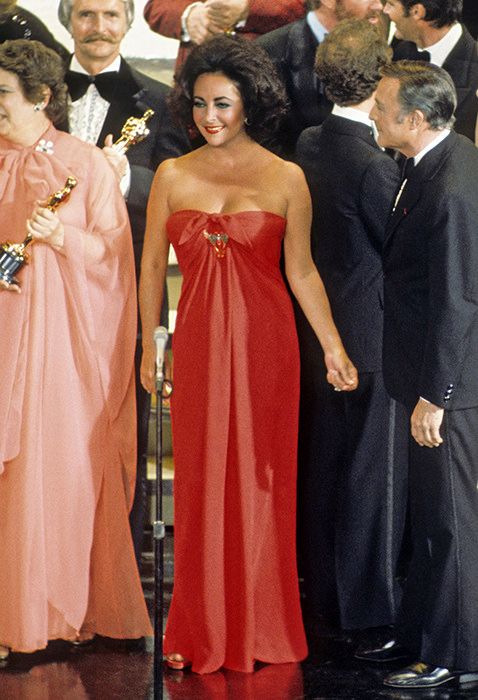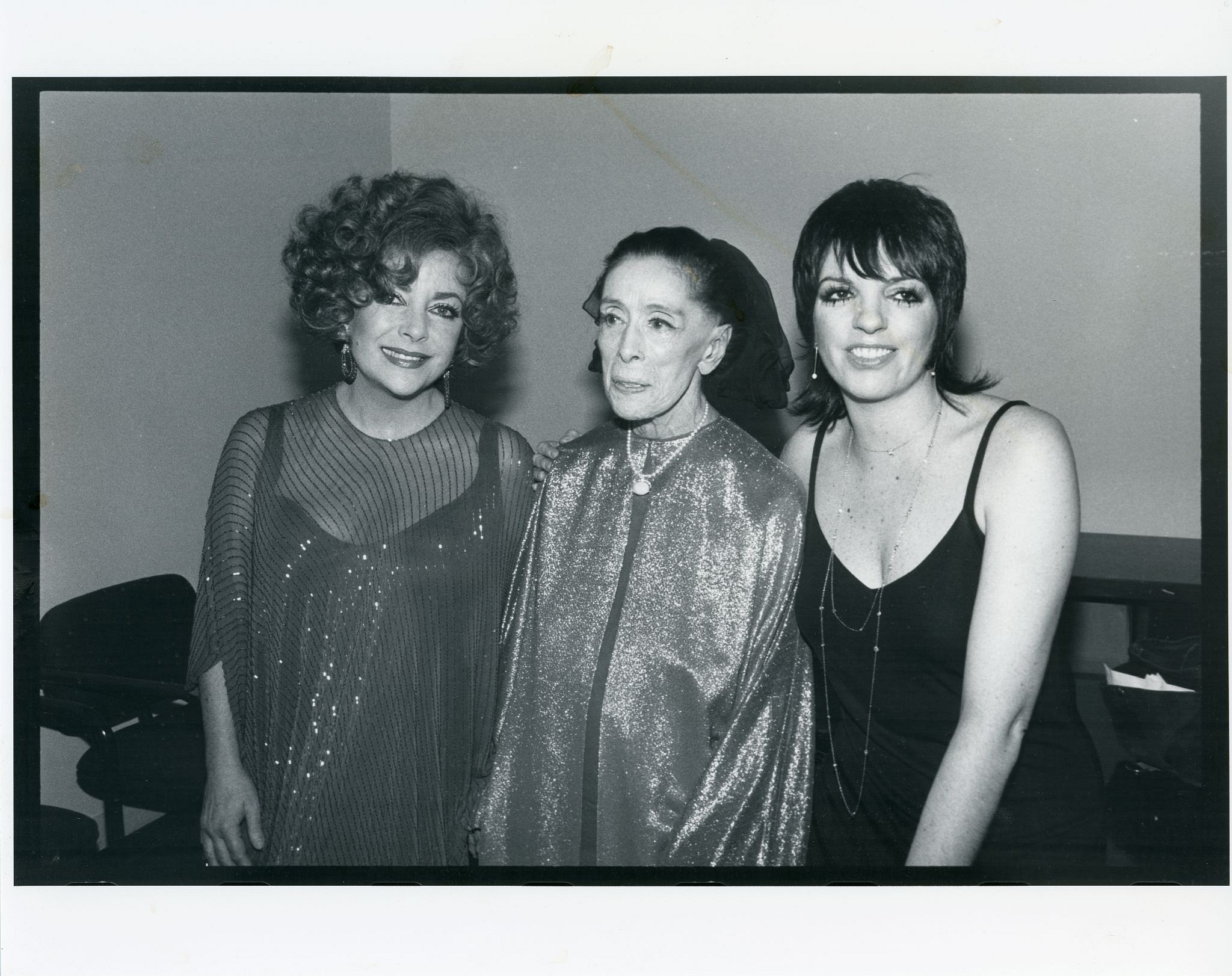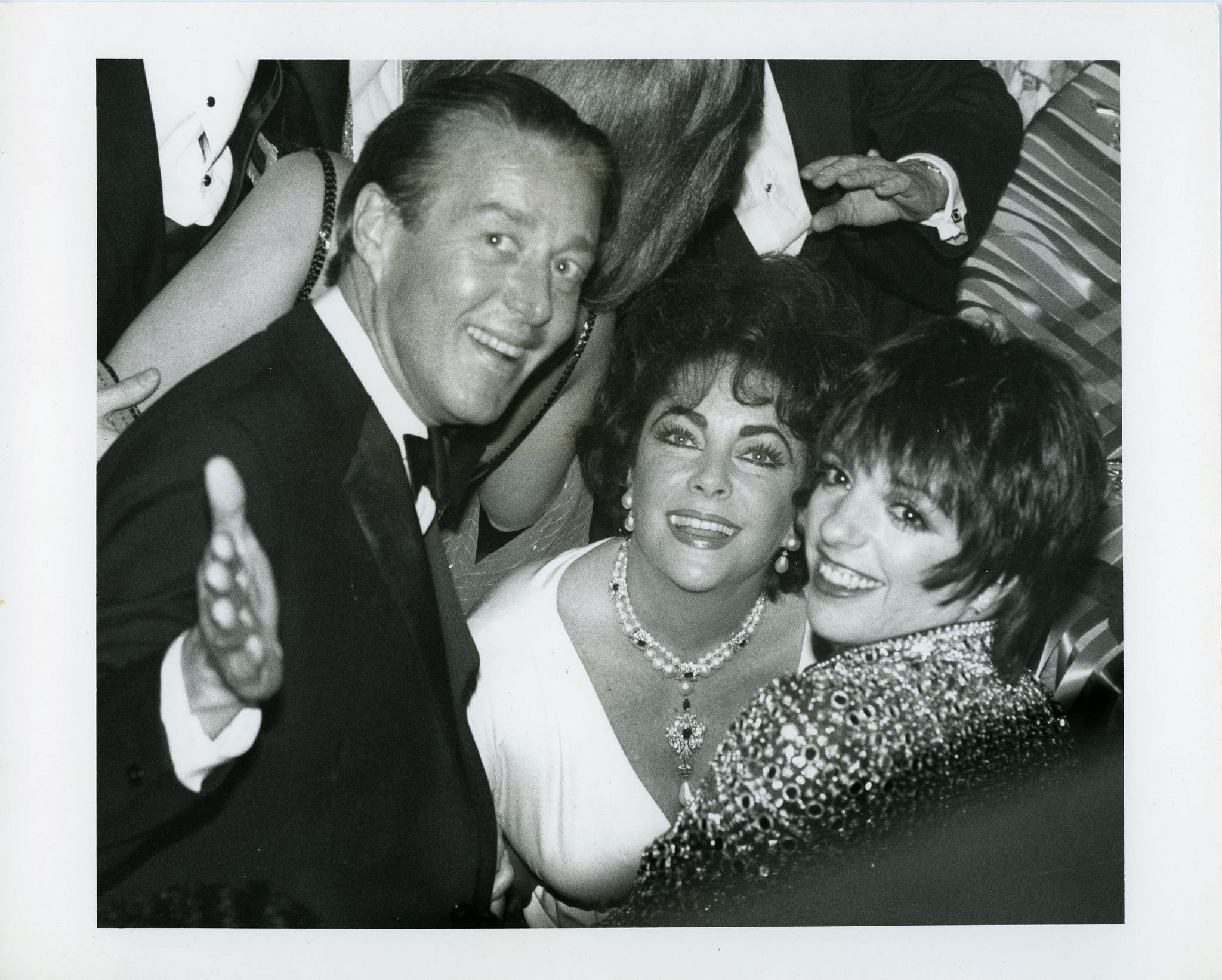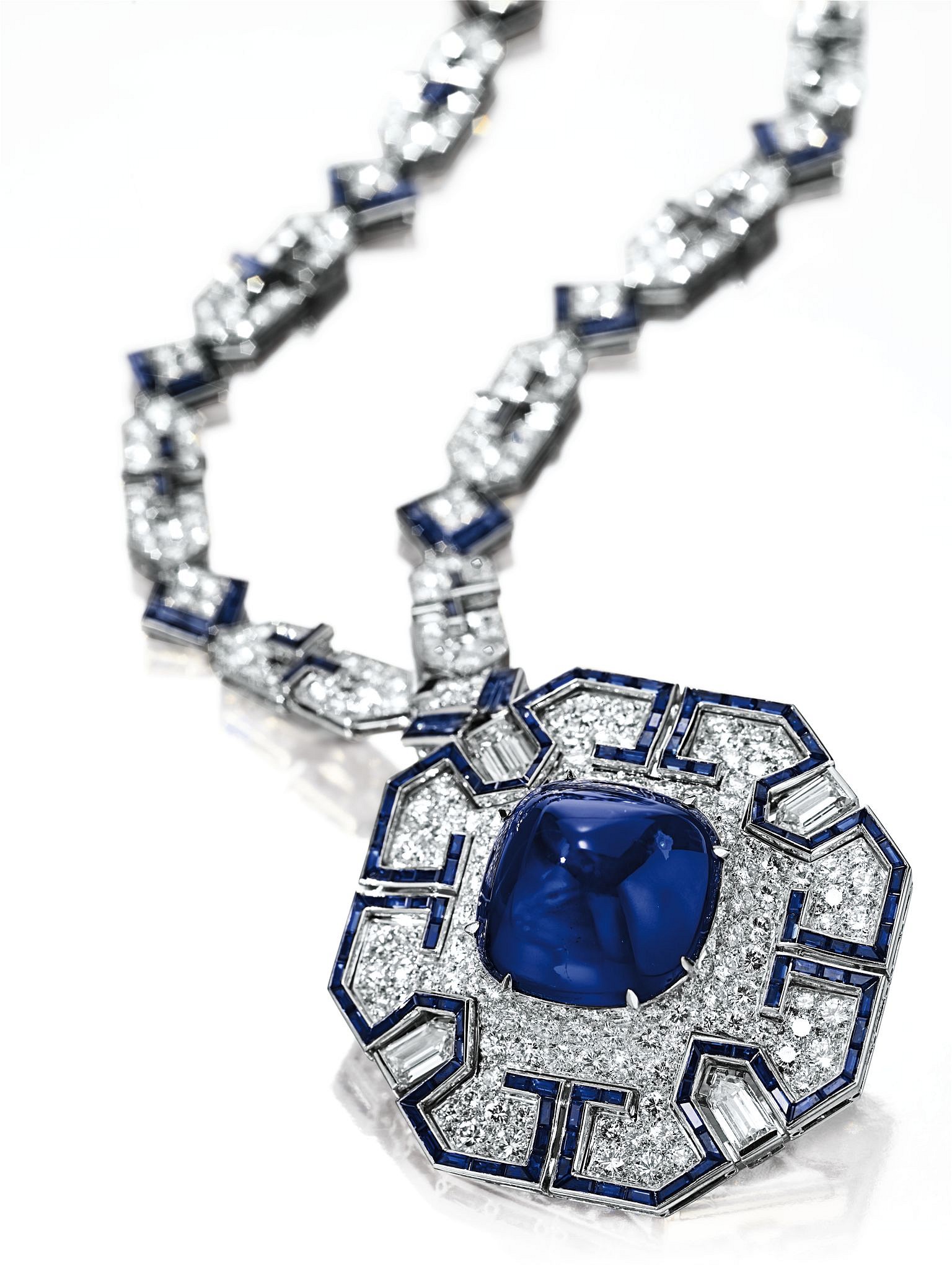 Studio 54's legendary story is forever intertwined with sensational images and tales of Elizabeth, who of course loved a night out on the town. The collection also features many photos of Elizabeth, including pictures of her with friends Elton John, Halston, and Bianca Jagger at Elizabeth's birthday party in 1978. However, of all the friends she was seen with, none left quite the same impression on the public as her Bugari Sapphire Sautoir, a coveted feature of the exhibition. The breathtakingly sculptural piece of jewelry was gifted to Elizabeth by Richard Burton on her 40th birthday.
Night Magic also features two pairs of silver slip-on heels that Elizabeth wore to Studio 54 in 1978 - the worn-in soles suggesting a long night of dancing and merriment.