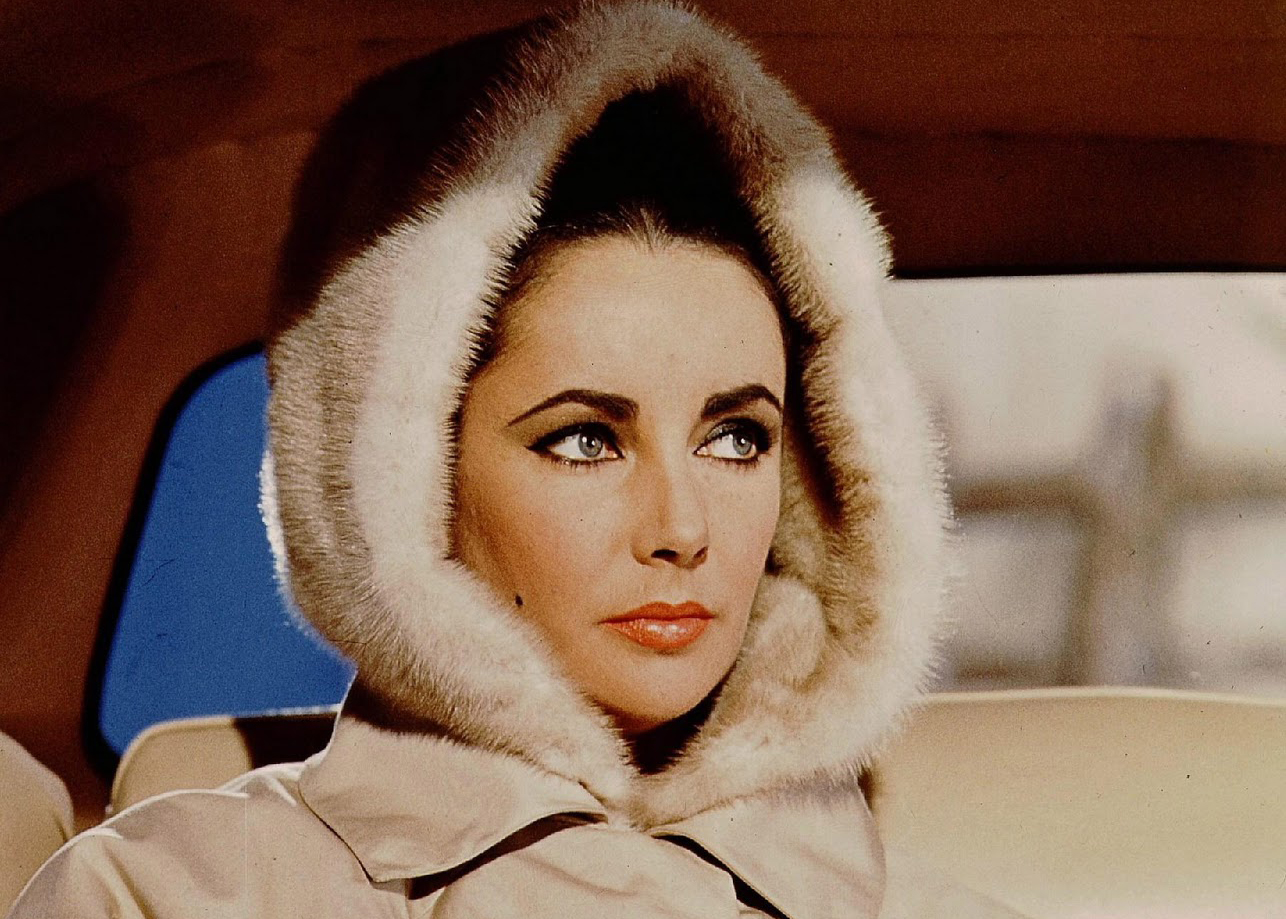 Elizabeth Taylor: Timeless, Global Style Icon
Taste is subjective, but style is innate.
Much has been said, written, archived and critiqued about Elizabeth Taylor's sartorial flair and yet, designers, historians, stylists, women and fashion renegades everywhere are still taking their cues from her legendary looks.
Part of what has sustained Elizabeth's status as a fashion icon for many decades was her embrace of versatility. She didn't follow trends; rather, she set them by indulging in change, adventure, and risk. She was unapologetically bold in her choices, whether that meant painting on thick eyeliner, blowing her hair out into a beehive, pairing capri pants with millions of dollars in diamonds, or walking down the aisle in marigold yellow and a crown made of Lily of the Valley.
That was Elizabeth's unconventional look of choice for her first wedding to Richard Burton in 1964, around the same time when he famously remarked that his wife's figure was "a true miracle of construction and the work of an engineer of genius." Elizabeth was widely admired for her curves and the award-winning costume designers she worked with, such as Helen Rose, Irene Sharaff, and Edith Head often chose to accentuate her coke bottle figure, from off-the-shoulder bathing suits in Suddenly Last Summer to unforgettable silk negligees worn in Cat on a Hot Tin Roof and Butterfield 8. Elizabeth also loved a floor-length caftan and had a designer collection filled with Emilio Pucci, Chanel, Yves Saint Laurent, Valentino, Christian Dior, Halston, Versace and more.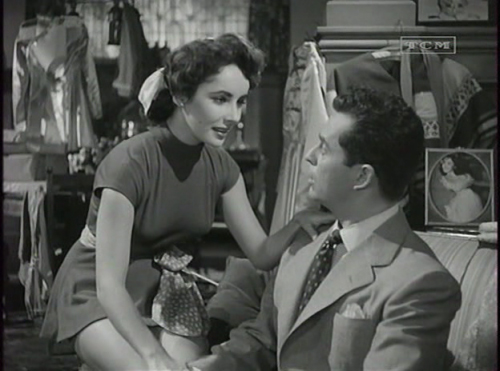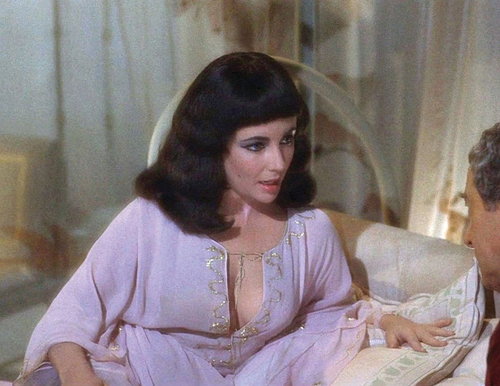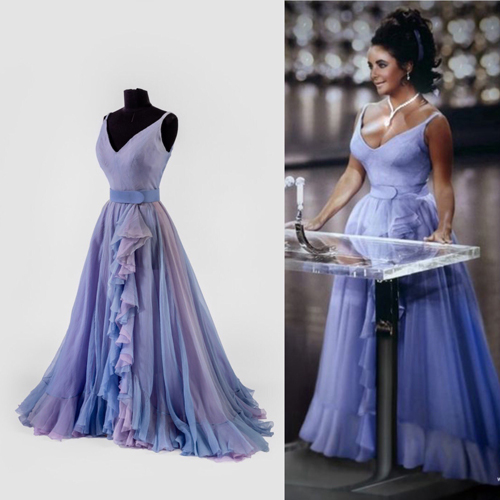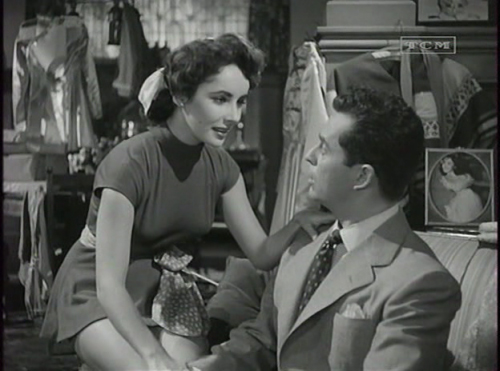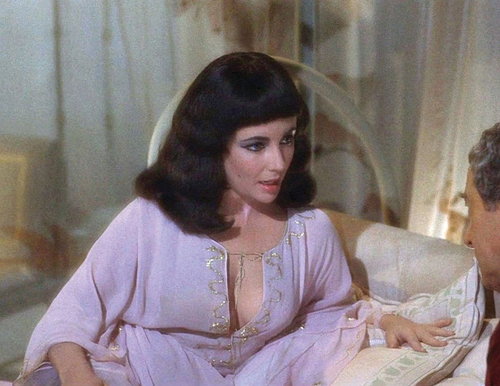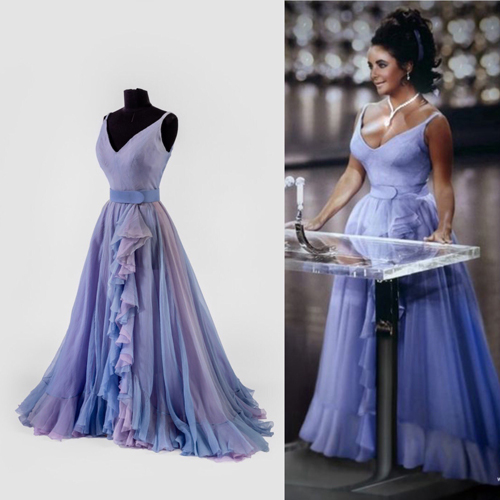 No matter how much skin and figure she revealed or concealed, Elizabeth embodied glamour and continued to redefine her expression of it. Of course her one-of-a-kind jewelry collection helped accessorize every look, from a simple gingham outfit she wore while vacationing in Mexico, to a navy coat that took a backseat to her 23.44 carat emerald and diamond Bulgari brooch. Without Elizabeth's courageous spirit, fashion may not have embraced contemporary designers who have played with color, patterns, and silhouettes, designers such as Marc Jacobs, Virgil Abloh, or Jeremy Scott. Pop culture and couture houses may not have had the combined appetite for the spirits and figures of Lady Gaga, Miley Cyrus, or Kim Kardashian.
Elizabeth opened many doors in her lifetime, impacting numerous industries and causes, and unquestionably so, Elizabeth left indelible contributions in the fashion world.