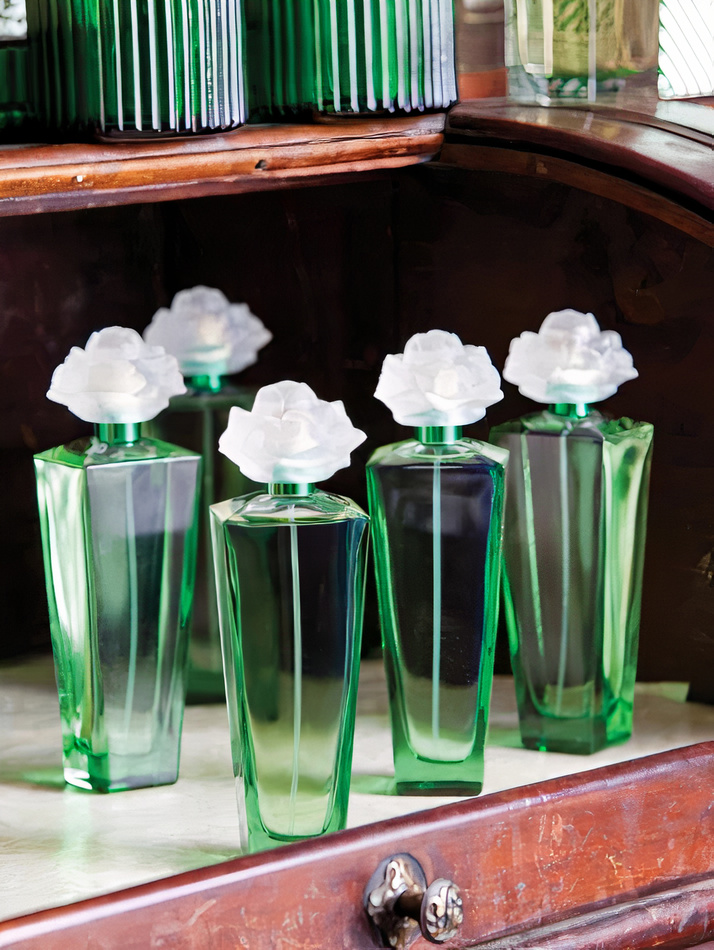 Elizabeth Taylor's Garden in a Bottle
On hot summer nights in Bel-Air, California, floral scents soaked the warm breeze crossing Elizabeth Taylor's home garden, ushering in a breath of sweet air for all to enjoy while lounging outside. Courtesy of her own green thumb, Elizabeth had one of the most exquisite gardens in the city, fully delving into her love of nature.
Jasmine, Lily of the Valley, and lush green arches of shrubbery, climbing roses, and trees accented the vibrant outdoor space. But perhaps her most cherished blooms were those of her Gardenia bushes. She loved their aroma so much that she wished she could bottle it up and take it on the go with her - a piece of home while she was away. Setting out to do just that, she and her team concocted her beloved fragrance, Gardenia.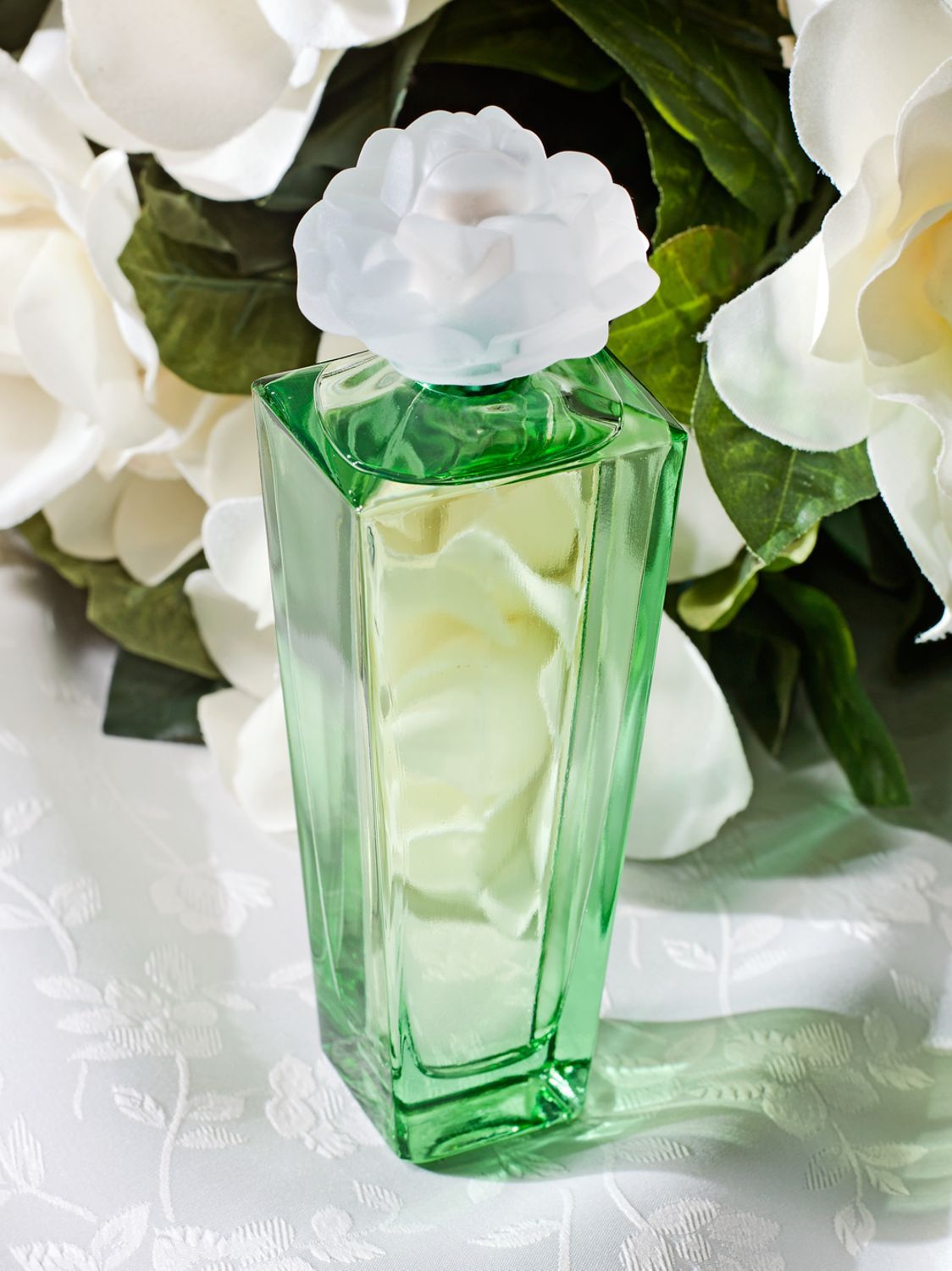 Simply named after its inspiration, Gardenia is Elizabeth's most minimalist scent. Unlike the heady musk of White Diamonds or the elusive Bergamot notes of Passion, she wanted this fragrance to be as pared down as possible to give everyone a piece of the magic she experienced in her garden. In fact, she instructed her perfume partners to capture the scent of a gardenia flower from her very own garden. Eventually, hints of Peony, Orchid, and fresh green leaves were added to the final makeup to create a foundation for the fresh Gardenia scent to stand strong as the top note, just as Elizabeth had intended.
Click this link to secure your own bottle of Elizabeth's Gardenia, and take a piece of Elizabeth's garden with you wherever you go.