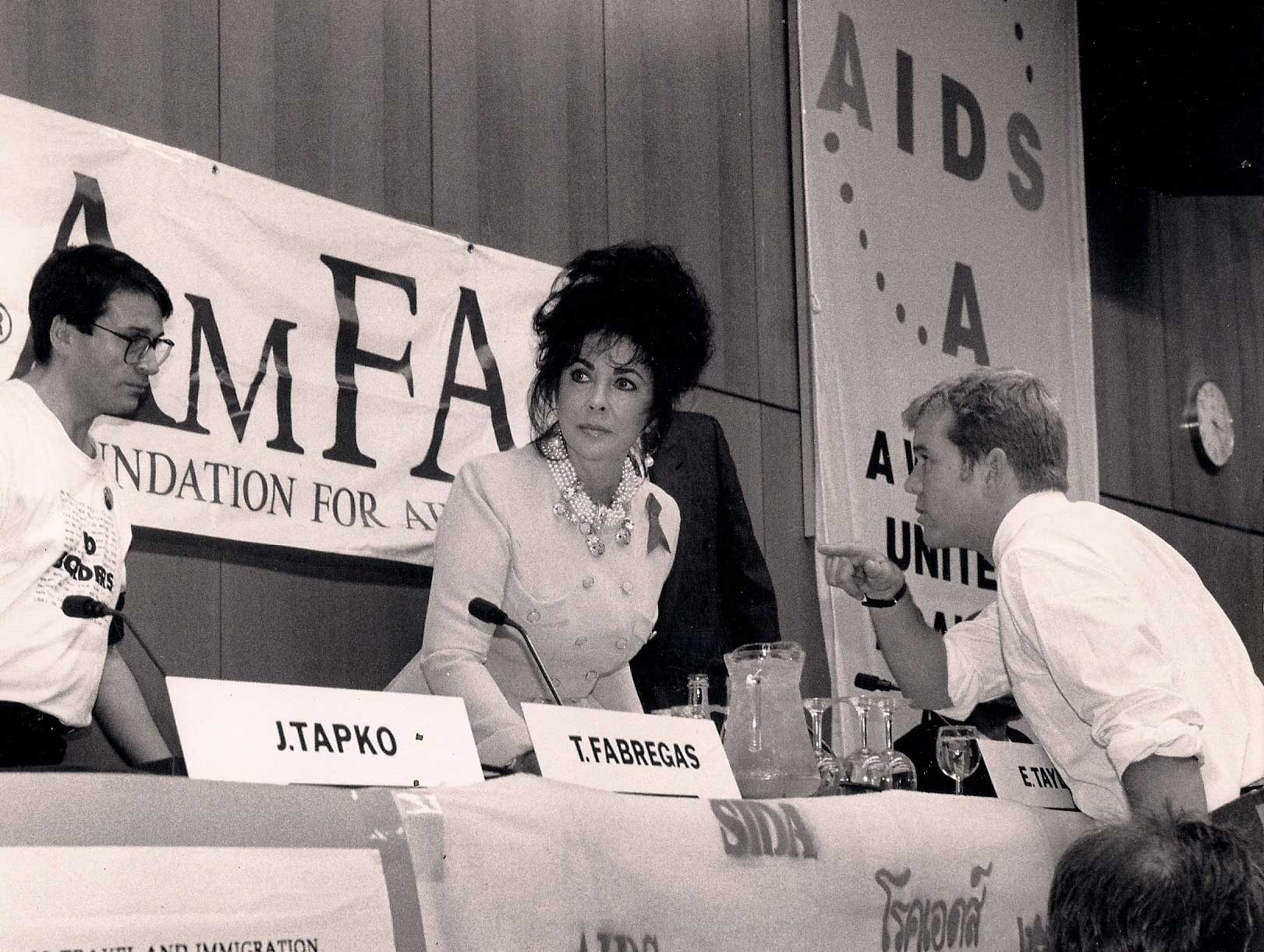 Elizabeth Taylor's Life as an LGBTQ+ Ally
"There is no Gay agenda; it's a human agenda," Elizabeth Taylor said in her famous acceptance speech for the GLAAD Vanguard Award in 2000. "Why shouldn't Gay people be able to live as open and freely as everybody else? What it comes down to, ultimately, is love. How can anything bad come out of love? The bad stuff comes out of mistrust, misunderstanding and, God knows, from hate and from ignorance."
Elizabeth had long used her public platform in support of a human agenda. Particularly vocal about increasing the nation's tolerance towards same-sex relationships, Elizabeth was one of the earliest celebrities to make her voice strikingly loud and clear during the fight against HIV/AIDS in the 1980s, long before it was recognized as an epidemic.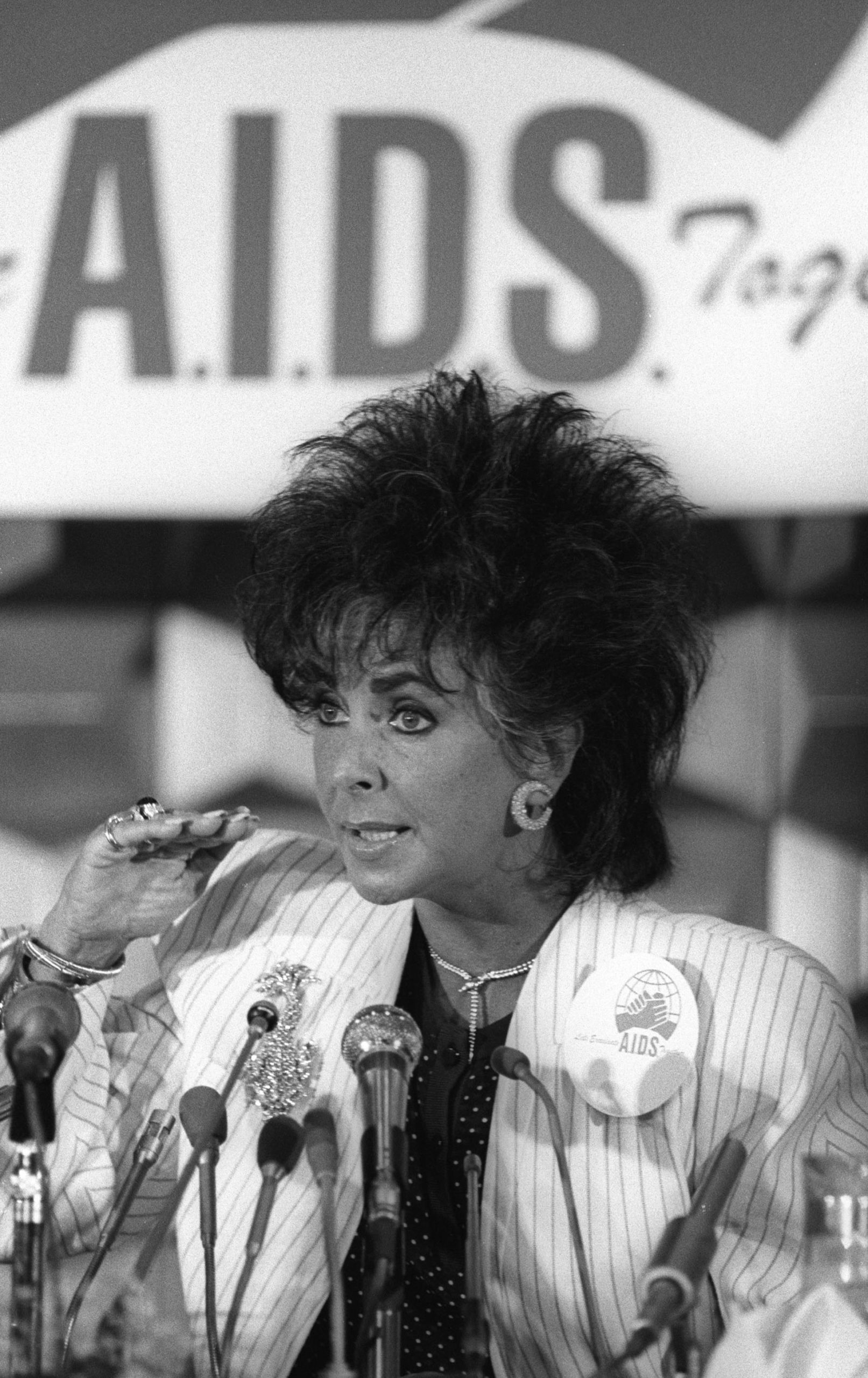 Already deeply saddened by the inhumane hardships she witnessed her friends - such as prominent actors Montgomery Clift, James Dean, Rock Hudson and Roddy McDowall, who she shared strong connections with from an early age - experience in the face of bigotry and at the hands of the vicious disease, Elizabeth's fight against HIV/AIDS ramped up with the death of her dear friend Rock Hudson, who died from complications of AIDS in 1985. Devastated by the loss of her friend and colleague, and frustrated by the public's dismissal of the disease, Elizabeth helped co-found The Foundation for AIDS Research that year - currently known as amfAR - which is still considered to be the world's top organization for AIDS research today. She also successfully lobbied former president Ronald Reagan to address the crisis at a time when he, along with most of the American public, were turning a blind eye to the destitution inflicted by the disease as it affected a community of people they largely considered 'less than.' In 1986, Elizabeth testified before Congress to advocate for additional HIV/AIDS funding and research. "For her to testify before Congress as early as she did was really remarkable," said John Scott, the former Executive Director of the Elton John AIDS Foundation and current External Affairs Director of The Elizabeth Taylor AIDS Foundation. She returned to testify at committee hearings on Capitol Hill two more times over the next few years.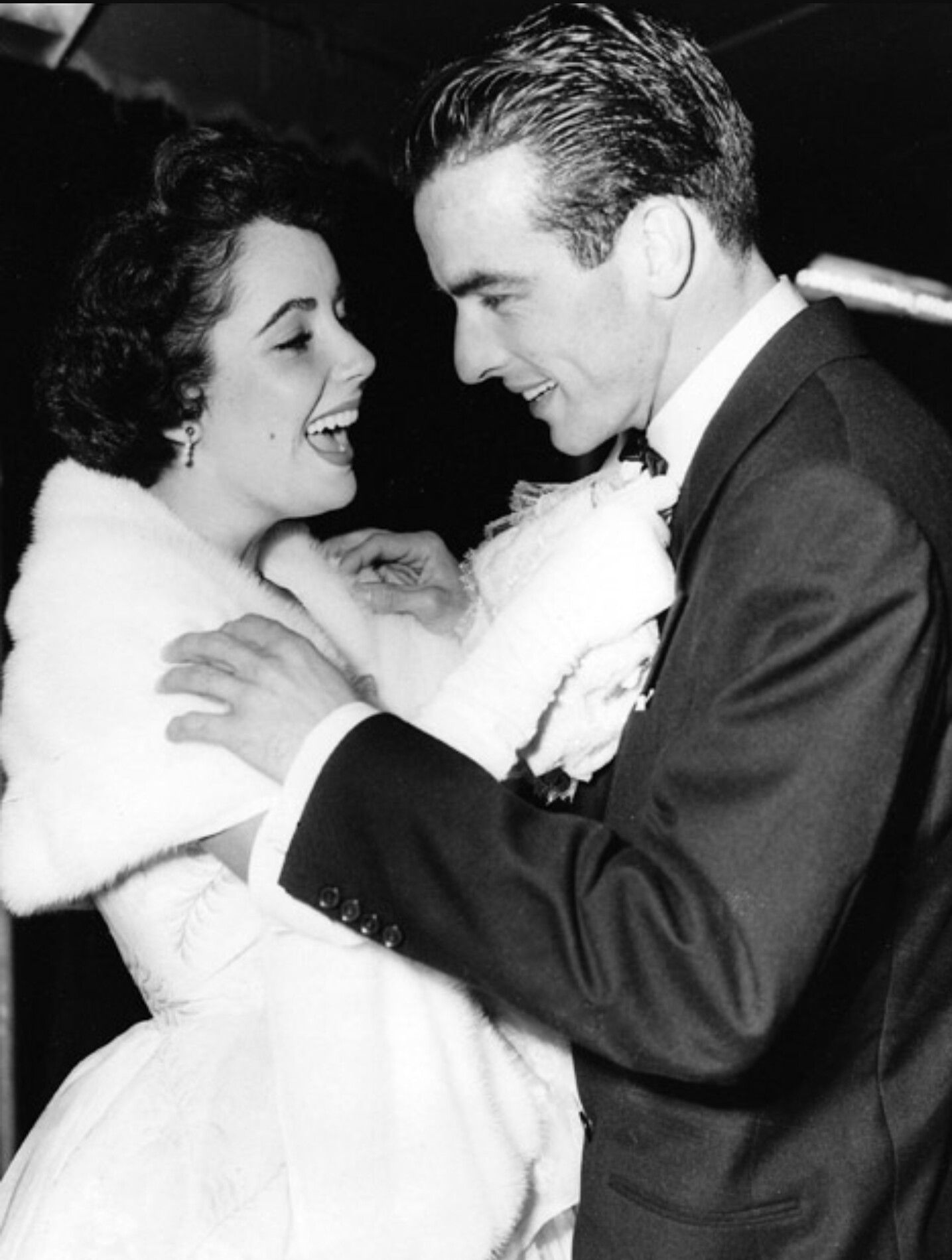 Elizabeth's tireless dedication to this fight did not end there. In 1991, she established The Elizabeth Taylor AIDS Foundation to provide direct care, along with love and moral support, to the most vulnerable patients. Personally familiar with the pain and suffering brought on by the disease, Elizabeth took a very intimate approach to her foundation in an attempt to ease not only physical but the mental impacts of AIDS.
Elizabeth became one of the most prominent public figures during the earliest years of the AIDS crisis, fighting fear and prejudice with reason and empathy, well before the legalization of gay marriage in 2008 by the state of California. She continued this battle for over two decades, effectively transitioning from the role of actress to full-time activist. She once said, "I decided that with my name, I could open certain doors, that I was a commodity in myself — and I'm not talking as an actress. I could take the fame I'd resented and tried to get away from for so many years — but you can never get away from it — and use it to do some good." Her work cemented her status as an LGBTQ+ icon, her name and image continues to stir conversations surrounding these issues today.
As Elizabeth proudly proclaimed in her aforementioned GLAAD speech, "Long Live Love!"