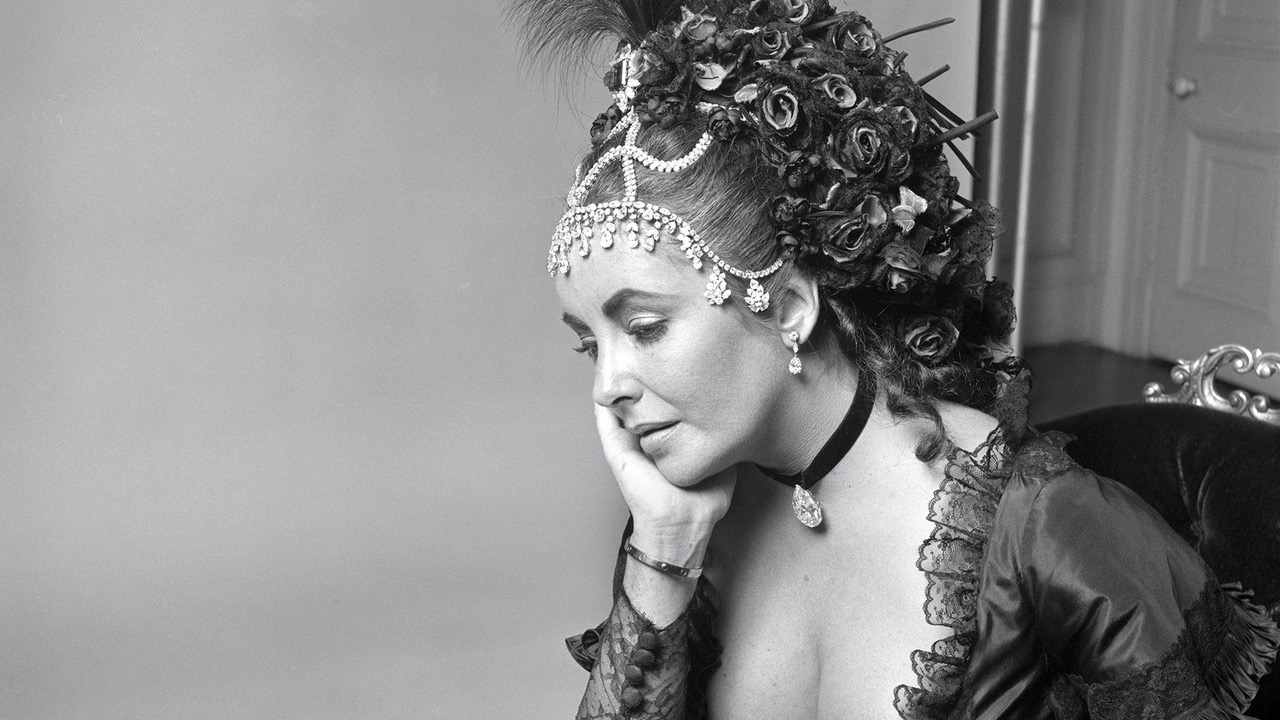 Elizabeth Today: Fierce Femininity
March 8th is nationally recognized on calendars as a day dedicated to celebrate women.
We imagine Elizabeth might have thought, to hell with that. Why have just one sworn day on the calendar when it's so easy to have 365 of them?
Fiercely feminine throughout her entire life, Elizabeth honored this identity with grace, aplomb, and humor.
A daughter, sister, mother, friend, wife, actress, entrepreneur, style icon, activist, boss, grandmother...the roles go on. Elizabeth's signature brand of femininity was remarkably ahead of its time and iconoclastic to this day. Starting in her earliest years in London, Elizabeth was complimented and renowned for her beauty, which throughout her life and enduring legacy has only been eclipsed by her cunning intellect.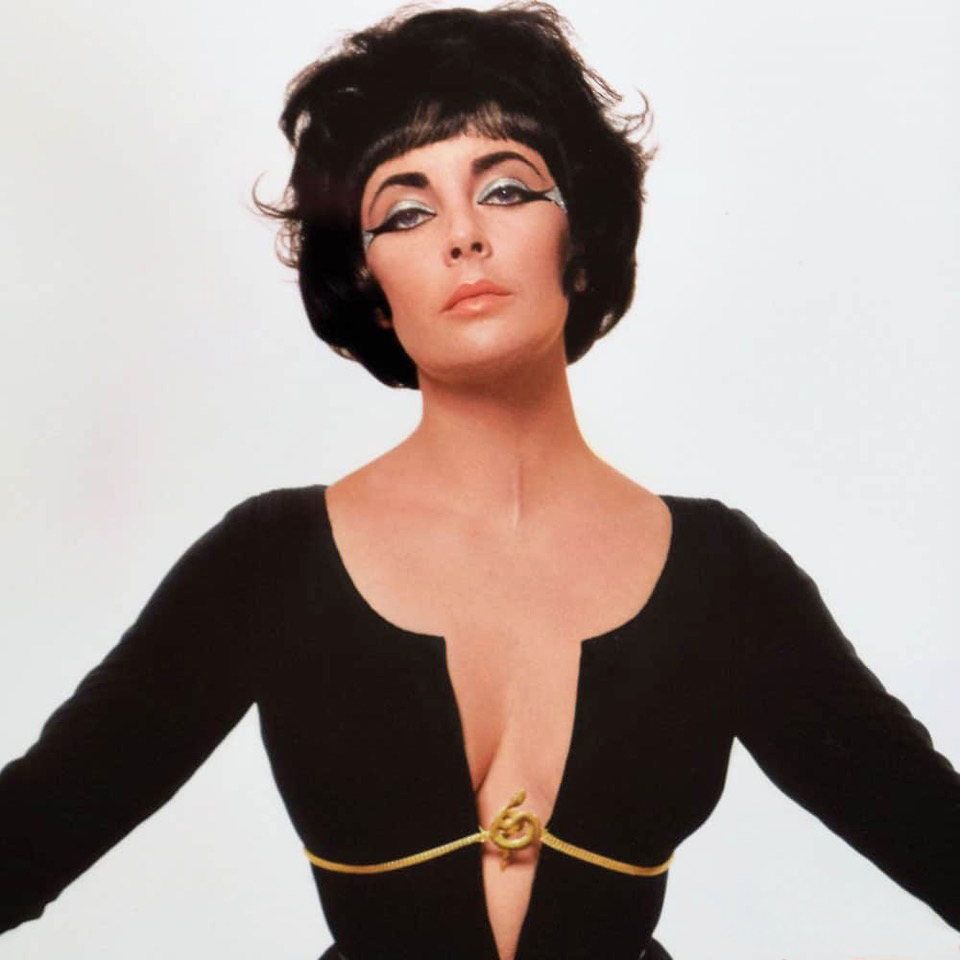 "She was an empowered person," said Tim Mendelson, Co-Trustee of Elizabeth's Estate and her longtime Personal Assistant. Working and traveling alongside Elizabeth every day, Tim knew better than anyone that the unique depths and strength found within her slight 5'2'' frame were reflected by the rare and precious jewels on her body.
"Elizabeth used her brain and was always the smartest person in the room. She didn't feel a need to show her intelligence or explain it. As a matter of fact, she rarely explained anything. She never tried to be like a man in order to show her power. After all, Elizabeth was a woman and rather than backing down from it, she used it as a strength. She was always true to herself."
As women's rights have evolved over the past 60+ years, and continue to progress, Elizabeth's dynamic life will forever be an inspiration for what it means to be an empowered female.