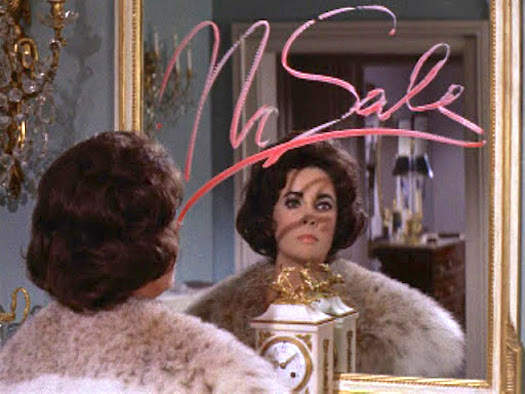 Elizabeth's First Academy Award: The Story Behind BUtterfield8
It is easy to assume that winning an esteemed Academy Award would be a joyous moment - a celebration of hard work and artistic mastery that many in the film industry strive for their entire careers. However, For Elizabeth Taylor, the thrill of receiving her first Oscar was smothered under the burden of grief and scandal.
Within the wake of her husband Mike Todd's tragic passing, Elizabeth was distraught. At the time, she was in the midst of filming Tennesee William's sprawling drama Cat on a Hot Tin Roof, which briefly paused production to make space for Elizabeth to grieve. However, as is often the case in Hollywood, the show must go on. After Elizabeth dedicated all her limited energy to completing that film, she was reluctant to take on another project - and after entering a complicated and scandalized relationship with Eddie Fisher, her distaste for appearing on screen grew stronger until she was adamantly rejecting opportunities on new films. Unfortunately, Elizabeth had no room to protest, obliged by her contract with MGM Studio to complete one more film, which led her to the role of Gloria Wandrous in Daniel Mann's melodrama, BUtterfield 8.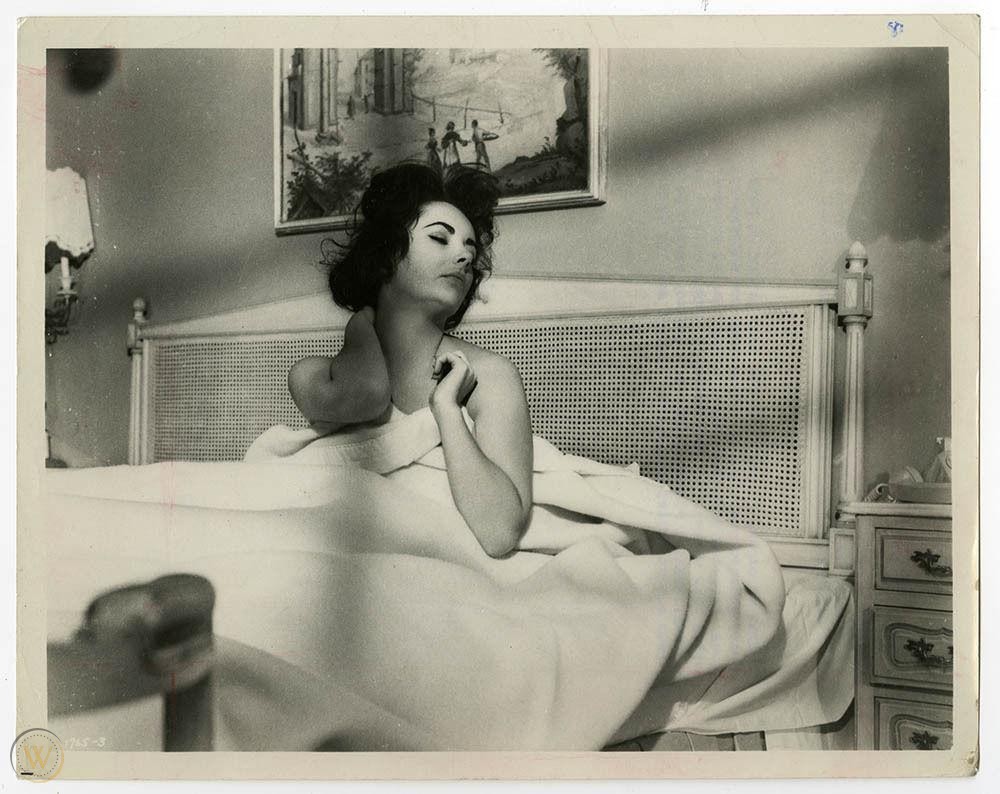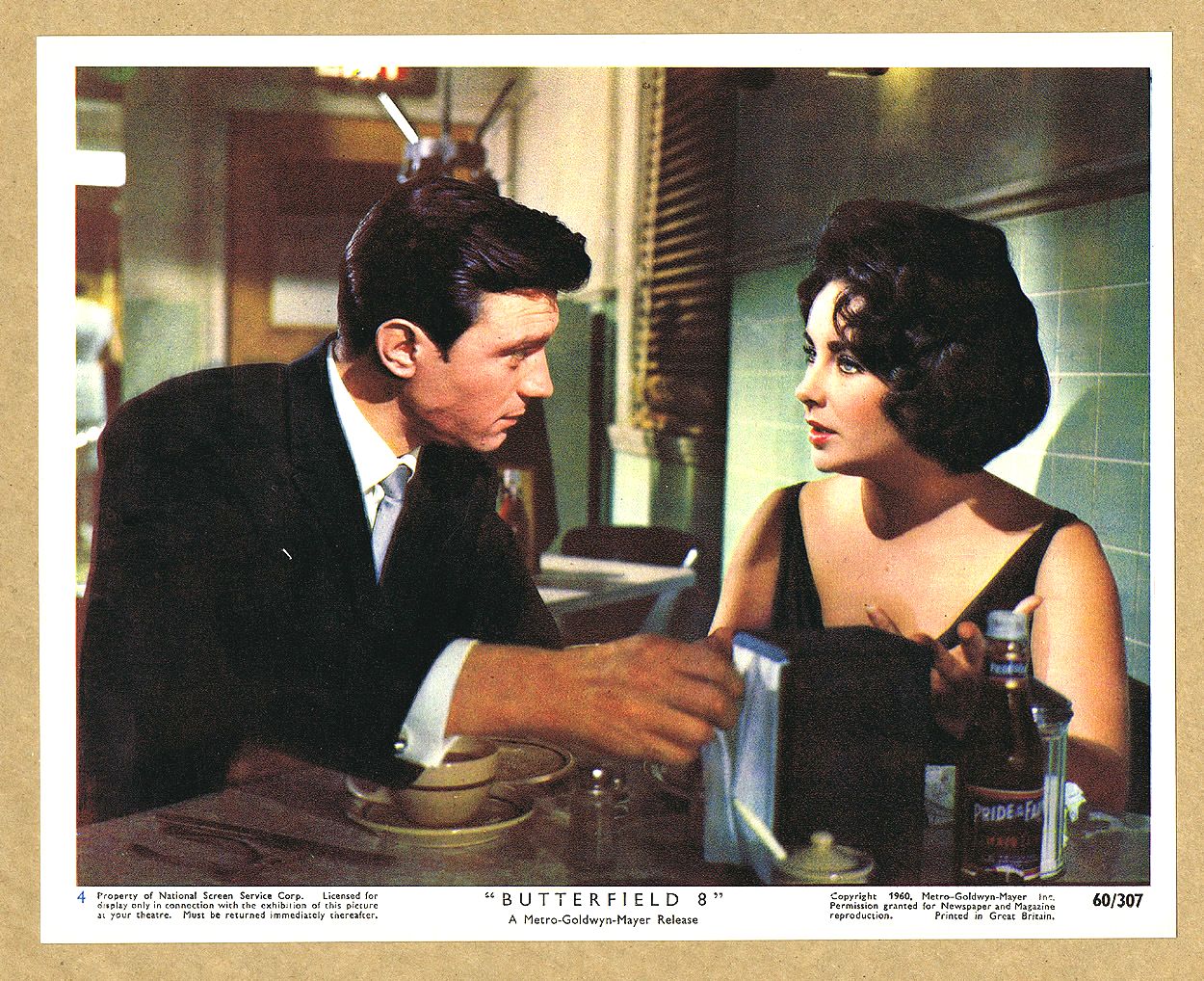 Starring alongside her new beau Eddie - who landed the role of Steve Carpenter as a favor to Elizabeth - Elizabeth took on the role of a promiscuous socialite who enters a devastating relationship with a married man after a life of one-night stands and passing connections. The film played an insidious part in the defamation of Elizabeth's public image, as her character engaged in two love triangles, painting her yet again as the irresistible homewrecker the world already believed her to be due to the scandal that arose from her relationship with Eddie. Detesting the undertone of the role and how it seeped into her personal life, Elizabeth felt targeted by the decision to force her into this film and remained despondent and indignant through the duration of production. Matters worsened when she came down with a plight of pneumonia after filming which resulted in a life-saving emergency tracheotomy. Academy Awards were nowhere near the top of Elizabeth's hopes as she fought tooth and nail just to continue on with her health and dignity intact.
While reluctant to do so, channeling her real life frustrations into her acting landed Elizabeth an Oscar nomination which then amounted to her first win in the category of Best Actress. The honor did not escape Elizabeth, and she knew she was deserving, having put in an unimaginable amount of effort to reach this point - despite Shirley MacLaine claiming she only won due to sympathy for her tracheotomy. However, the happiness she mustered was only skin deep as she mourned the loss of Mike, her first true love. Through constant public scrutiny, demanding workplace environments, and life-threatening health issues, Elizabeth persevered and delivered some of the best work of her career - breathing a sigh of relief as this chapter of her life came to a close.