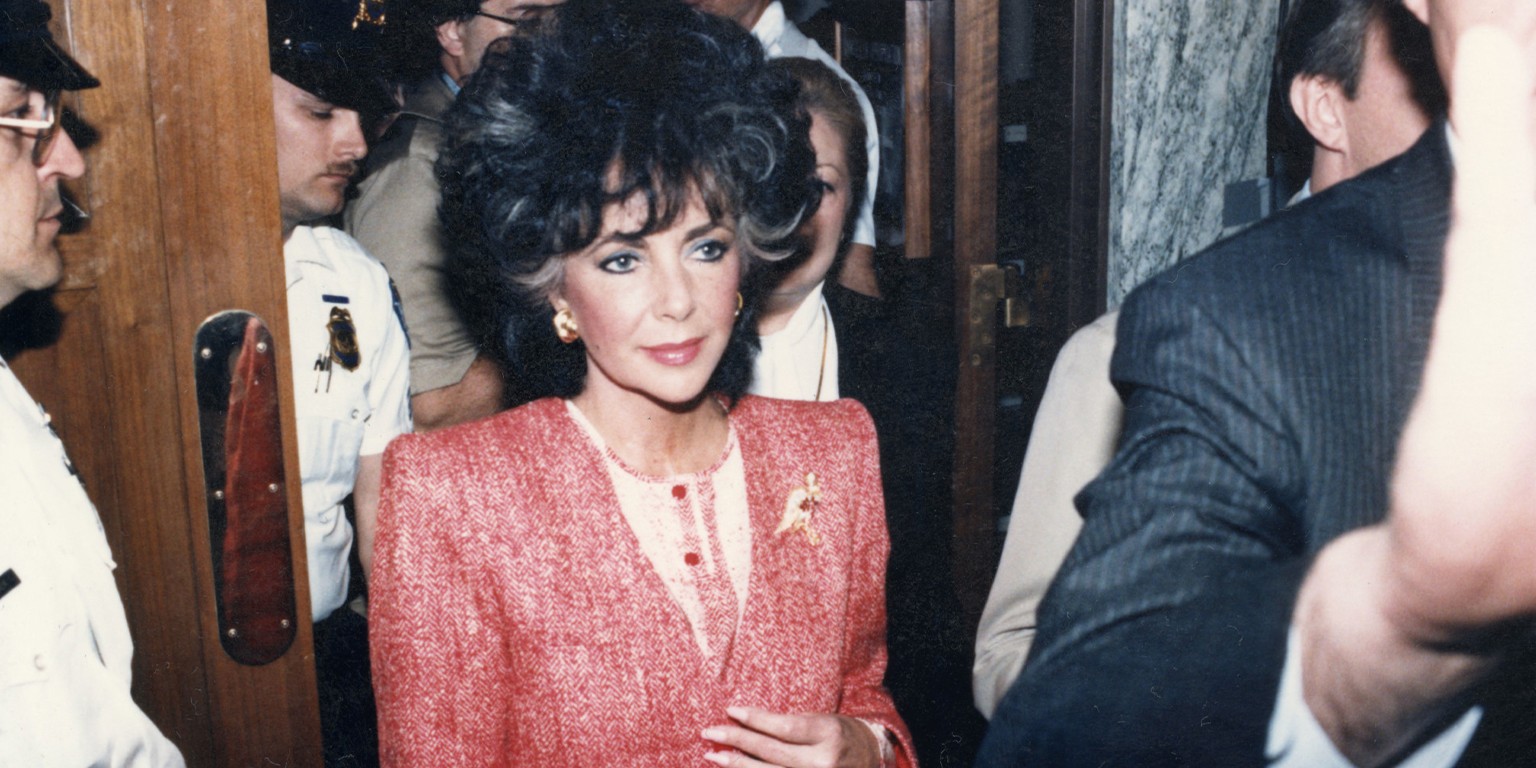 Elizabeth's True Calling
While many know Elizabeth for her incredible performances as an actress, she truly left her mark on the world through her philanthropic pursuits. Even Elizabeth, who was once quoted as saying "everything makes me nervous, except for acting," realized her passion lied not in gracing the silver screen but in the everyday person-to-person moments where she could make a difference in someone's life.
Courageous and selfless, Elizabeth dedicated most of her life to helping others and blazing the path for future generations in the fight for human rights. She was one of the most - if not the most - outspoken celebrities of the day, especially with regard to the fight against HIV/AIDS and LGBTQ discrimination for which she became a renowned figure. However, this was not the only cause for which she rallied on the front lines. She and her then husband Richard Burton were known advocates of the Civil Rights Movement, sitting in on the NAACP's Freedom Spectacular in 1964 where she read aloud the writing from one of the leaders of the Harlem Renaissance in a display of solidarity and support. Elizabeth always knew that her status in the public eye could and should be used for more than money and adoration. As she once said "Celebrity is not something that comes without responsibility. If I can help further a worthwhile cause simply by lending my voice, I feel that it is my place to do so."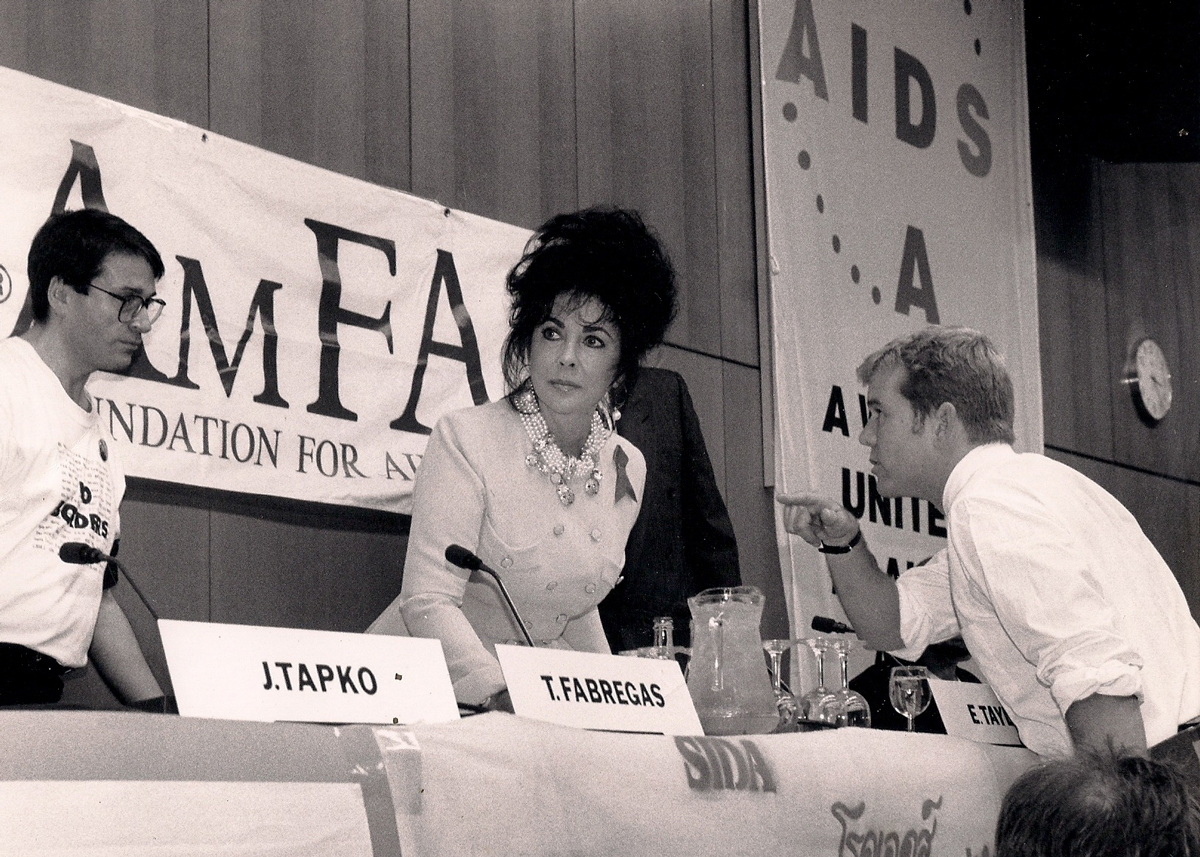 Elizabeth also used her status to help during the hostage crisis in Entebbe, Uganda. On June 27th of 1976, an Air France jetliner, with 248 passengers on-board, took off from Tel-Aviv, bound for Paris. The plane was hijacked and rerouted to Entebbe International Airport, where all of the Israeli and Jewish passengers were separated and held captive, while the remaining 148 non-Israeli hostages were released. Elizabeth, a Jewish convert, felt strongly that she must take some sort of action to help the hostages. Without involving the press or making a public spectacle, she offered to exchange herself for the remaining 100-plus Jewish and Israeli passengers. The hostages were able to be released a week later, with the Israeli ambassador to the United States at the time, Simcha Dinitz, stating that "The Jewish people will always remember Taylor's offer."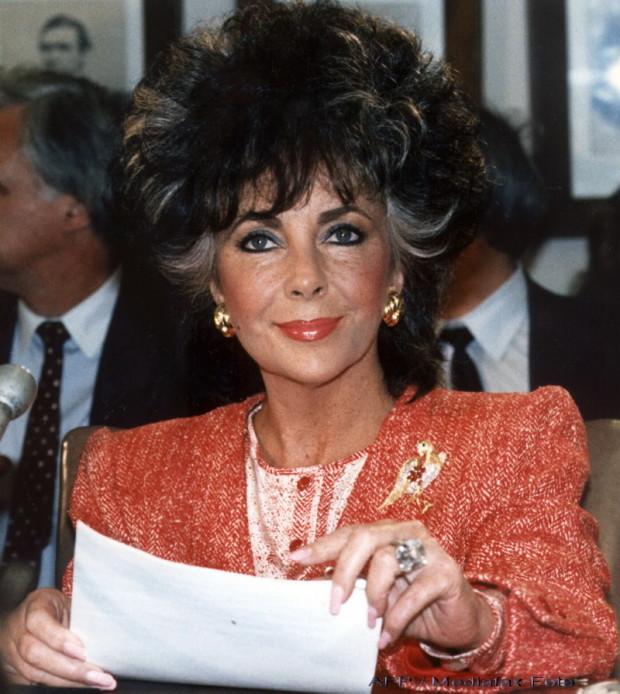 There are countless examples, ranging from large gestures to small intimate moments, where Elizabeth gave herself fully to the causes and people she cared for. You can read more in depth about the moments above and more through the links below.
Elizabeth's Core Values: The "5 Cs"
Elizabeth Taylor's Life as an LGBTQ+ Ally
The Handshake Seen Around the World