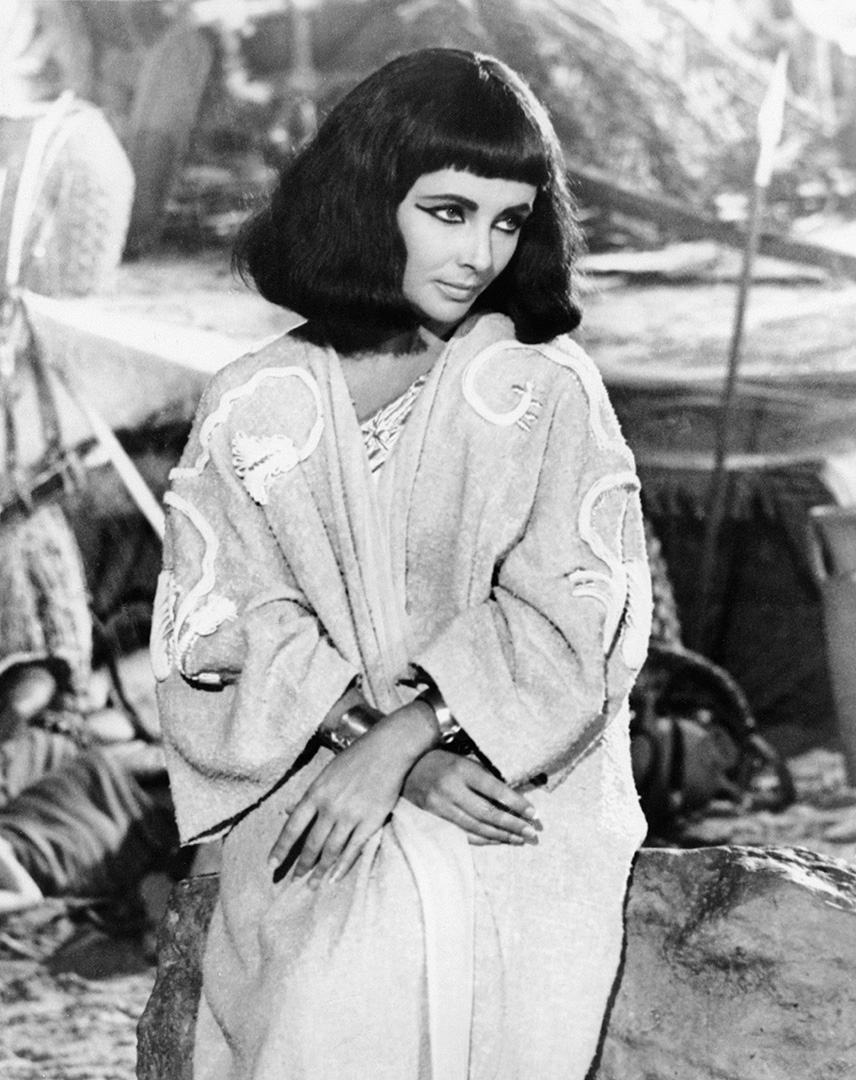 House of Taylor is now Live on TikTok
Elizabeth Taylor continuously set the trends of her day – why should 2022 be any different?
You can now follow Elizabeth's life and legacy on House of Taylor's official TikTok page, @theelizabethtaylor. From her iconic scenes throughout classic Hollywood cinema, to fresh looks at her relationships, fashion, and businesses, our page is a curated collection of all your favorite Elizabeth memories with a modern day twist.
Click here to watch our previous posts and follow the page now for the latest from the world of Elizabeth Taylor.
Feature Image courtesy of MPTV Images