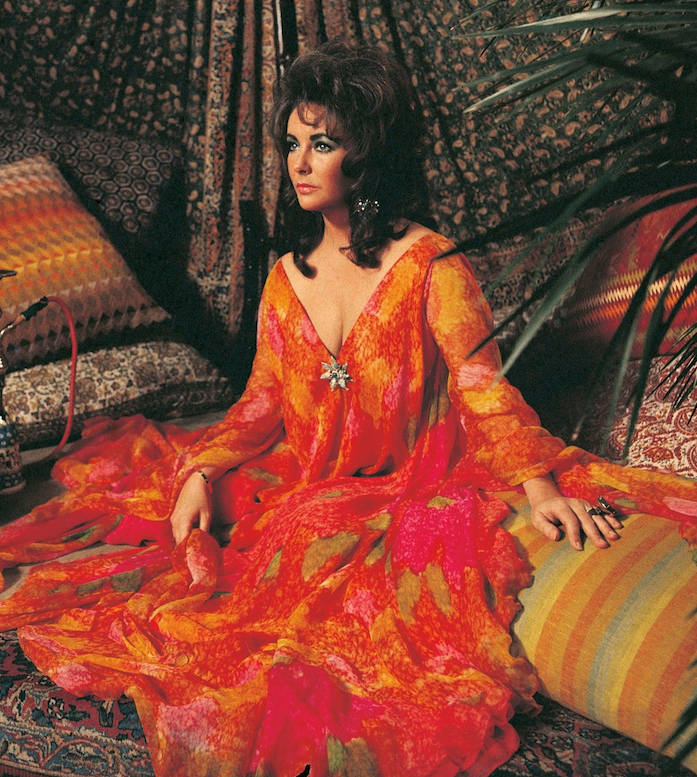 How Caftans Became Elizabeth's Signature Look
Never afraid to experiment with new styles, Elizabeth has always been a trendsetter in the world of fashion. Her dramatic on-screen looks reflected her everyday inclination towards glamour and statement pieces, which led her to unwittingly pioneer one of the trendiest garments in Hollywood: The Caftan.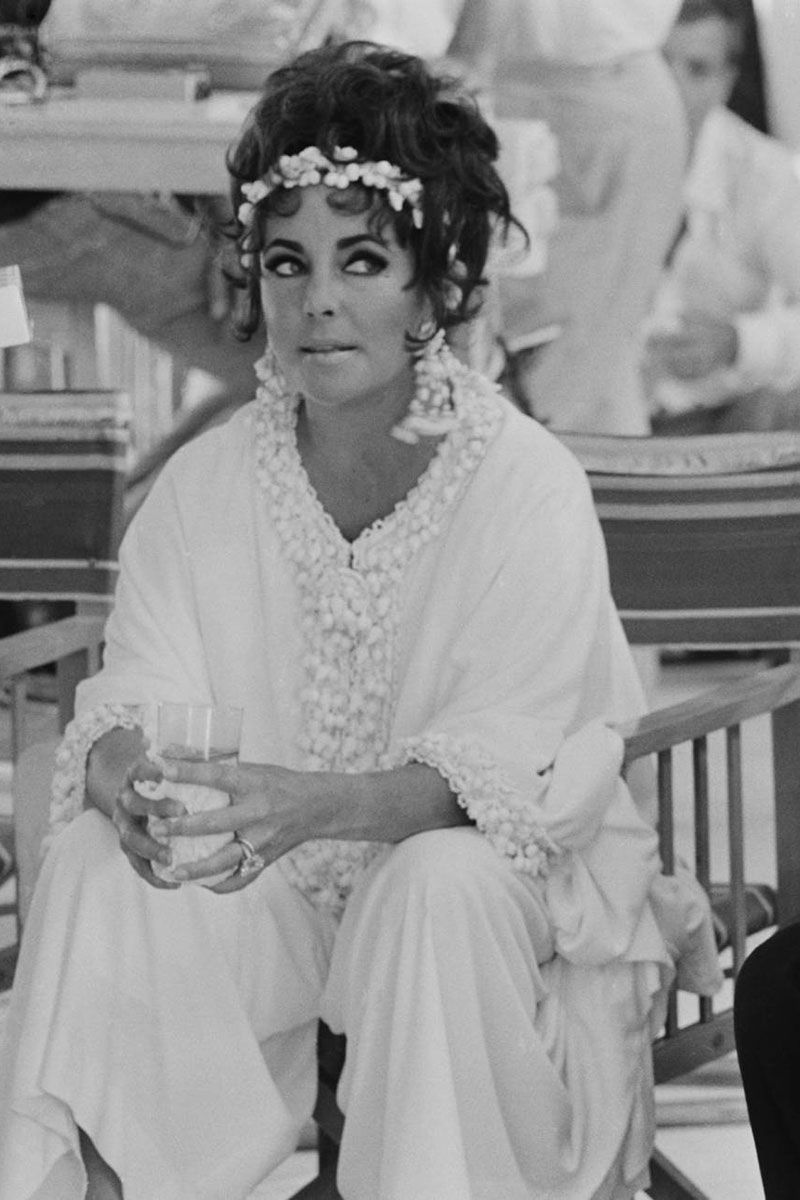 Elizabeth was introduced to the Caftan in the 1950s, and they quickly became her signature look. Sported during photoshoots, on the red carpet, and on her yacht with Richard Burton, the effortless beauty and grace they possessed made her appear as if she was walking on air. During a time before celebrity stylists and personal shoppers, Elizabeth took the risk of introducing a unique look to the American audience. Confident in her own sense of style and beauty, it did not take long for the rest of the world to catch on.
Many assumed Elizabeth was motivated to wear caftans in an attempt to conceal weight gain. However, this could not be further from the truth (even Richard Burton asserted this conjecture as "bullocks"). According to House of Taylor's fashion archive specialist Janice Holmes, Elizabeth enjoyed the comfort and inherent femininity of caftans and applied the techniques taught to her by designer and friend Edith Head on how to walk in elaborate stage costumes towards walking in caftans with natural beauty and elegance.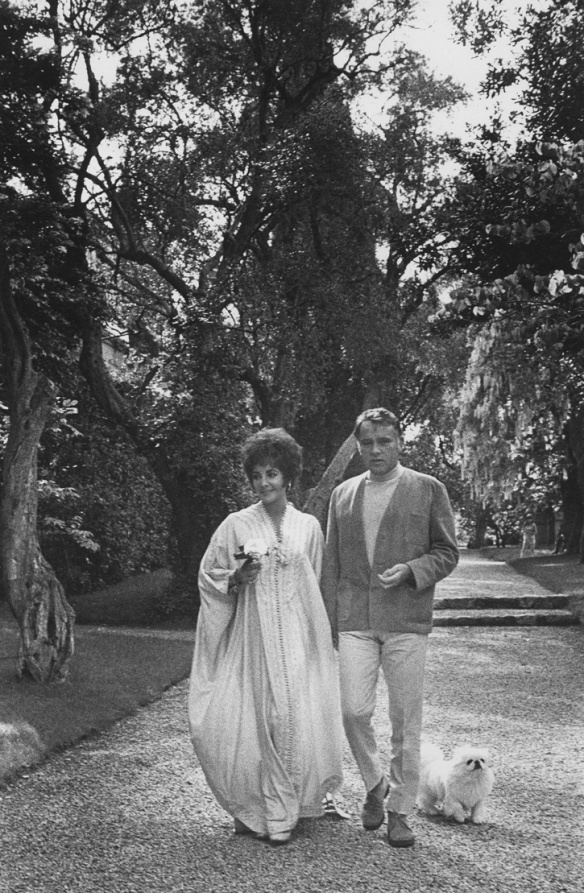 Many of Elizabeth's caftans, amongst other items from her prized collection, were on auction at Christie's. Stars such as model Naomi Campell and designer Anna Sui have acquired Elizabeth's caftans as the pendulum of fashion trends that swing in favor of comfort without sacrificing romantic allure.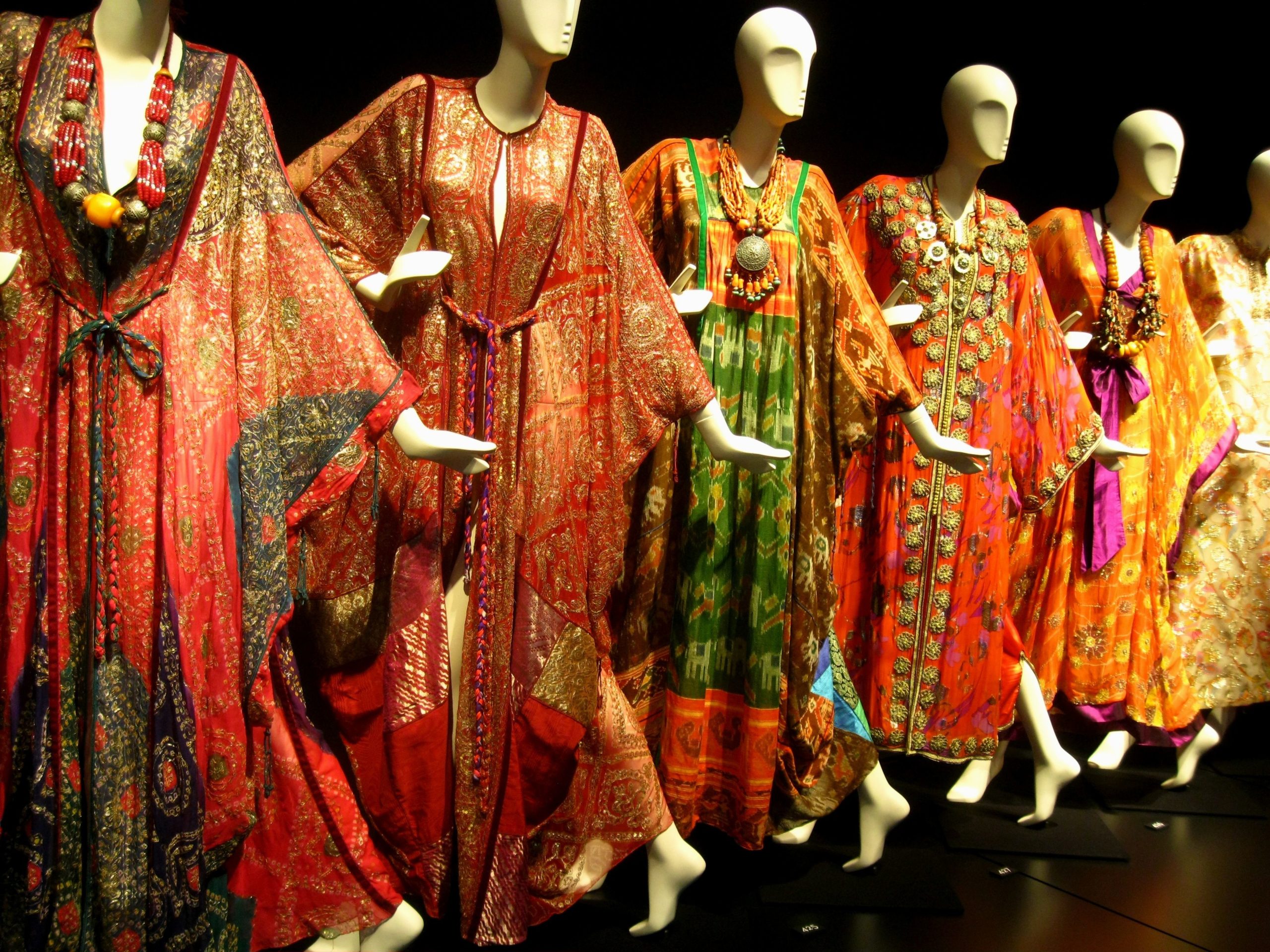 Jance Holmes spoke about Elizabeth's caftans at Julien's Auction House in 2019. Watch the video below.