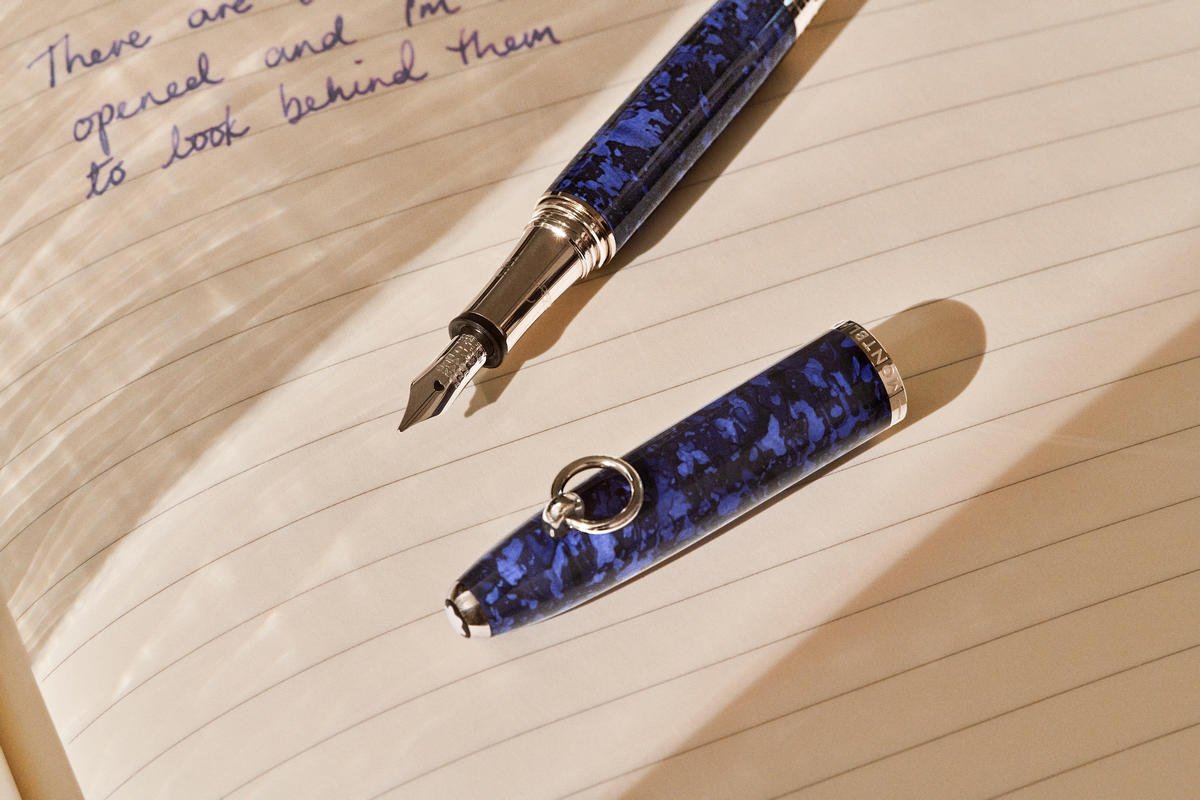 It All Starts With A Signature: Introducing Montblanc's Elizabeth Taylor Writing Instruments
Many of the biggest moments in Elizabeth's life and career began by putting pen to paper. From her first MGM contract, to inking her Cleopatra deal, to writing letters to President Reagan demanding his support in the fight against AIDS, the power of her signature was never lost on Elizabeth.
In celebration of her legacy, Montblanc has released a collection of Montblanc Muses Special Edition Elizabeth Taylor writing instruments, customized with unique details tied to Elizabeth's story.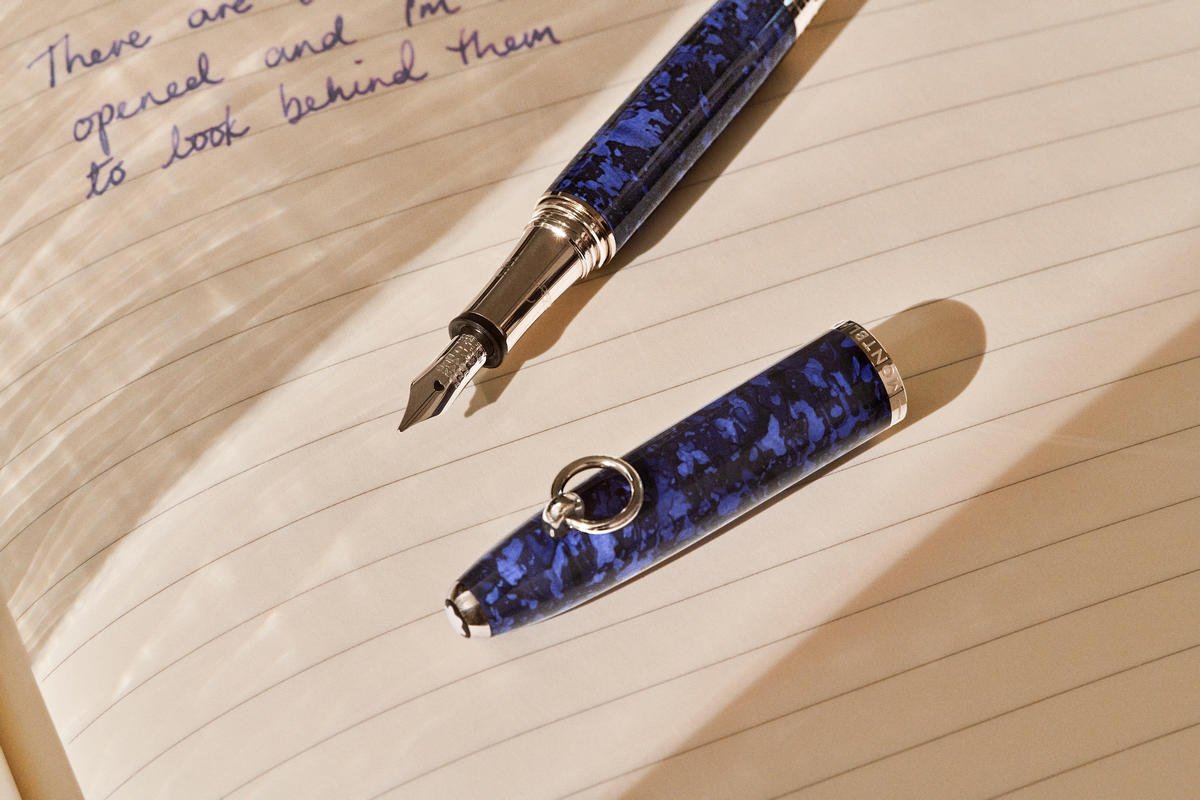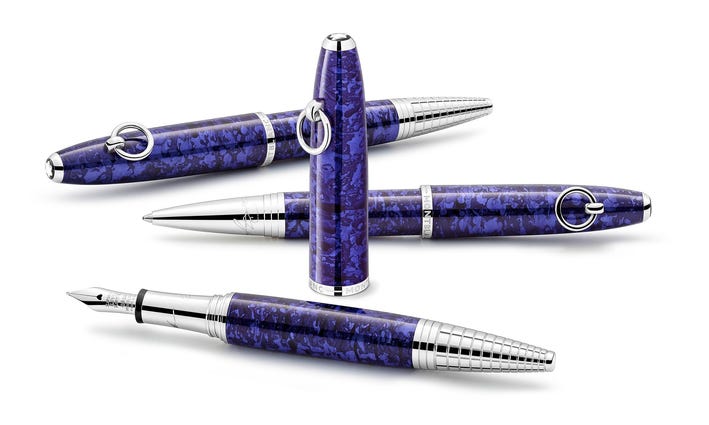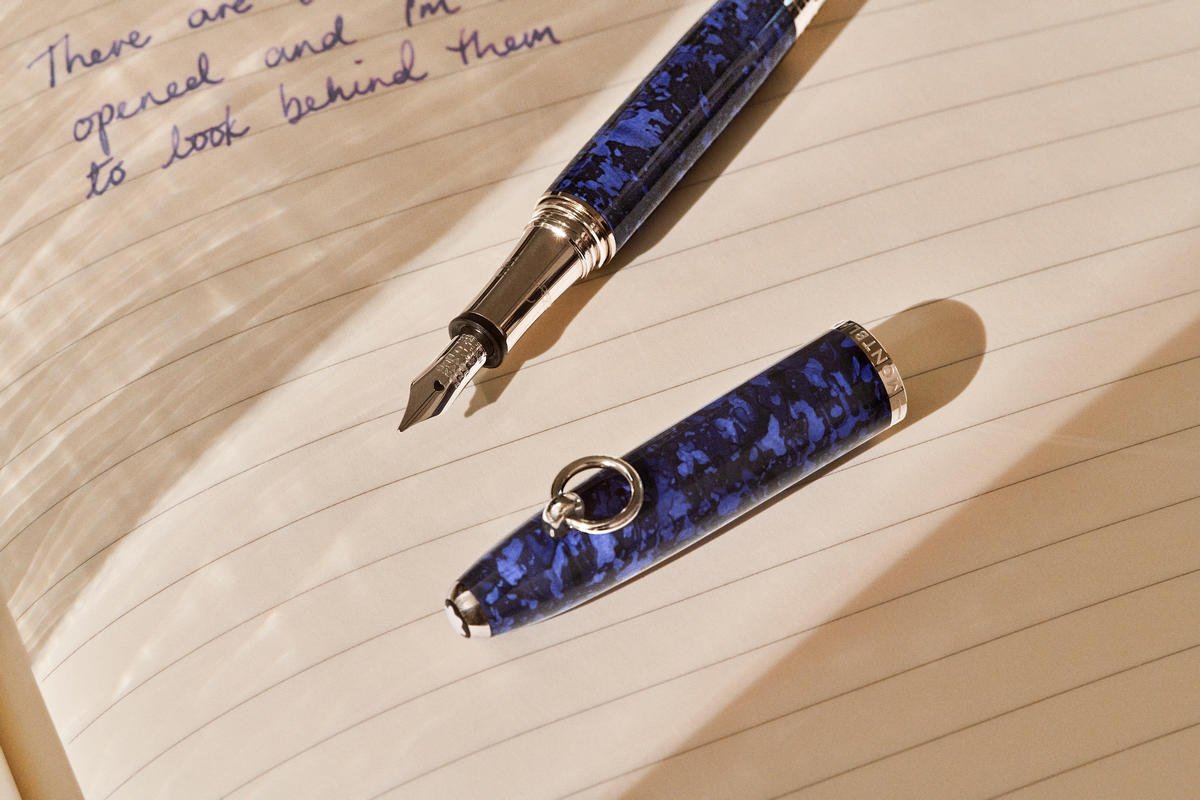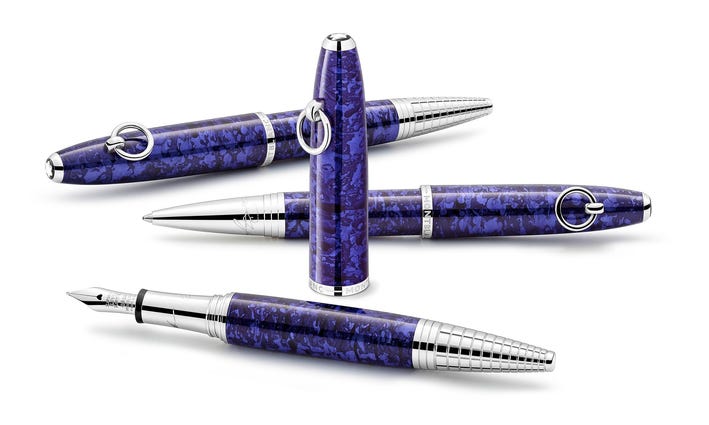 The writing instrument, which is available as a fountain, ballpoint, and rollerball, is covered in dark violet marbleised lacquer, which fans will instantly recognize as an homage to Elizabeth's stunning eyes, as well as her favorite color. Montblanc drew inspiration from her love of jewelry, attaching a ring-shaped clip reminiscent of a design that was popular in the 1950s and 1960s.
Finally, in a touching tribute to Elizabeth's leadership in the fight against HIV/AIDS, and her support of LGBTQ rights, each instrument is engraved with LONG LIVE LOVE, the final words of her famous speech at the 2000 GLAAD Media Awards.
Channel Elizabeth's courageous spirit when you write with the Montblanc Elizabeth Taylor writing instruments, available now on their website.