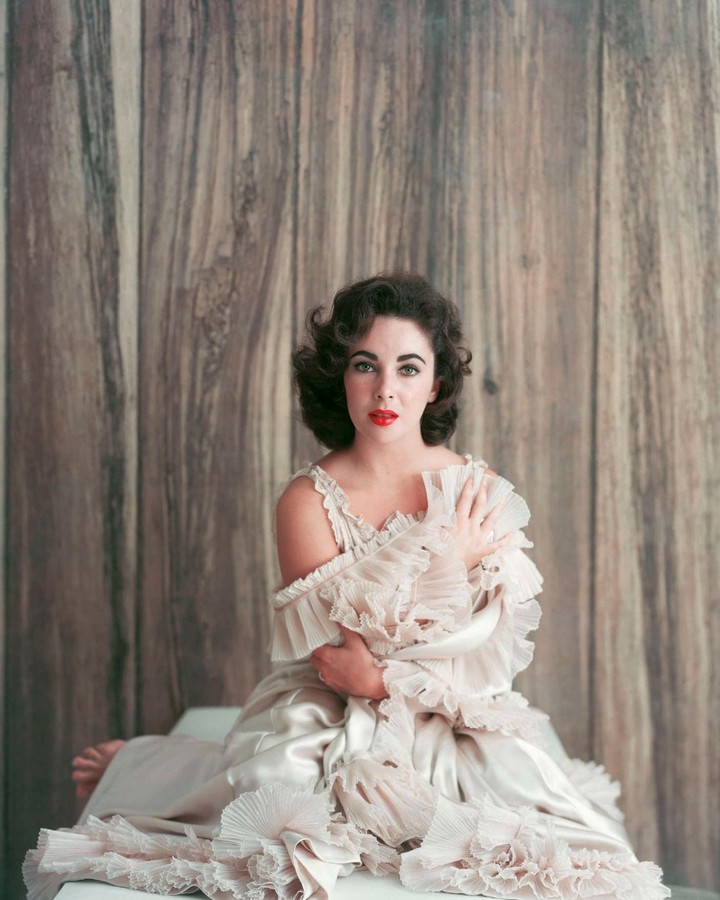 New in Paperback: "Elizabeth Taylor: The Grit and Glamour of an Icon"
If you thought the exclusive release of Elizabeth Taylor's life story couldn't get more exciting, it just did! Written by Kate Andersen Brower, the first-ever authorized biography of Elizabeth Taylor, is now available in paperback. Elizabeth Taylor: The Grit and Glamor of an Icon is an unveiling of the world through Elizabeth's eyes with diary entries, off-the-record interview transcripts, and frank conversations with 250 of her closest friends and family to tell the full, unvarnished story of her remarkable career and her explosive private life that left everyone wanting more.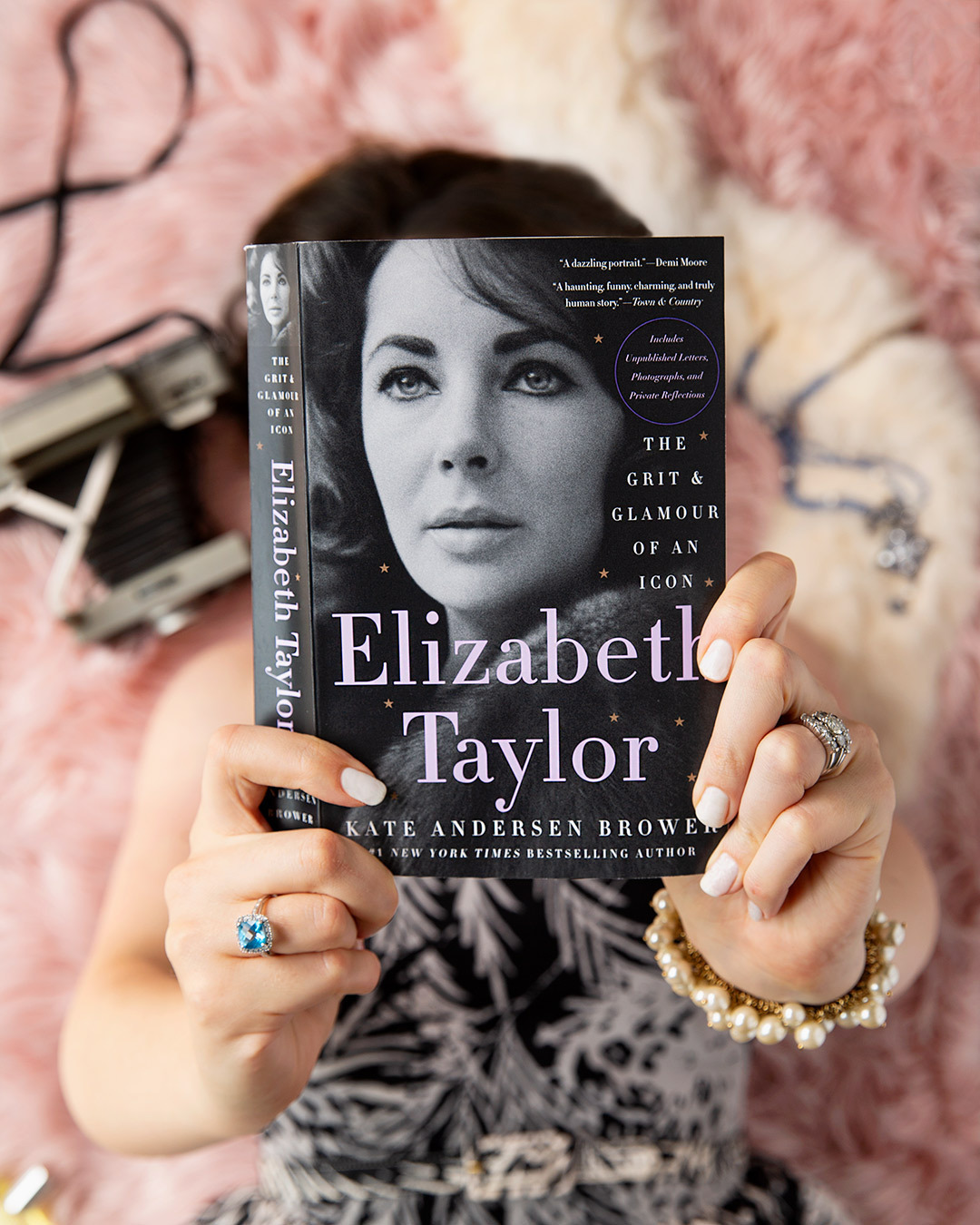 This unflinching portrait of Elizabeth's life covers everything from her lifelong stardom, including her early rise to fame, her many marriages, and the courage she summoned at pivotal moments in her life. Make sure to purchase the paperback edition of Elizabeth's lasting legacy on Bookshop.org or Amazon.com. With that said, we'll let the reviews do the rest.
"A dazzling portrait of an incredible woman. Elizabeth's life was more captivating than any film could ever be." – Demi Moore
"Brower's book takes the reader into the private world of the most famous celebrity of the 20th century. Elizabeth's heart, mind, and passion come vividly alive on each page. We see her as a woman who struggled and ultimately survived to rewrite the playbook on celebrity and power. I never wanted it to end!" – Brooke Shields
"Many should be inspired by all that Elizabeth accomplished as an HIV and AIDS activist. Brower's book took me back to the early days when Elizabeth fought so hard against the stigma surrounding people living with HIV and AIDS. She lived by the credo, 'To whom much is given, much is required.' Elizabeth was not perfect, but she always tried to improve and be better. Her true nature is revealed here in these pages and her life story deserves to be told in a moving and transparent way." – Magic Johnson