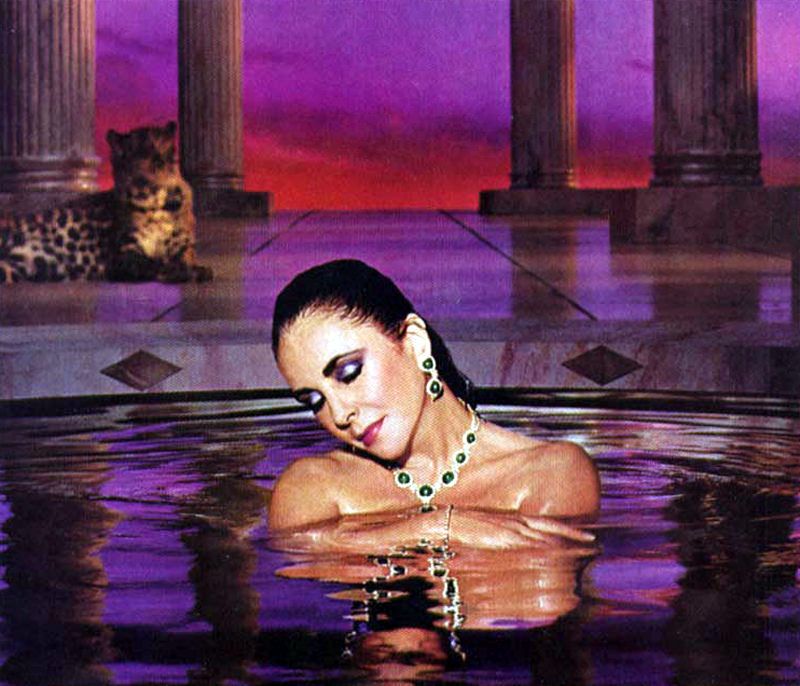 Paving the Way: Elizabeth Taylor's Influence on Today's Stars
Maintaining celebrity status in today's ultra digitized, 24/7 news cycle often means monetizing a personal name into a brand, or multiple brands. In countless fashions, Elizabeth Taylor serves as the blueprint for modern celebrities in this way.
Elizabeth's passion for entrepreneurship was an early outline for today's celebrities and their models of brand-building. For example, when Elizabeth released her signature scent White Diamonds in 1991, it was an unusual move at the time. But years later, with sales into the billions, multiple new fragrances and a growing list of flankers to add, Elizabeth's launch of White Diamonds set the stage for celebrity-endorsed fragrances for years to come. Consider Kim Kardashian, one of the world's most famous women and a self-proclaimed "Elizabeth Taylor nerd." In a 2011 issue of Harper's Bazaar, Kim interviewed Elizabeth and inquired about the story of creating White Diamonds, hoping to gain inspiration for producing her own line of perfumes. Years later, with multiple fragrances to her name, Kim's line of perfumes has been one of her most profitable endeavors yet.
Along with her passion for perfumes, Elizabeth was, of course, invested in glamour at large. Elizabeth owned her jewelry, both literally and figuratively. She did not borrow pieces for the red carpet as many stars do today, making them famous in their own right. When her jewels and fashion finally went up for auction in the record-shattering Christie's auction, the Collection of Elizabeth Taylor, many pieces from her extensive collection were purchased by other stars. Again, Kim Kardashian showed her admiration for Elizabeth's taste when she purchased a set of three gold and jade Lorraine Schwartz bangles once adorned by Elizabeth. Drawn to Elizabeth's iconic fashion, model and activist Naomi Campbell purchased some of her famous kaftans for herself, which, she noted in an article for People Magazine, became her go-to dress during the pandemic. Elizabeth always viewed herself as a custodian of her jewels and fashion, taking care and breathing life into them until it was time for another to do the same, and these celebrities, amongst others, are doing just that.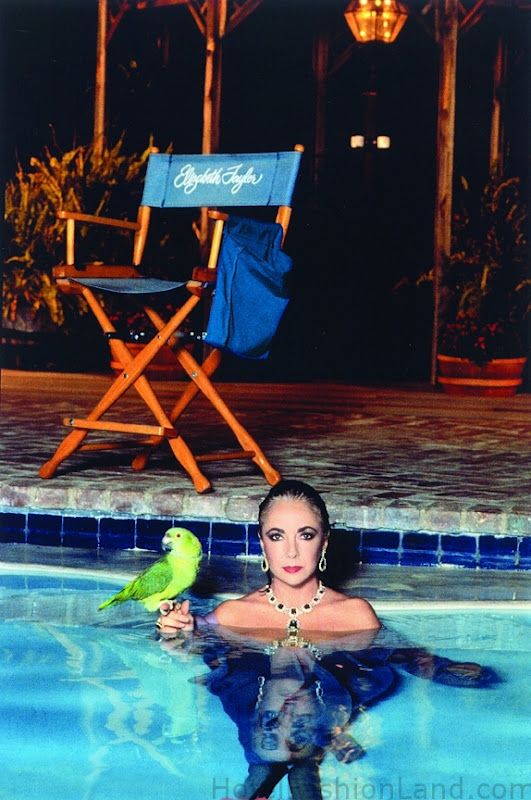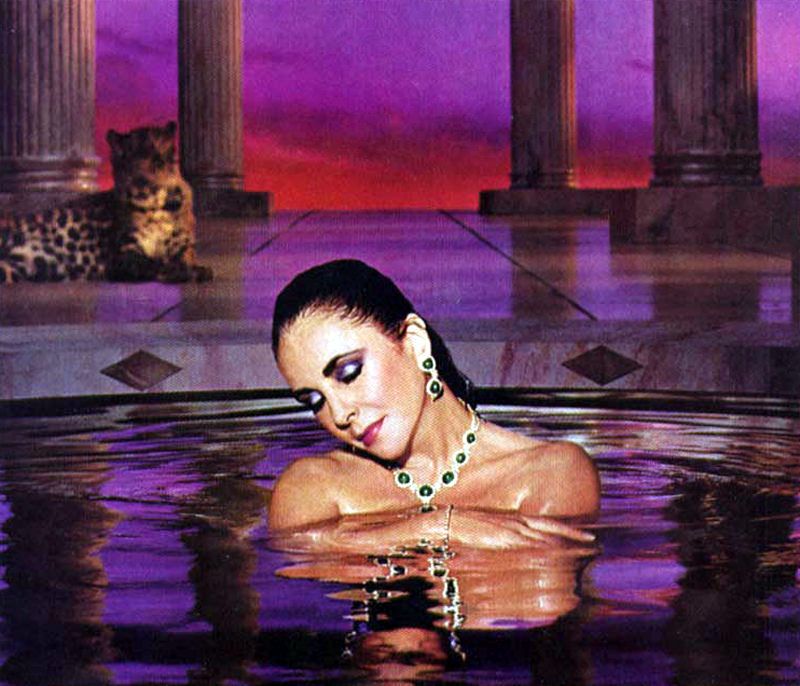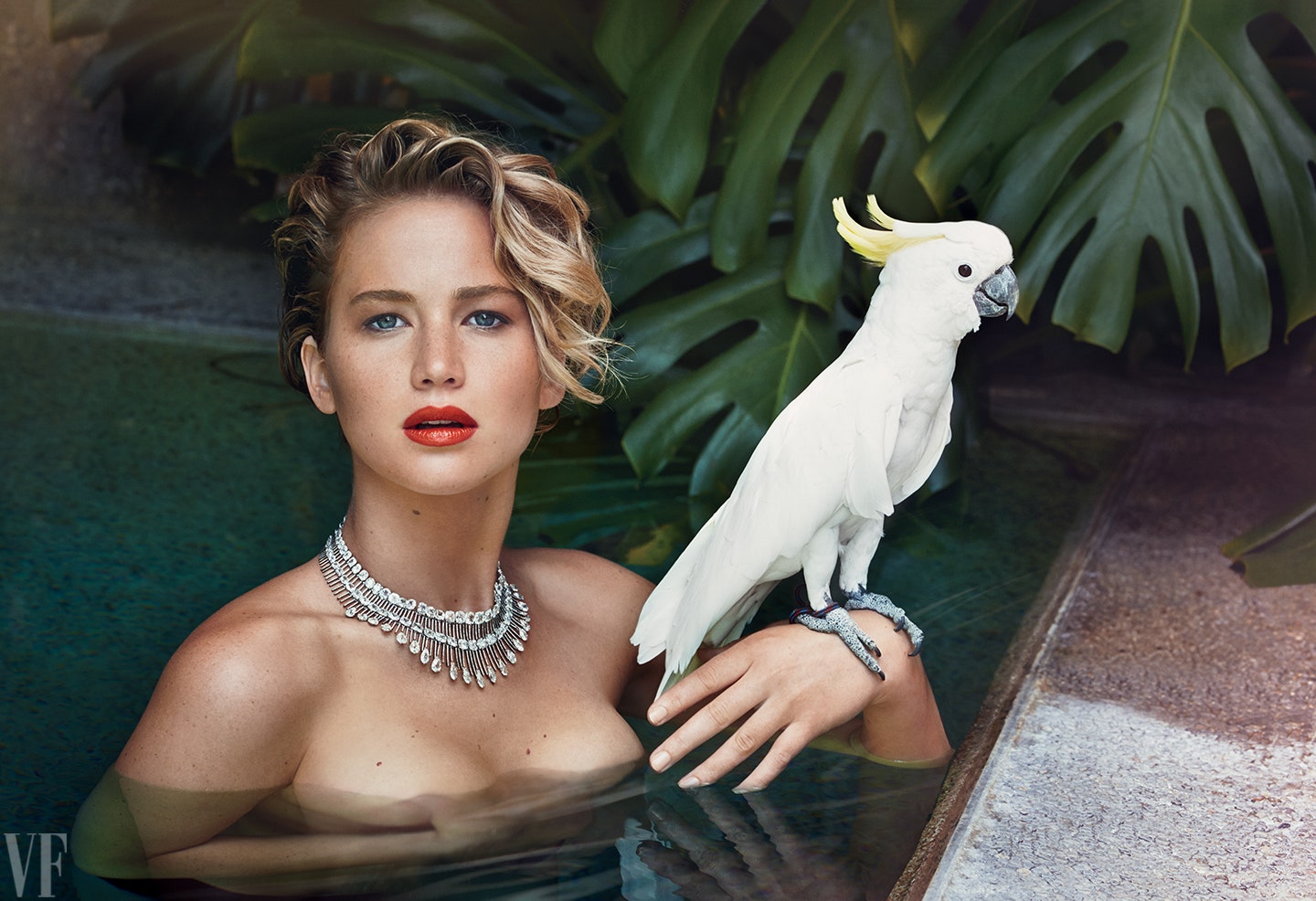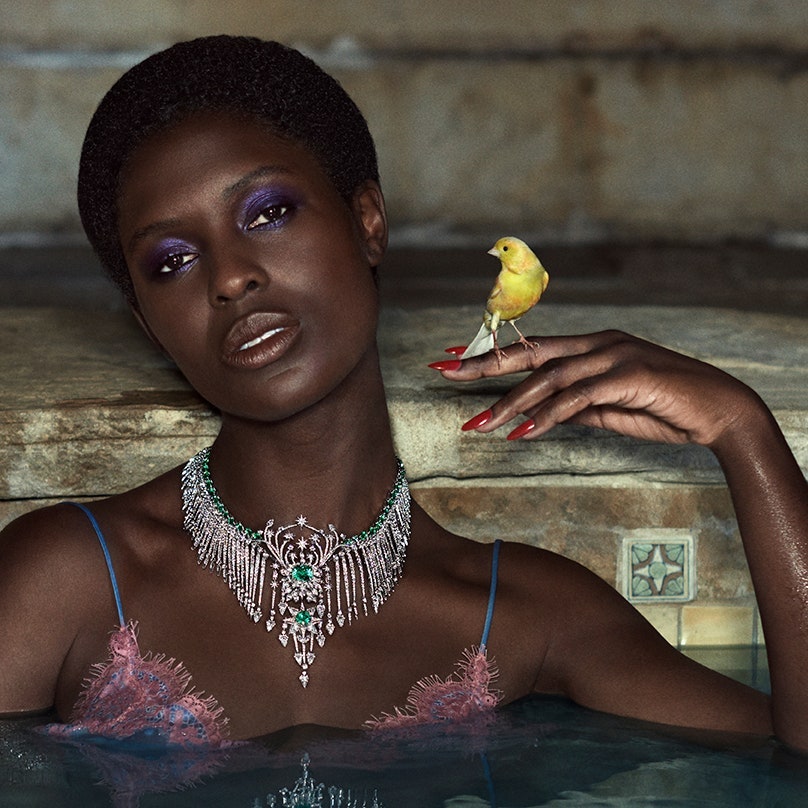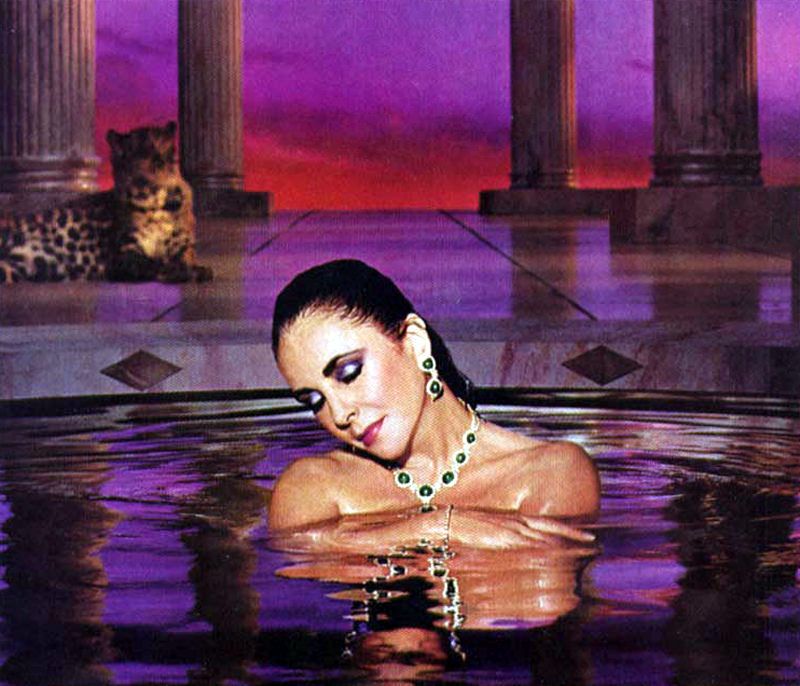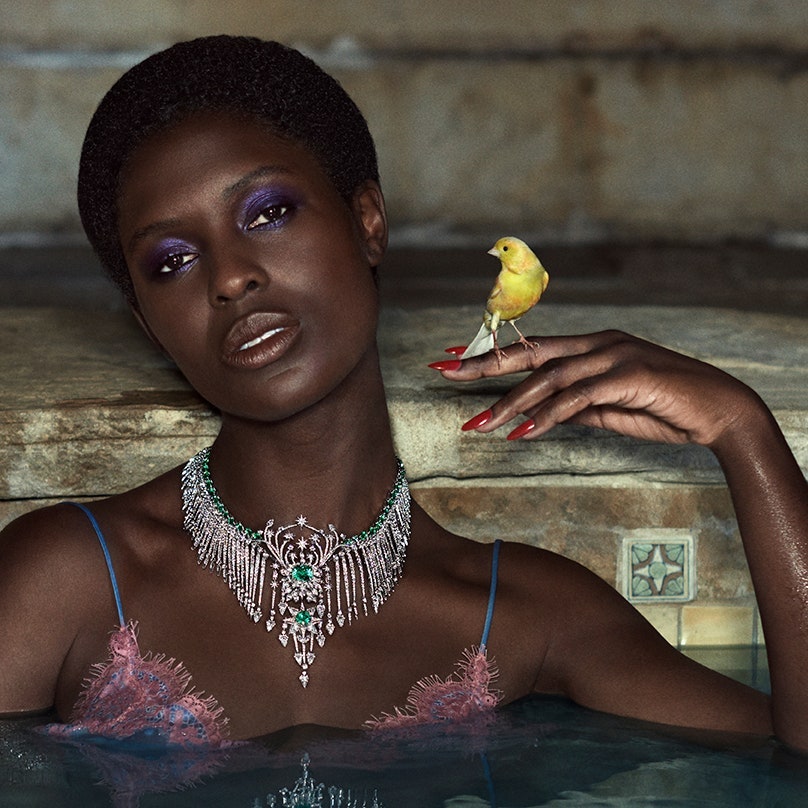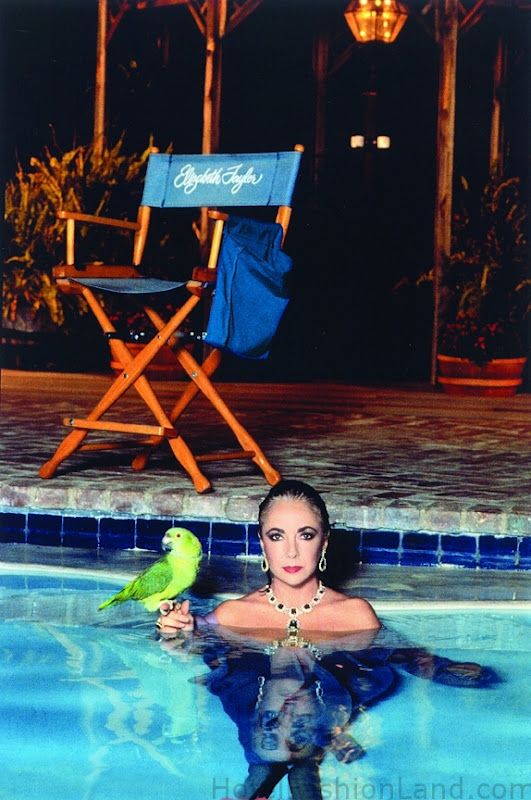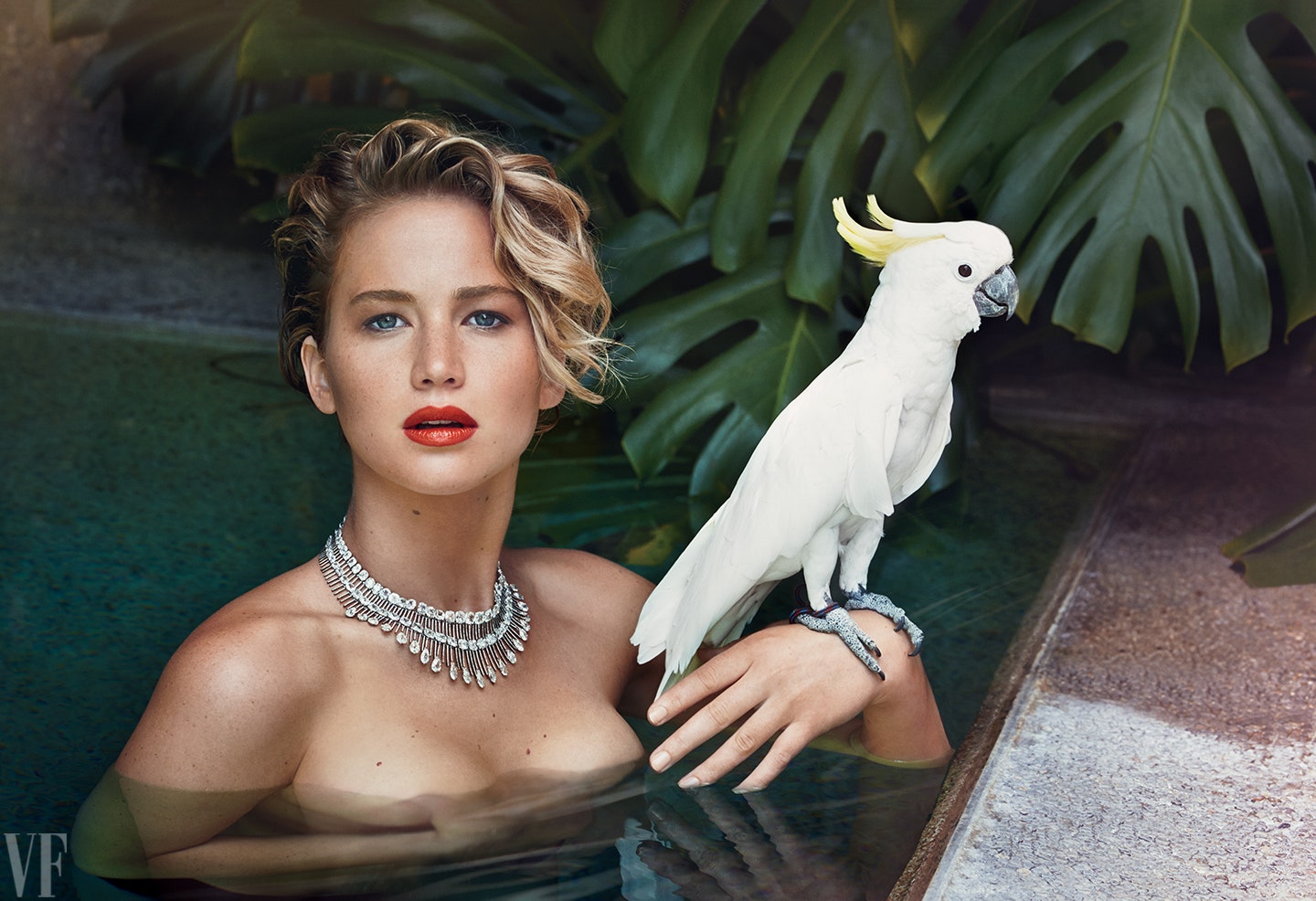 Elizabeth famously capitalized on her name recognition to amplify causes overlooked by the government. Her public advocacy to draw attention to the fight against HIV/AIDS and LGBTQ discrimination, specifically within her ability to directly reach the President of the United States, was an unprecedented feat for a celebrity to achieve. Elizabeth's brazen courage influenced other celebrities, such as Madonna and Elton John, to embrace social causes that were dear to them. The pop icons have also been incredibly active in their support of HIV/AIDS activism and have attributed Elizabeth as inspiring their courage to speak-out, such as in the speech Madonna gave at Elizabeth's 65th birthday gala where she highlighted that by sharing her light, Elizabeth had "unconsciously given us permission to do the same."
Across her various business ventures, fashion, films, jewels, and more, Elizabeth remains a singular figure of influence. Many photographers take inspiration from her previous campaigns, recreating her fashion and direction in an attempt to capture the same magic she brought to each shoot. For example, the Helmut Newton photoshoot that captured Elizabeth swimming in her glamorous jewels, complete with Max, her Parrot on her arm, was a clear influence on photographer Glen Luchford's photoshoot with Actress Jodie Turner for the 2021 Gucci High Jewelry Campaign. Similar stylistic elements have been recreated multiple times in various shoots, including one featuring actress Jennifer Lawrence shot by Patrick Demarchelier, and Laura Harrier shot by Amanda Charchian.
Whether it be through fashion choices, entrepreneurial endeavors, social activism, or creative influence, Elizabeth's life and body of work are held in an enduring and unique reverence by the public.
Feature photo by: Gary Bernstein