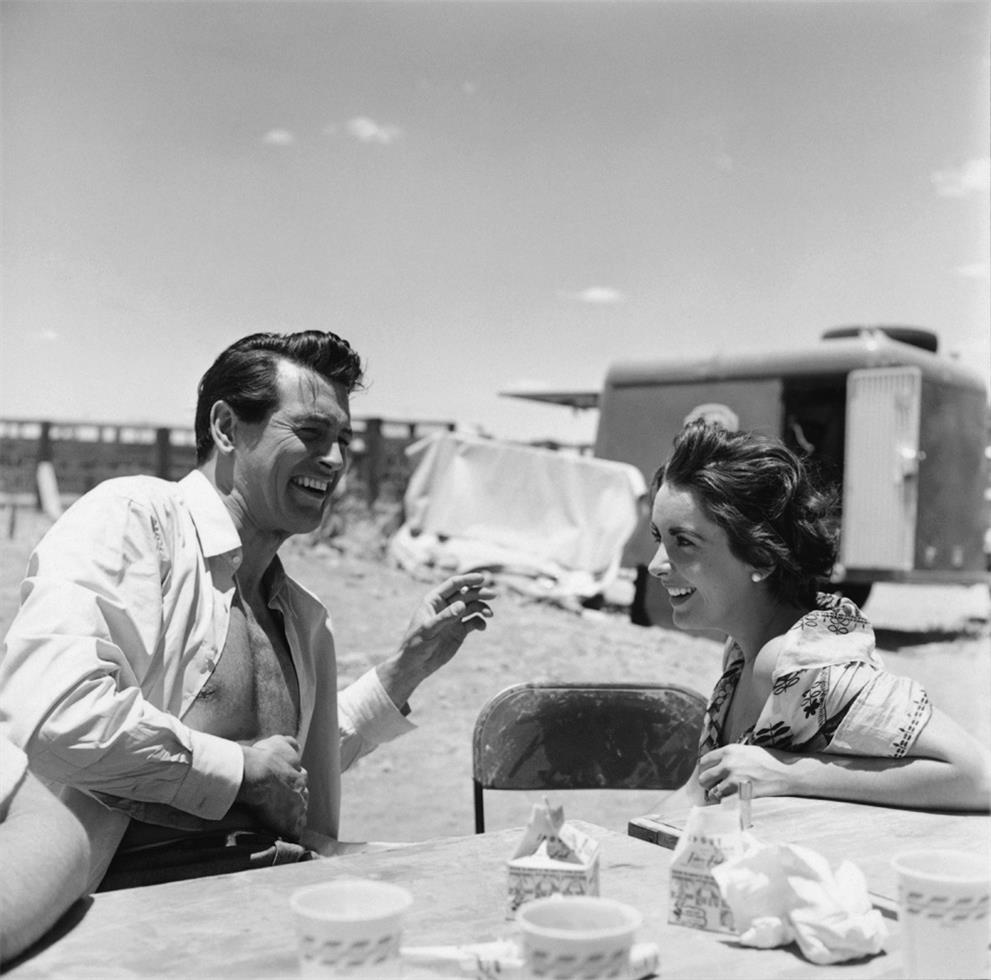 Somebody to Lean On: The Friendship Between Rock Hudson and Elizabeth Taylor
Lead image by Sid Avery
On the warm summer nights in the small town of Marfa, Texas in 1955, neighbors could hear the sounds of laughter, the unintelligible whisper of hushed secrets, and the clinking of margarita glasses as two movie stars began what would become a lifelong friendship in the backyards of their temporary homes.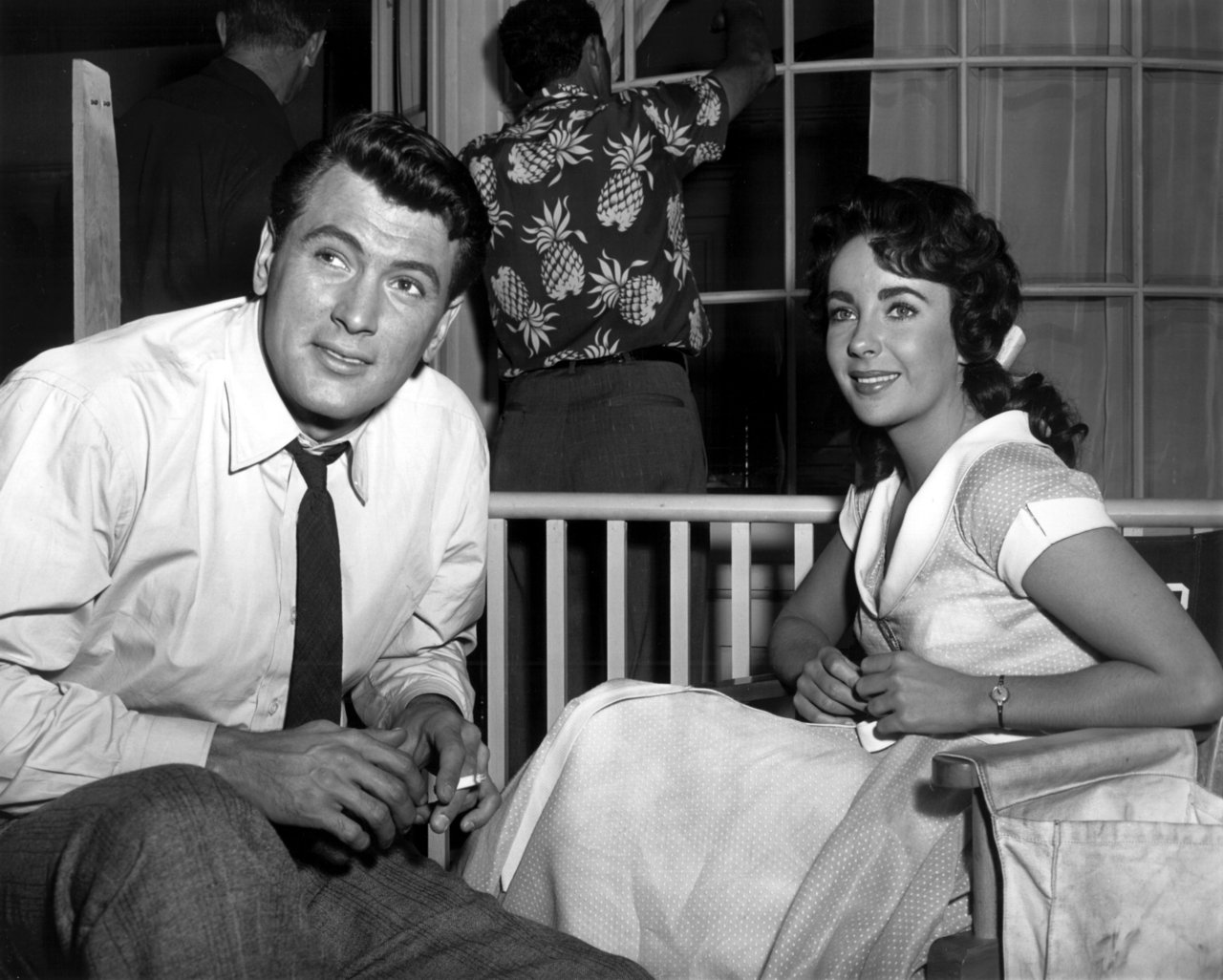 Both Rock Hudson and Elizabeth Taylor were famous in their own right, but their friendship would take on a fame of its own as the two connected on profound levels that few could fully understand. While filming Giant, their first and only film together, Rock and Elizabeth found a confidant in one another while dealing with issues of postpartum depression, heartache, and the secret of Rock's sexuality which he harbored painfully for most of his life. The perpetually hard working, ambitious, and stoic Rock found a soulmate in the emotive, gentle, and passionate Elizabeth - allowing him to drop the veil of strength that he had maintained throughout his life. The two stayed in houses across the street from one another, close to the filming location, where Elizabeth would walk across the street each night to meet Rock for dinner and long conversation. "Rock made me laugh," Elizabeth recalled years later to author Mark Griffin who was writing the biography "All That Heaven Allows: A Biography of Rock Hudson," "We spent most of the time laughing, chatting, and being silly. One night the hail was like golf balls, and we were running out, getting bonked on the head, making chocolate martinis."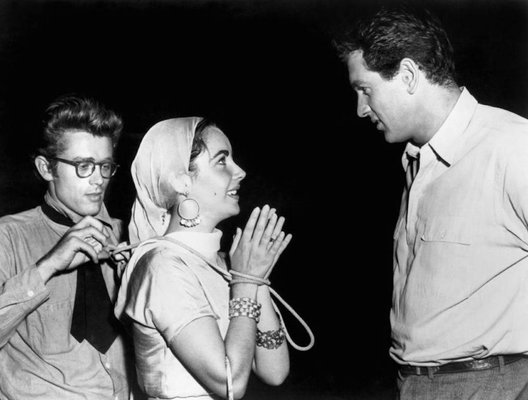 Rock shared Elizabeth's playful and happy disposition, making them the perfect pair and likely companions. However, their relationship was not all sunshine and rainbows, as Rock had to face a difficult journey after receiving an AIDS diagnosis in 1984. Elizabeth had always known of Rock's homosexuality and, in addition to the usual discretion she kept when it came to her relationships, she knew the height of the stakes for this secret due to the unforgiving nature of the media and Hollywood at a time where coming out could mean the end of your career along with other dangerous circumstances. Rock's diagnosis came after many years of friendship and, as always, Elizabeth was right by his side. The following year, Rock became one of the first celebrities to disclose his AIDS diagnosis, opening him up to widespread speculation of his sexual identity. Before and after his disclosure, Rock had traveled to Paris among other countries to seek a cure or at least treatments that would slow the progression of the disease. Once he returned to his home in Los Angeles on July 30, 1985, he was flown by helicopter to UCLA Medical Center, where he spent around a month undergoing further treatment.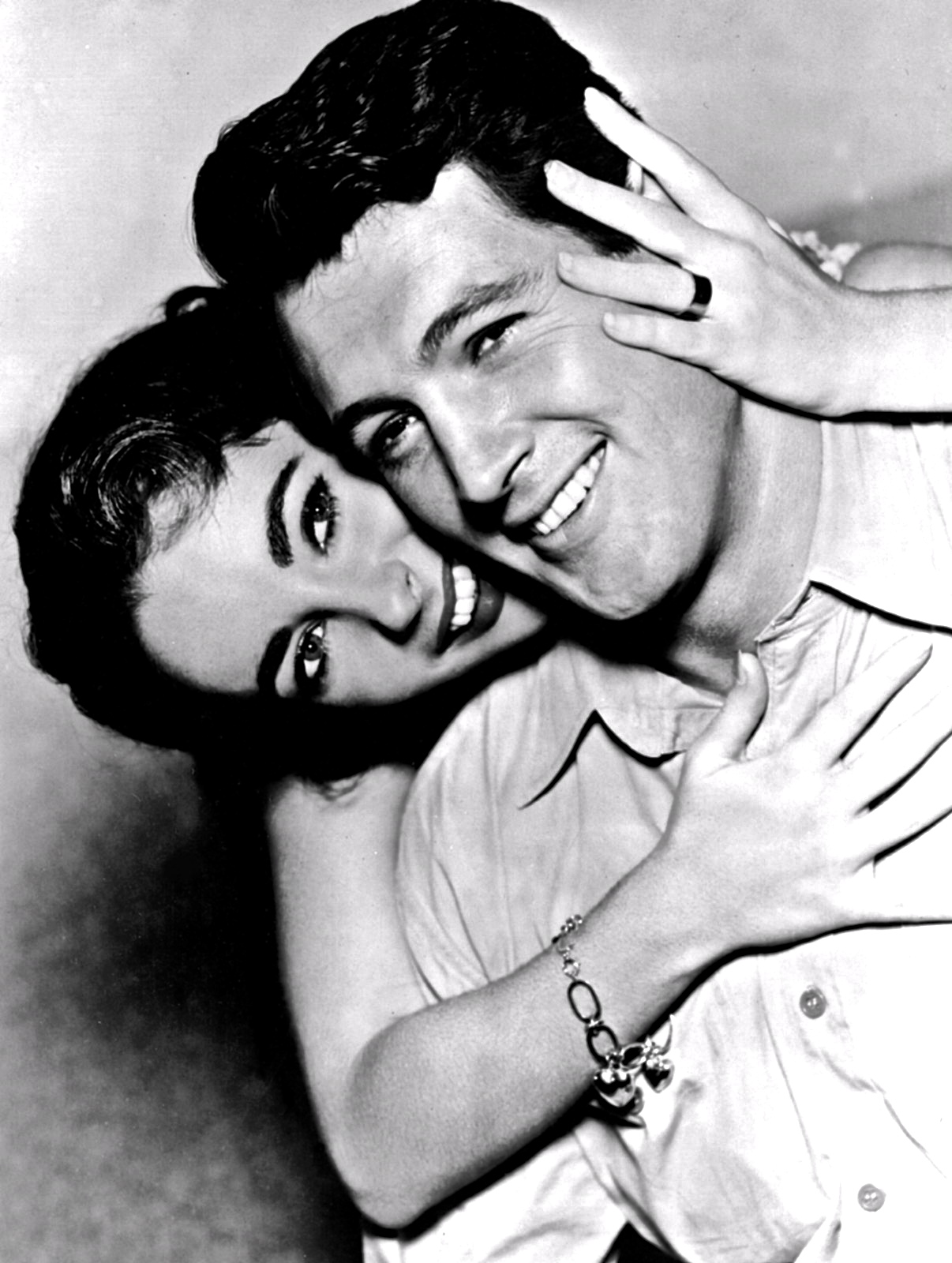 Once Elizabeth knew of his whereabouts, she collaborated with his doctor Michael Gottlieb, the immunologist who identified AIDS as a new disease in 1981, to secretly enter his room without alerting the media. "She was a little nervous about seeing him for the first time because she knew how sick he was," recalled Gottlieb to People Magazine. "She asked me if it was okay to hug and kiss him. She was worried about his immune system. Not hers. Rock was very glad to have seen her." After Hudson's death on October 2, 1985, Taylor planned a memorial at his Beverly Hills home with mariachis and margaritas - an ode to the ones they used to share in their backyards in Marfa, Texas. As she continued on in the world without her dearest friend, her dedication to HIV/AIDS activism only strengthened. The year of Rock's tragic passing, Elizabeth went on to co-found the Foundation for AIDS Research (amfAR), and later in 1991 she founded The Elizabeth Taylor AIDS Foundation, which still works to carry out her vision for an AIDS-free world through providing the direct care needed for people living with and affected by HIV and AIDS. Click this link to learn more about The Elizabeth Taylor AIDS Foundation and how you can help today.