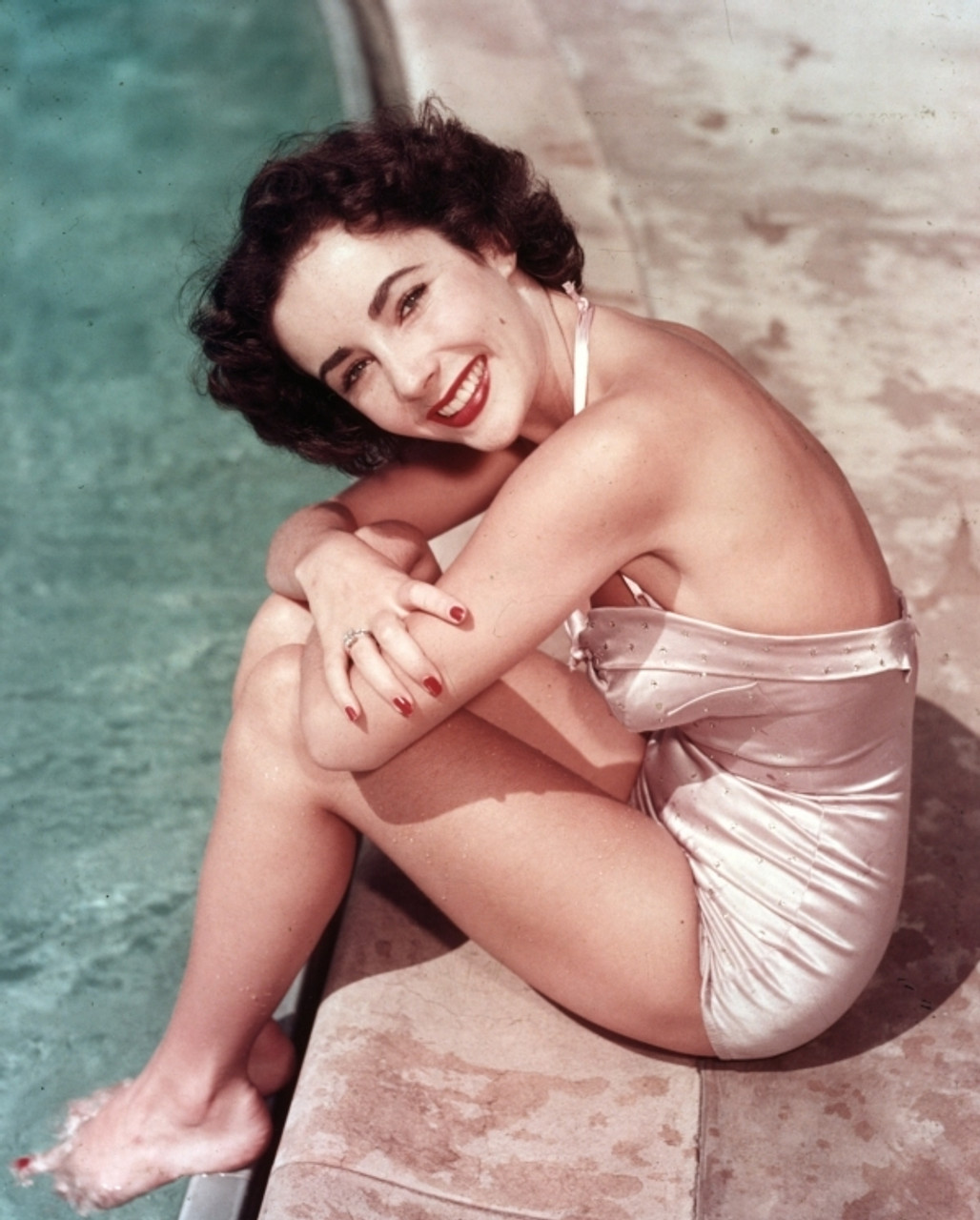 Start Your Summer with an Elizabeth Taylor Film Fest
June ushers in the summer season, and July kicks it off! Each week this month we're spotlighting a different Elizabeth Taylor film for our summer movie series and you're invited to join in on the fun. These House of Taylor selections will transport you to the dance floor, get your heart ready for a romance hotter than the season, and leave you reeling from unexpected twists and turns.
A Date with Judy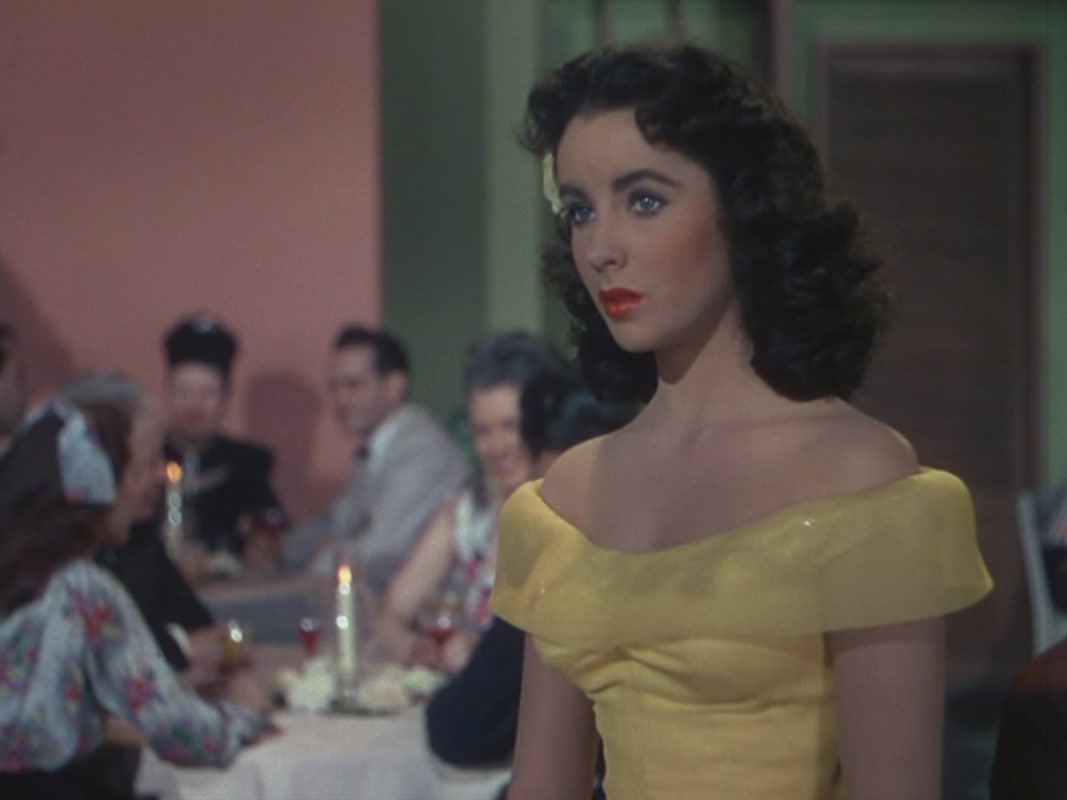 Watch it now on Amazon Prime Video, YouTube, Apple TV, Google, or Vudu.
In this MGM hit, Jane Powell's Judy and Elizabeth Taylor's Carol compete for attention from an older man. Meanwhile, Judy becomes suspicious that her father, played by Wallace Beery, is having an affair with a dance instructor, and the girls set out to expose him – incorrectly. Behind the scenes, 16-year-old Elizabeth received the full MGM glamour treatment, with stunning gowns designed by Helen Rose and hairstyles by Sydney Guilaroff.
A Place in the Sun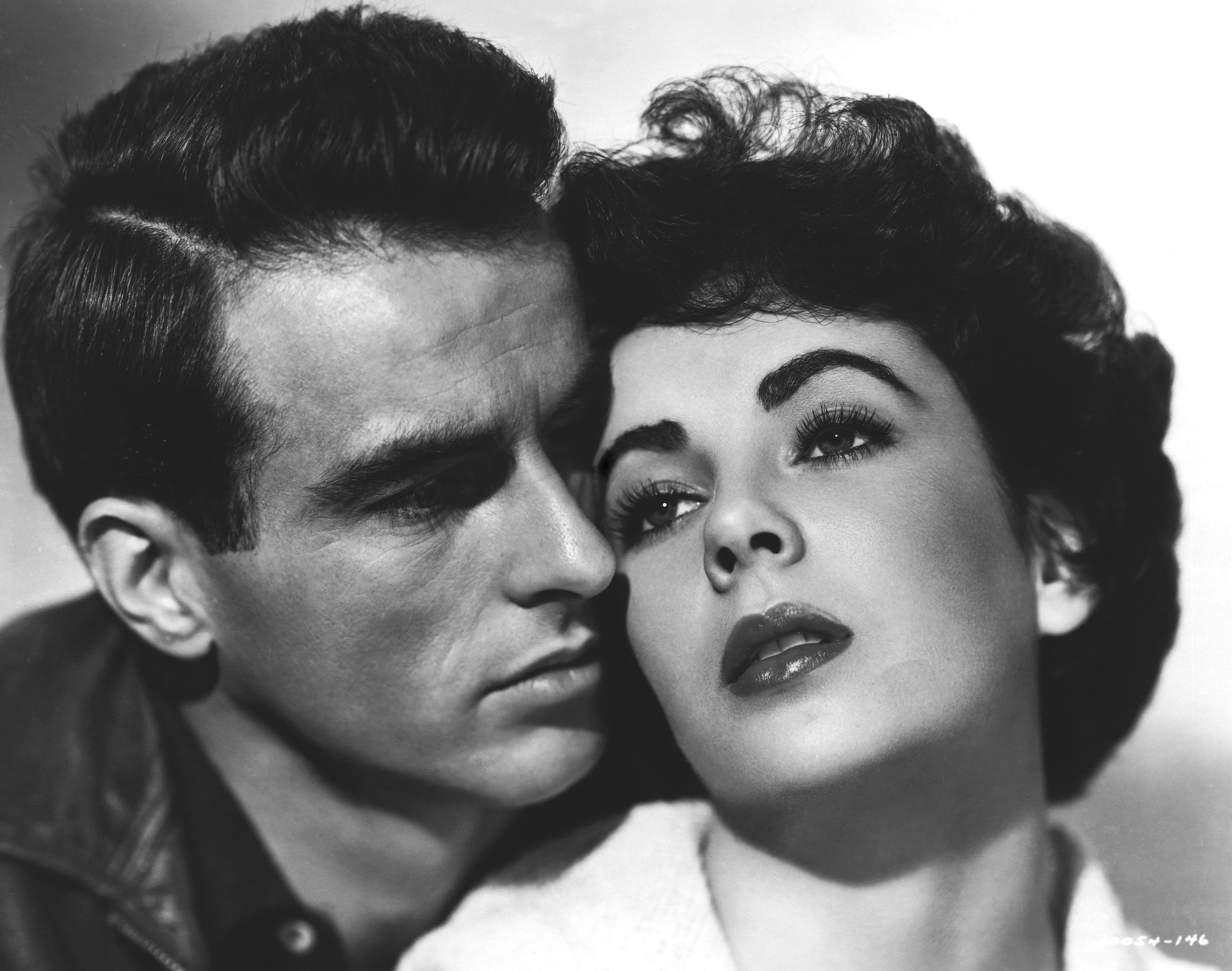 Watch it now on YouTube, Google, Apple TV, Vudu, or Amazon Prime Video.
With nine Academy Award nominations, six wins, and called "the greatest movie ever made about America" by Charlie Chaplin, this tragic romance starring Elizabeth Taylor, Montgomery Clift, and Shelley Winters earned its place on the list. Plus, what's summer without a bit of drama – a love triangle at that. 
Elizabeth and Montgomery Clift became fast friends on the set of this film. While she was originally intimidated to act alongside a stage actor 10+ years her senior, the two quickly bonded and remained close for the rest of their lives. They'd go on to share the screen in Raintree County as well as our next summer selection.
Suddenly, Last Summer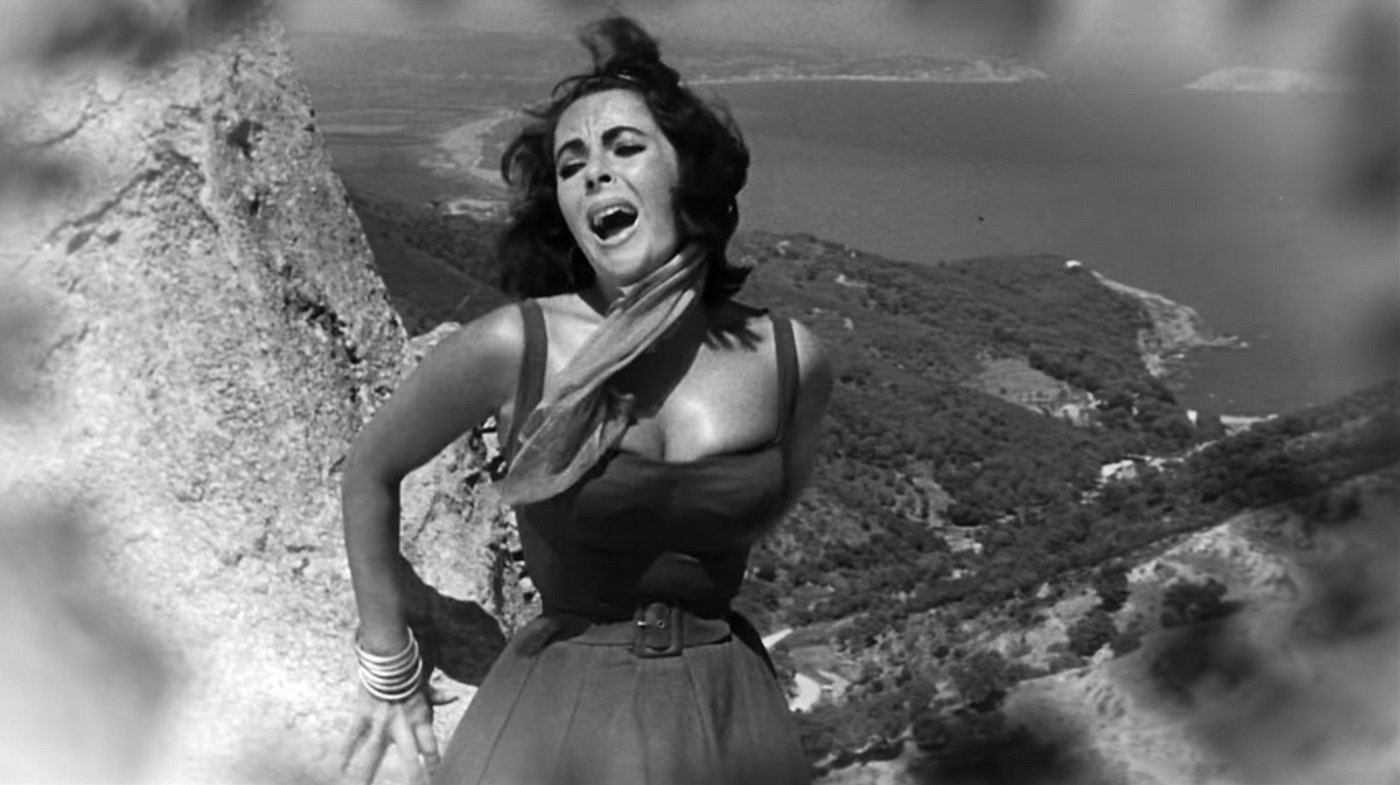 Watch it now on Youtube, Vudu, Apple TV, and Amazon Prime Video.
With Elizabeth Taylor, Montgomery Clift, and Katharine Hepburn taking the lead roles, this star-studded film is a gripping Southern Gothic mystery based on the 1958 play by Tennessee Williams. From the studios in Surrey, England to Majorca in the Balearic Islands, production went on from May to September and was a box-office hit in both the U.S. and Canada. 
The Sandpiper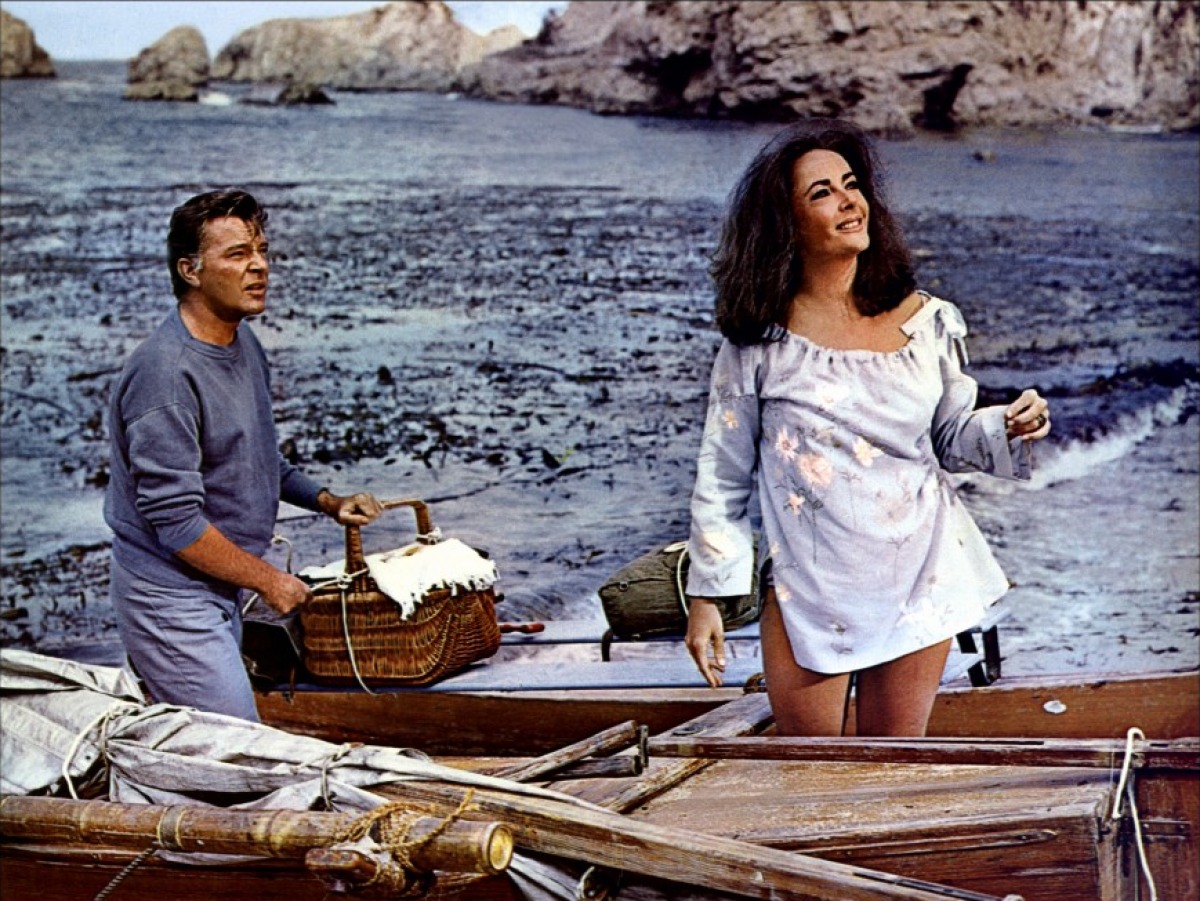 Watch it now on Youtube, Apple TV, Amazon Prime Video, Google, and Vudu.
Filled with sunny beaches and ocean-blue waters, The Sandpiper is the perfect movie to top off our summer movie series! This American drama film had audiences swooning over its gorgeous scenery, juxtaposing the tumultuous romance between stars Elizabeth Taylor and Richard Burton.