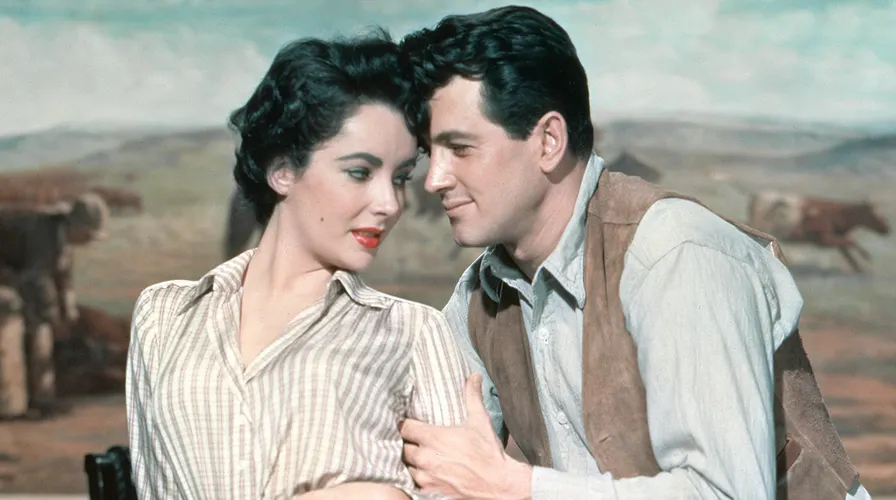 The Perfect Night In with an Elizabeth Taylor Double Feature
With the past few years limiting our more extroverted evenings of dancing the night away at a club, crafting the ideal evening has become an art form. Just because we're staying in doesn't mean we can't eat delicious food, sip on craft drinks, talk all night with our closest friends, and of course – watch great films. With the help of platforms like HBO Max, AppleTV+, and Amazon Prime, Elizabeth Taylor's filmography is easily available to stream, and we have put together the perfect double feature night so all you have to do is follow along, relax, and enjoy.
Film 1: Giant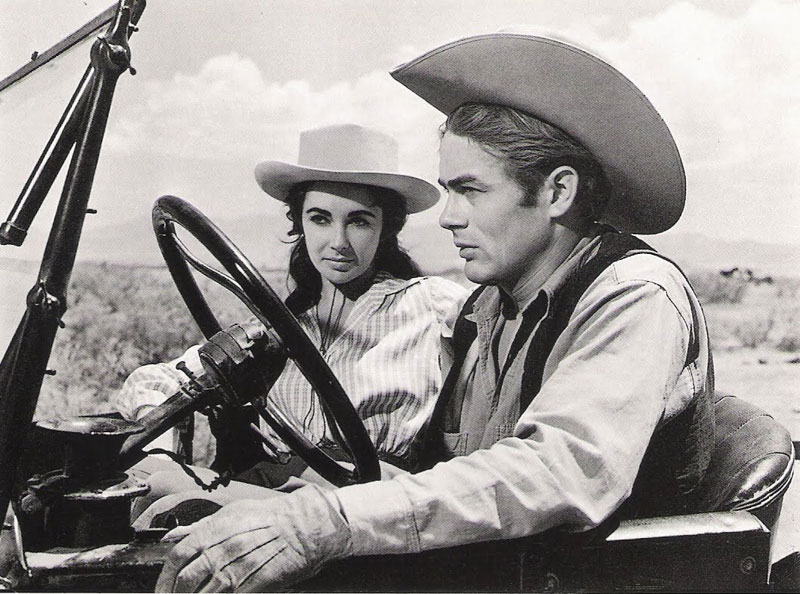 The first film to screen is the 1956 classic, Giant. Co-starring alongside Hollywood legends James Dean, Rock Hudson, Dennis Hopper, and Mercedes McCambridge, Elizabeth delivers a powerful performance as socialite Leslie Lynnton, with an unexpected feminist twist. "In Texas, Leslie is a feminist sharply critical of male hierarchies and sarcastically dismissive of misogynist condescension," writes Ben W. Heineman Jr. and Cristine Russell for The Atlantic. "She's also a social reformer intent on securing equal treatment for Mexican-Americans — who are viewed with disdain and treated with discrimination by the ranchers, oil men, and pols who dominate the state." The strong political messaging within the film provides a great jumping off point for riveting conversation with friends, bringing a level of reflection and contemplation which cannot be achieved while screaming over music at a bar. But don't worry, if you're missing the feel of mindlessly swirling a drink in your hand, try a tasty recipe for for chocolate martinis – which the cast invented while on set together – or if you are skipping alcohol altogether, try one of these Mint Julep mocktails, a drink that complements the slow southern drawls in the film and represents the preferred drink of friends Elizabeth and Rock when they were not in front of the camera.
Film 2: BUtterfield 8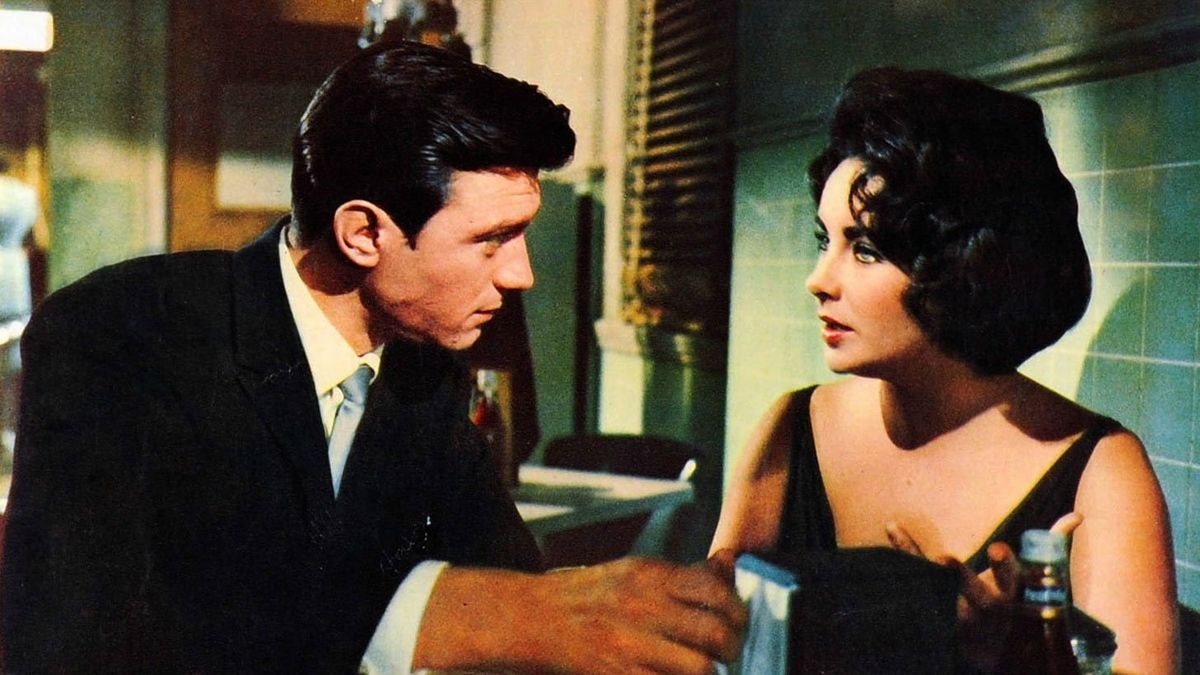 After a brief intermission, where everyone can enjoy a slate of sweets (because what is a night-in without dessert?) from chocolatey goodness to a balance of fruity and tart, it's time to get back to watching. Once everyone is settled back into their seats, take one last bite and enjoy the feeling before diving into the nuance of BUtterfield8. The role of Gloria Wonderous is one of Elizabeth's most celebrated performances, however it is also one of the most controversial. Gloria fights for her right to sexual freedom and against the stigma associated with female sexuality. Especially in 1960, this was a groundbreaking perspective, and cemented Elizabeth as a feminist icon, even if that was not the intention of the male-dominated studio executives.
To host this double feature evening, you can stream Giant on Apple TV+ and BUtterfield8 on HBO Max. For other feminist flicks, these platforms also stream classics like Who's Afraid of Virginia Woolf? and Suddenly Last Summer which would also make a perfect duo for your next girls night in.