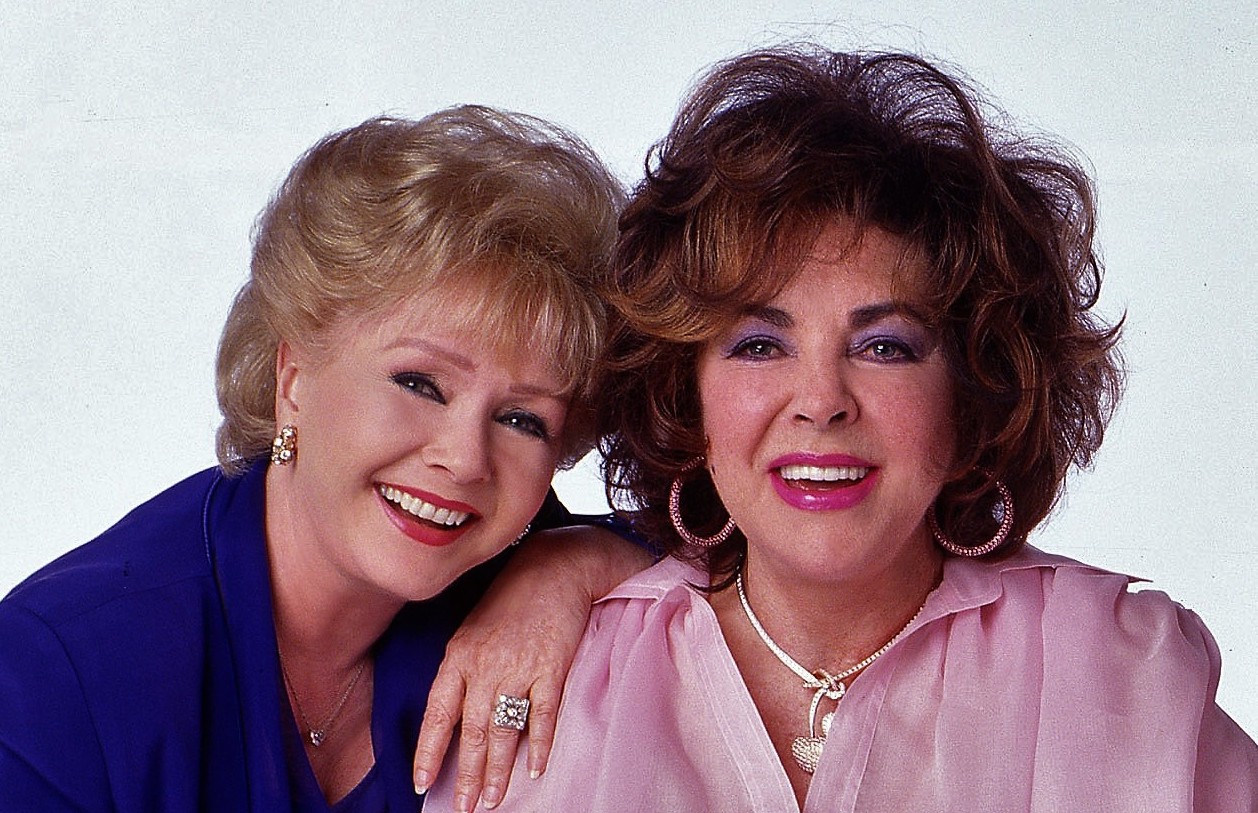 These Old Broads: A Reunion of Hollywood Stars
Nearly every Sunday in her later years, Elizabeth Taylor's famed L.A. garden became the epicenter of activity for family and friends (often the famous kind). On one particular afternoon, Debbie Reynolds, Shirley MacLaine, and Lauren Bacall were all in attendance – a roster of all-stars if there ever was one. They had all, including Elizabeth, graced screens for decades and made their way into viewers' hearts, yet as time went on they found themselves searching for good roles written with older women in mind. Elizabeth, however, had long since said goodbye to her acting days: "I'm not a movie star anymore. I guess I'm still famous, but I can't really help that," she said, as quoted in Elizabeth Taylor: The Grit and Glamour of an Icon. That didn't stop the three women from cajoling Elizabeth into at least reading a script written by Debbie's daughter, Carrie Fisher, for a film called These Old Broads.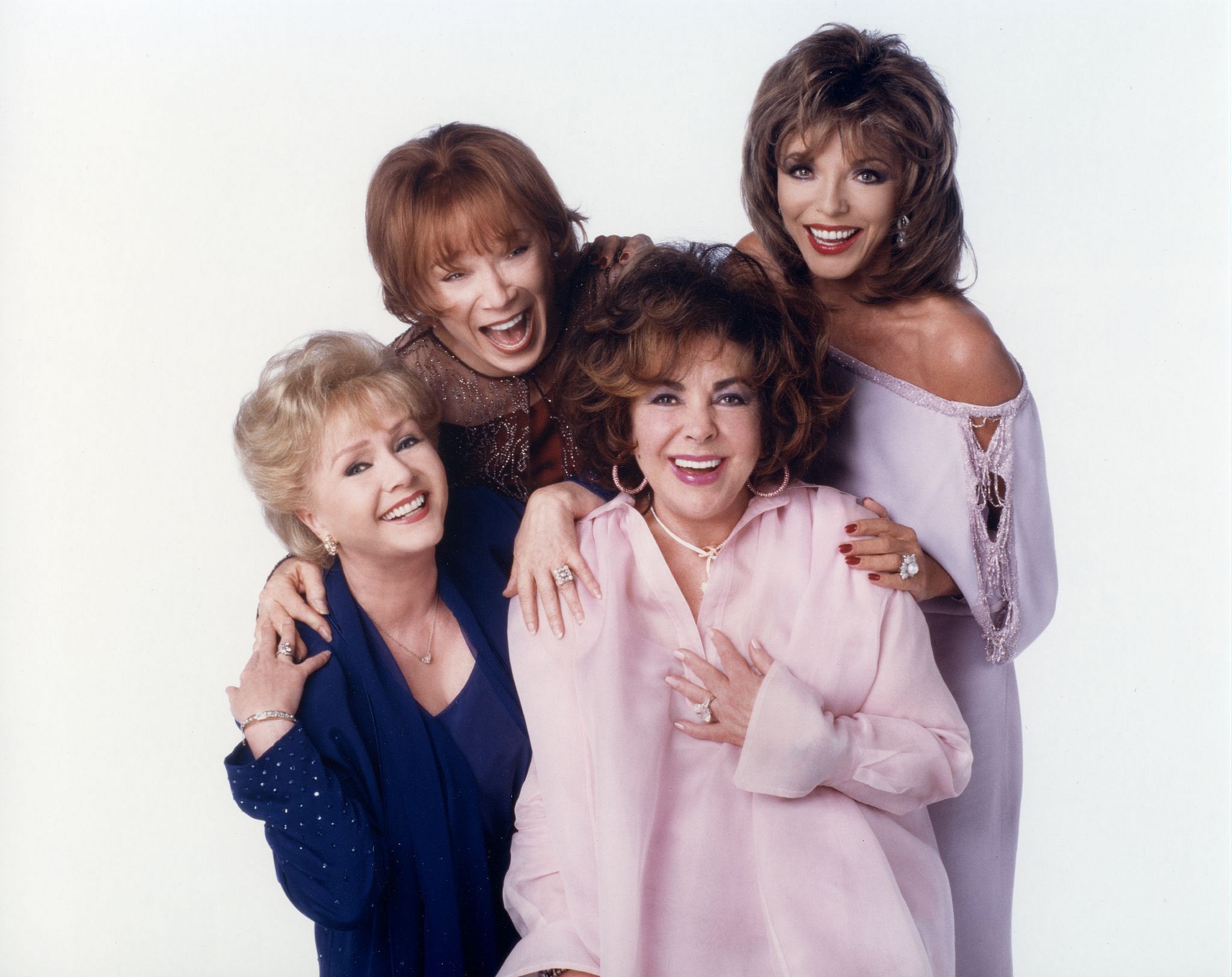 Elizabeth and Debbie had gotten past old betrayals years before the conversation that would eventually lead to the filming of These Old Broads, however, even after reconciling and staying lifelong friends, Elizabeth knew she had to do the film for Debbie and Carrie, as the studio refused to make the film if Elizabeth wasn't in it. With Elizabeth on board, These Old Broads was filmed on the back lot of Sony Studios (formerly Elizabeth and Debbie's old stomping ground, MGM), with Debbie Reynolds, Shirley MacLaine, and Joan Collins (who replaced Lauren Bacall in the film) working alongside Elizabeth. Released in 2001, it was meant to be the female version of Grumpy Old Men, but it was also the first time Elizabeth and Debbie "publicly" discussed Eddie Fisher (thinly veiled under the character name of Freddie Hunter) and their diminutive feelings for the scandal that once haunted them both, by way of a joke in the movie. It was a short moment, but the message was clear: they had moved on from the past and Eddie was never going to get in the way of their future. 

With These Old Broads, Carrie Fisher and four stars from Old Hollywood showed the industry that roles for older women are just as valuable as those for aging men. Today, that lesson is clear in movies like Kyle Marvin's 80 for Brady, a film that follows four lifelong friends (Lily Tomlin, Jane Fonda, Rita Moreno, and Sally Field) as they travel to watch Tom Brady and his New England Patriots play in the Super Bowl. House of Taylor hopes to see more films like this in the future, but for now, cheers to all the old broads living their lives without apology, with all their might – when we see others doing so, we can't help but think of Elizabeth.